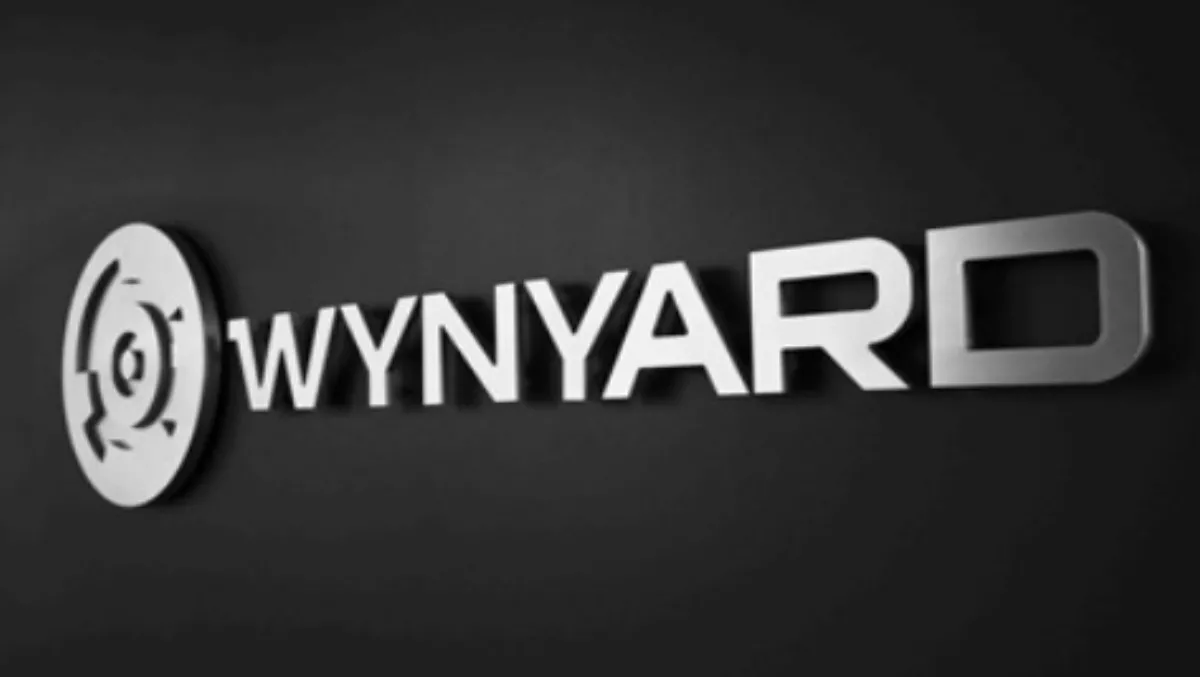 Wynyard seeks $45 million in placement, share purchase plan to fund growth
By Pattrick Smellie,
Tue 9 Jun 2015
FYI, this story is more than a year old
Wynyard Group, the security software firm, wants to raise $45 million in a discounted share offer to fund more staff and product development as it chases global growth.
The Auckland-based firm will offer $40 million of shares in a placement fully underwritten by UBS New Zealand, and a further $5 million through a share purchase plan to eligible shareholders, it said in a statement. The shares will go for $1.79 a piece, a 5.8 percent discount to the last traded price of $1.90 before trading in the stock was halted.
Wynyard will use the cash to boost its sales and services team to 117 staff from 67 and expand its sales partnership network. It will also further develop its big data crime analytics programme and launch its software as a service in the Americas next year. The extra capital will help Wynyard manage cash flow as it moves into large customer contracts, which take longer to secure and have a longer payment cycle, it said.
Last month, Wynyard said it expects annual revenue to grow as much as 73 percent this year to between $40 million and $45 million as it presses ahead with a number of contracts and gets closer to finalising a major distribution agreement in law enforcement markets.
The software developer has signed an undisclosed number of new contracts and extensions in the first half of this year, and expects to finalise "a significant national security solution" for delivery in the second half of 2015. It's also in the final stages of securing a partner distribution deal for its crime analytics product across the US and global law enforcement markets.
The stock will be in a trading halt until tomorrow, with the placement shares to start trading at the end of the week. The share purchase plan will run from June 24 to July 10. Wynyard is also planning to join the ASX in the third quarter of the year.