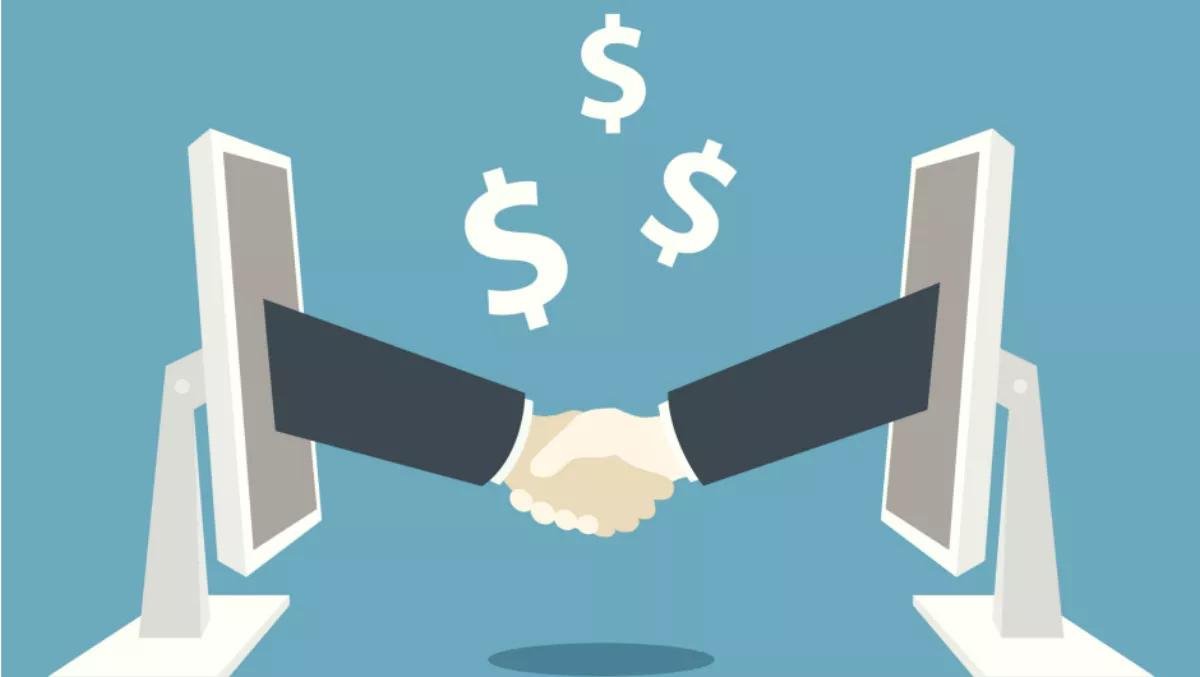 Wynyard lands $3.3 million advdanced cyber analytics contract
FYI, this story is more than a year old
Security software firm Wynyard Group has entered into a new agreement with a large, unnamed consulting and risk management firm, worth $3.3 million.
The agreement will see Wynyard extend its current enterprise security-as-a-service offering with Wynyard Advanced Cyber Threat Analytics (ACTA), and resell the solution to its enterprise customers where they operate their own security centre.
ACTA helps organisations detect, prioritise and present for response the highest priority threats to the organisation's network by taking a user and entity behavioural analytics approach to the problem. It finds never-before-seen threats before they become dangerous or unsolvable problems.
Wynyard COO Paul Stokes says this contract is an extension of the partnership model Wynyard is pursuing for ACTA, targeting major security operations centres.
"Managed security service providers (MSSPs) are a target market for ACTA. They don't lack threat information and indicators, but there's no easy to way to tell if the alerts should truly be the highest priority," Stokes explains.
"Now they can quickly determine what's important, focus on real threats and investigate incidents more quickly," he says.
"This is a growing challenge for all large corporations but more prominent for MSSPs who are managing security for many customers.
Wynyard launched ACTA at the end of 2015, signing a contract with Telstra Corporation Limited, one of the world's 10 largest telecom companies, which uses ACTA across its internal ICT network to assist in preventing high consequence crime.