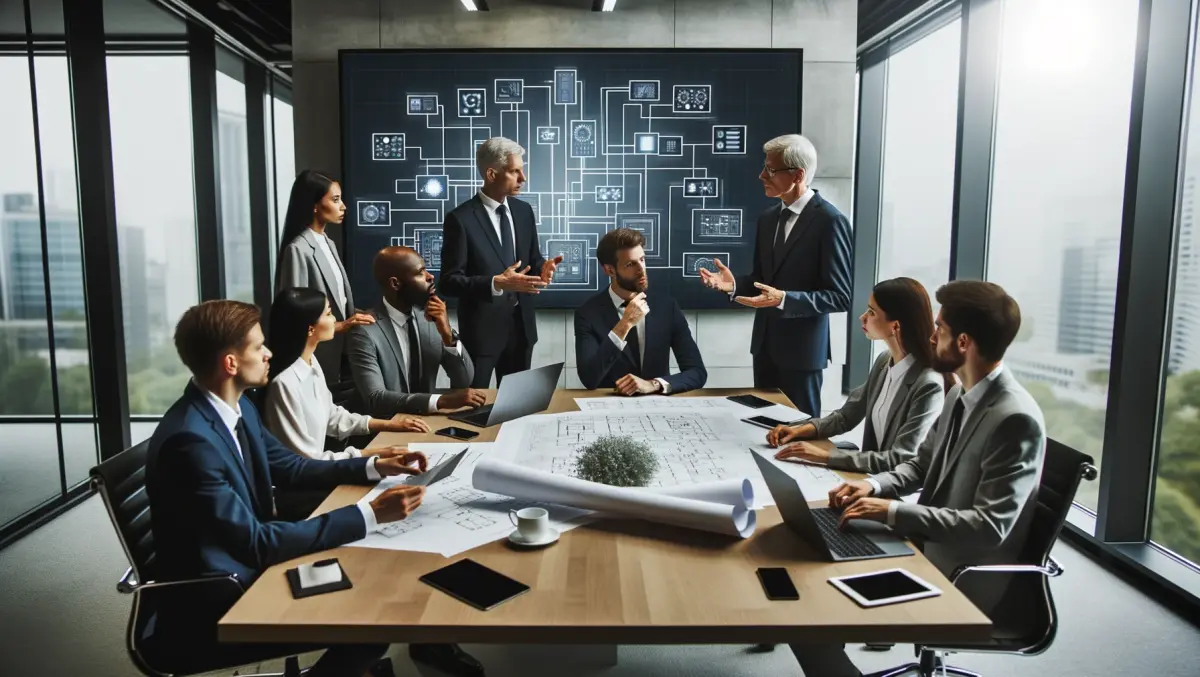 Who's that in your network? Security strategies to take control of every user group
FYI, this story is more than a year old
The retail sector is one of the most lucrative sectors for cyber attackers. Network entry points can go beyond business equipment to include employee devices, public wi-fi and and your eCommerce servers.
We might leave it up to the 'nerds' or the 'techies' in small businesses, so building a secure retail network that's as good as any enterprise network may sound like a challenge. Luckily there are simple, proven ways to help you smooth the way and build a strong security system.
SonicWall's 10 Easy Steps to Secure Your Retail Network ebook discusses simple step-by-step IT solutions for small business to leverage advanced protection technology in ways that are affordable, fast and easy.
Whether it's for small retail businesses, distributed retail environments, IT or security, 10 Easy Steps to Secure Your Retail Network ebook can show you:
The ten steps to securing your business, including how to expect the unexpected
Why keeping your cybersecurity simple can make a massive difference to your bottom line
Wireless networks are open to attacks - find out how your security can separate your different user groups