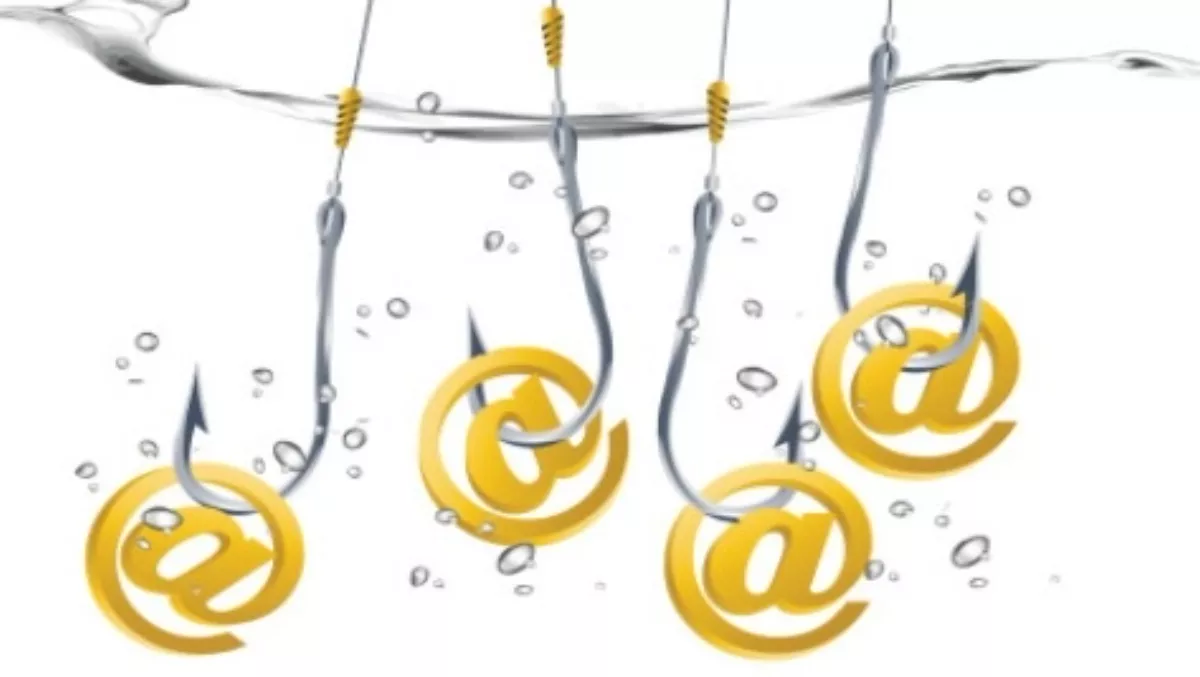 Social media phishing attacks pose large threat to businesses
FYI, this story is more than a year old
Following the news that fake Bunnings vouchers are doing the rounds on Facebook, Ian Hodge, managing director at Dell Software, ANZ, says that cyber criminals are evolving their methods of phishing attacks, using social media to hook people and expose vulnerabilities.
"The number of scams circulating on social media is on the rise, as cyber criminals look to hook consumers into providing their personal information and passwords," Hodge says.
"Phishing attacks are one of the most popular tools in the cyber criminal's arsenal and it was only a matter of time before it evolved from email to social media platforms.
He says, "It is the most used tactic by criminals and one of the most successful. One of the ways in which we can combat this threat is through awareness and educating staff, as well as consumers, as how to identify and report this activity.
Hodge says phishing attacks on social media sites pose as large a threat to businesses as it does individual consumers.
"It provides an end-point into a network which most IT staff are not looking at, as these sites are generally managed by marketing teams," he says. "The issue is, the organisation's brand reputation is at risk as customers who fall victim to these scams will form a negative perception of the company.
Hodge says businesses need to ensure their staff understand and can identify cyber-threats, whether it be on email, online or social platforms.
"By being alert to the threats, businesses can notify their customers of attacks, such as fake voucher scams, before their brand reputation is damaged.," says Hodge. "Education is a vital part of any businesses multi-layer security and is one of the best ways to safeguard the company and your customers against phishing attacks.
He adds, "Businesses need to be constantly vigilant and aware of threats, and how they might impact their business.
"There is no silver bullet solution or piece of software that will solve all problems. It is only by ensuring you take a holistic view to security that threats can be reduced.
"This comprises of having the right people, policies, software and hardware in place to ensure your organisation and your customers are as safe as possible.