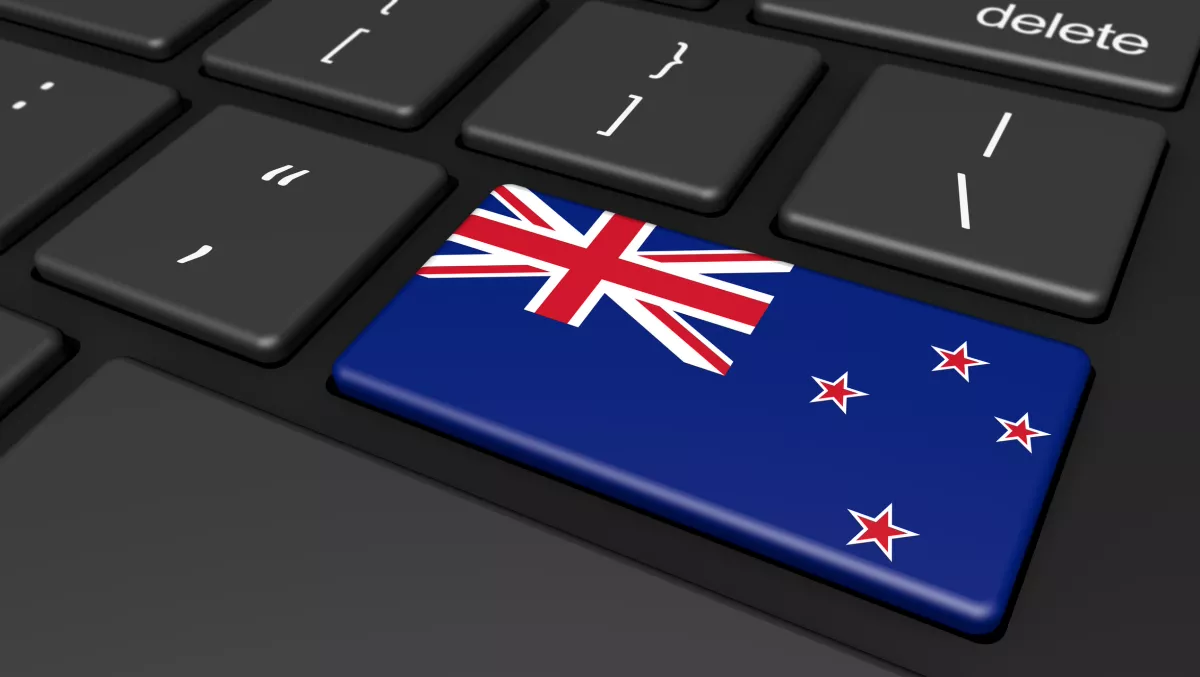 NZTech working closely with Govt on Cyber Security Strategy
FYI, this story is more than a year old
NZTech has applauded the Government's focus on the Cyber Security Strategy, particularly as rogue attacks continue to pummel nations and businesses worldwide.
NZTech chief executive Graeme Muller says attacks could affect not only the economy, but New Zealand's 'livelihood as a nation'.
New Zealand's technology industry is becoming one of our biggest sources of export revenues, accounting for at least $6.3 billion last year.
"We want to ensure the cyber security of our national infrastructures, our businesses and people. Cybercrime is rising and is increasingly being identified as a top threat to New Zealand, as criminals, rogue nations and others in the dark net seek to strike and disrupt at any moment," Muller says.
Last week the Government released its first report on how the Cyber Security Strategy is going. Communications Minister Simon Bridges said that New Zealand is making progress towards the end goal, but we can't get complacent.
Muller says that New Zealand must understand how cyber threats work, and in particular how those threats affect the government and private sector.
"Cyber risks are a borderless challenge. We are looking at national preparedness on cyber security issues at the forefront of leadership strategy across the country," he explains.
The Government's report highlighted the formation of the national Computer Emergency Response Team, known as CERT.
NZTech has made sure to support the government to ensure the new strategy is put into focus as quickly as possible.
"The tech sector is working closely with the government on ensuring the cyber strategy is implemented as fast as possible. NZTech members are working across all of the elements of the action plan," Muller continues.
The organisation is also looking at Internet of Things (IoT) security as it develops, and working alongside the national cyber policy office to work out how to best ensure security.
"We must seek to reinforce our cyber security to ensure that our businesses and lives are safeguarded from damage and disruption that could wreak havoc if the right information gets into the wrong hands," Muller says.
He also believes that if New Zealand is to grow its economy through digital exports, it must have reliable, secure and trusted ICT infrastructures.
According to NZTech, cybersecurity fears could impact the economy, particularly the SME space, in both actual threats and perceived fears about threats.
This could lead to organisations and individuals being reluctant to engage in digital economy or avoid using it to its full potential due to those fears.
Related stories
Top stories