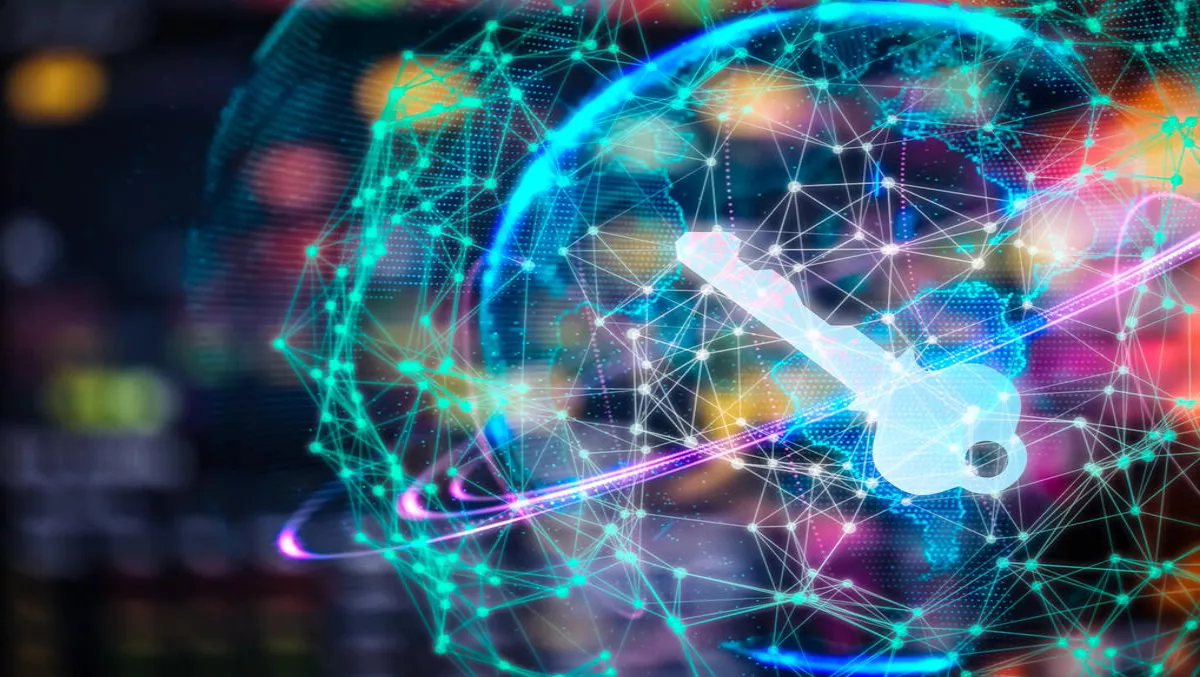 NSP & Extreme Networks - two powerhouses ramping up NZ's cyber security market
FYI, this story is more than a year old
What do Super Bowl XLVIII, the London Exchange, and a number of New Zealand's largest City Councils have in common?
They all operate Extreme Networks Switching platforms.
Who better to understand, commission, and implement the Extreme Networks solutions than security-focused NSP, currently the ONLY Extreme Networks Platinum partner within New Zealand?
Becoming a Platinum Partner was a huge win for NSP.
Extreme requirements are; a number of your sales and engineering staff must pass very high-level certification, be highly proficient and competent on solution delivery, and demonstrate exceptional customer service.
So much so that when Extreme Networks were looking for a partner, who knew the local NZ market and could team up with them at the recent CIO Summit in Auckland, they asked NSP.
"In our minds, they're the best and that's the reason we chose the product after testing a range of different products' switching platforms. From a security automation perspective we haven't seen anything that does it better than Extreme Networks Switching and Extreme Networks Management", explains Brent Addis, NSP's senior network and security engineer.
In line with key drivers for NSP's security solutions, transparency and visibility, Extreme Networks use open APIs (application programming interface) - architecture for direct event management.
Essentially what this means is that a variety of devices can talk directly to the operating system on the switch.
For example, if a firewall sees an attack or unwanted traffic coming from inside the network, the firewall talks to the APIs telling the switch to turn off the port or block the corrupting traffic coming along the port.
Using intelligent firewalls with this switching technology and the Extreme Networks management suite makes for complete visibility and traffic control.
"The switches are application aware, very intelligent, with full application analytics built into the management platform. This means you can see how long it takes end-to-end for on application to function on the network. This allows for more advanced troubleshooting of application issues than with any other brand of switching", says Addis.
With beginnings as a high-end product for the corporate market; the likes of Vodafone and Telstra Clear have predominantly been the largest users of this product in New Zealand, we have seen an expansion of scope.
Around 2007 / 08, Extreme Networks started bringing out switches targeted to the SME market. In the US they call it the K12 market, which is effectively the education market.
"They pack a punch. They have incredible features, above and beyond their competitors, but they are hugely cost-effective and far better value than competing products", explains Addis.
Well averse to bringing high-level technology from a corporate space to the SME market, NSP have certainly done their research with these solutions.
NSP worked with Manukau Institute of Technology on their Extreme Networks switch.
Here's what Russell Smith, systems manager, ICTS had to say.
"Manukau Institute of Technology made the switch to Extreme in 2014 and have had no reason to regret their decision. Extreme deliver leading edge technology and required financial benefits. Extreme support continues to set the standard that MIT measure other suppliers against. They remain head of the class.
Extreme Networks believe in partnerships with other best-of-breed products so you don't get locked into one vendor, thus eliminating single vendor compromise and proprietary lock-in.
This flexibility allows NSP to tailor open solutions, mitigating risk, and lowering costs for a diverse range of customer challenges.