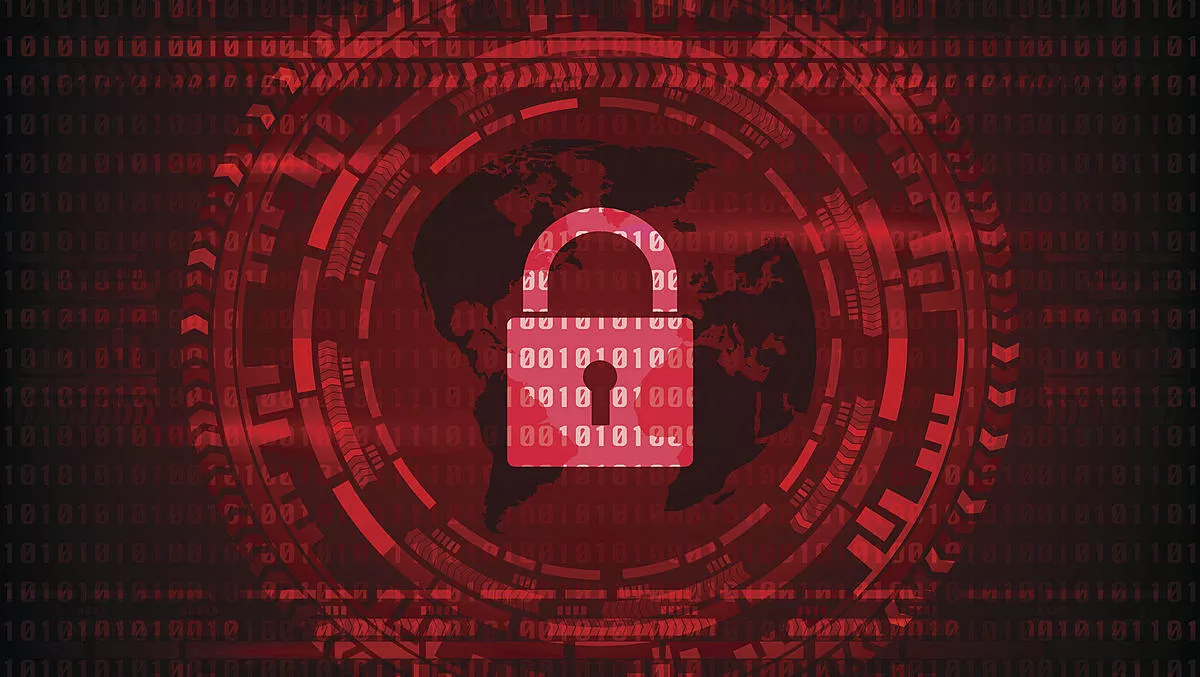 Making your security strategy work for your organisation's size
By Sean Mitchell,
Sun 8 Oct 2017
FYI, this story is more than a year old
Cybersecurity leaders of IT firms face an inevitable breaking point – there are too many assets that need to be protected from too many attackers.
CSOs and your peers have to sort through alerts to identify correct threat levels from too many applications, users, devices, and machines.
You face skill shortages, are understaffed, and need to contend with cybercriminals who are constantly innovating.
This is why an SOC is crucial - a team and a facility dedicated to and organised to prevent, detect, assess, and respond to cybersecurity threats and incidents round the clock.
An effective SOC will stop an attack before it starts.
CSOs have a few different options of SOCs, depending on the size and the capacity of your organisation.
Cybersecurity Consultants, Dragonfly Technologies, have created a useful guide if you're wanting to implement an SOC, but are overwhelmed by the options available.
The right SOC will deliver maximum protection for your organisation within the resources at your disposal.
The e-book can answer your questions on:
What are the pros and cons of different SOC options?
How can an SOC help your organisation respond to security threats you're facing?
How can you filter out the noise to focus on signals that matter?