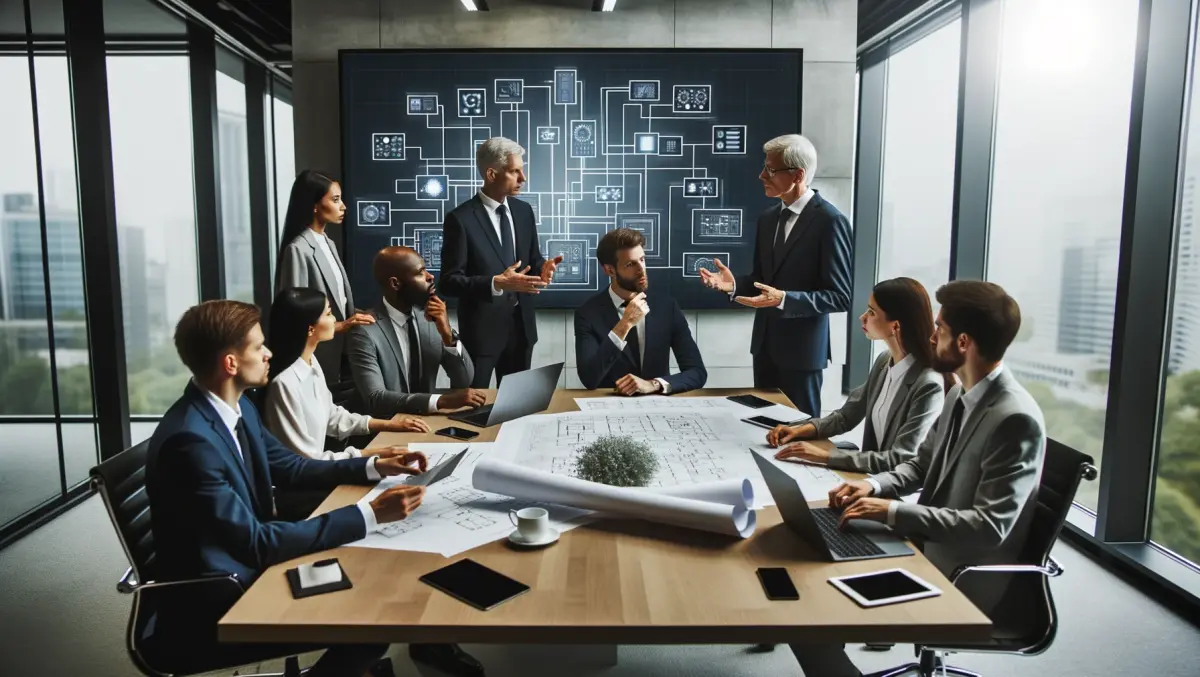 Keep your mobile workforce productive - No sacrifices
FYI, this story is more than a year old
Mobility used to mean sacrificing performance. But now, that's all in the past. With the right horsepower, your employees can work all day - no matter what.
So how do you take control of your organisation's mobility?
Lenovo has put together a comprehensive workbook to help your company get on the road to mobility – the right way.
To avoid the mobility dilemma, Lenovo advises you to get familiar with the performance, security, flexibility, connectivity and endurance within your organisation.
One of the most important tips Lenovo highlights? Security.
Mobile devices are the fastest-growing frontier in hacking. The security of your mobile ecosystem relies on keen senses that can see, hear and sniff out any threat to your technology or data.
Revolutionise your organisation's mobility and take control, download Lenovo's mobility workbook today.
What you'll gain from this workbook:
A comprehensive mobility tip list
Advice on how to fortify your organisation's security
Guidelines for better productivity and performance