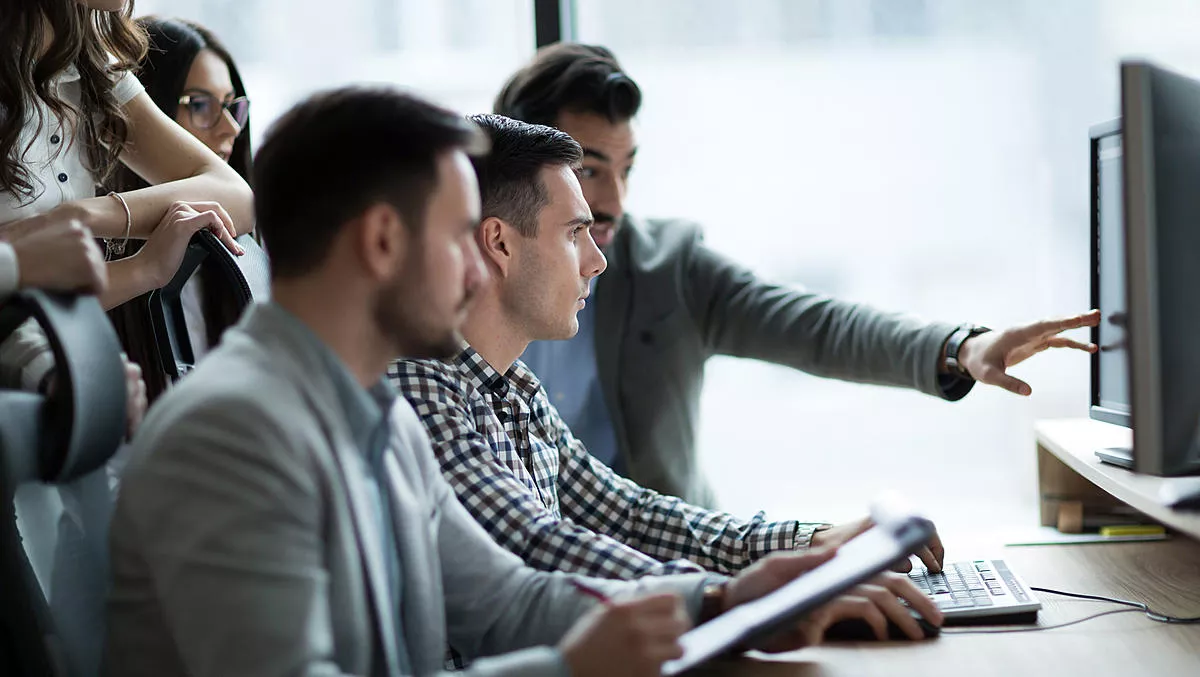 Kaspersky launches security assessment training program
Tue, 19th May 2020
FYI, this story is more than a year old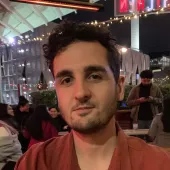 By Nick Forrester, Senior News Editor
Kaspersky has today launched its Cyber Capacity Building Program (CCBP), a training program providing organisations with product security evaluation knowledge and upskilling in IT infrastructure security assessment.
Kaspersky says the CCBP is designed to give organisations the tools to ensure the security and of third-party applications that are integrated into their IT infrastructures.
The program will be launched for government entities and academia first sometime in the third quarter of this year, with no cost incurred for those taking part in the pilot.
Availability for businesses will begin 'later this year'. There are three prerequisites users must satisfy to utilise the solution to its fullest potential – basic knowledge of the software development lifecycle, programming, and information security.
Available both online and offline, the program provides the user with the ability to identify, manage and mitigate cybersecurity risks.
The CCBP features a crash course on product security evaluation, threat modelling, source code review and vulnerability management
Kaspersky also announced the 'virtual availability' of it Transparency Center services, granting users access to a trove of information about the company's internal security practices and technologies.
Previously this service was not available for remote access – but, in response to the great shift to remote working in the wake of COVID-19, now any user working from home can inform themselves on Kaspersky's engineering practices and data protection standards.
With this service, Kaspersky's trusted partners will still be able to gain an overview of the company's security and transparency best practices, as well as its products and services, says Kaspersky.
The company also says its security experts are ready to answer any questions regarding the company's data processing practices and the functioning of its solutions, together with the organisation of a live demonstration of a source-code review.
 
"Since opening our Transparency Centers, we have developed the practice of product security evaluation, and we see that just communicating a company's readiness to provide its source code for a review is not enough," says Kaspersky head of public affairs Oleg Abdurashitov.
"It requires a certain level of specific IT security knowledge from our partners to carry out an assessment and to have a full experience of what is being offered within the transparency policy," says Abdurashitov.
"Our Cyber Capacity Building Program will allow organisations, both businesses and government, as well as academic institutions, to develop skills for proper security assessments of the products they use and thus help enhance cyber-resilience of their own networks.