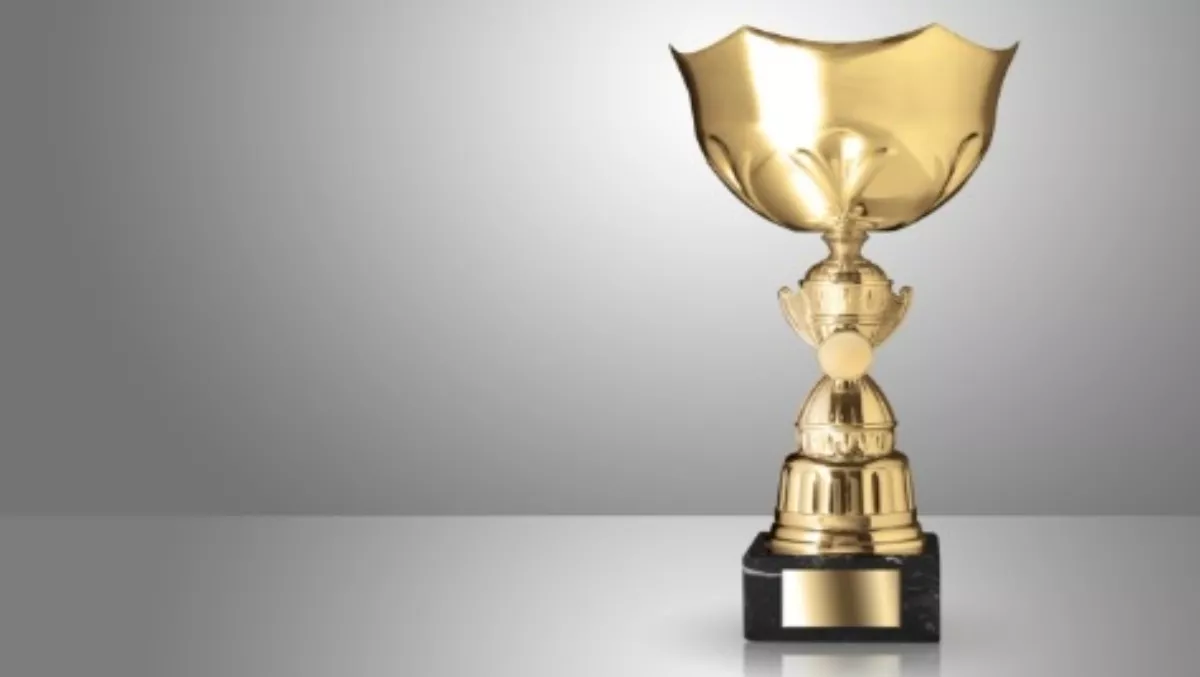 Kapiti Coast's Aura RedShield Security takes home Cyber Gold award
FYI, this story is more than a year old
Aura RedShield Security has taken home the Cyber Gold award at The Wellington Gold Award's held on Thursday night.
Kapiti Coast-founded business, formerly Aura RedEye Security, provides cyber security software and services, delivering a scalable software product on the global market.
"It's been a long journey since having just a handful of us sitting in our Otaki Gorge office," says Andy Prow, Aura RedShield founder. "I love that the Kapiti and Wellington region has such a wealth of smart, driven people, who have a genuine desire and enthusiasm to do epic things."
Prow adds, "For us that epic thing is shielding the world's vulnerable websites from attack. I think eventually it was the amount of private-data we protect and losses we prevent that won us the award.
"I was very proud that we won, there was some stiff competition," he says.
The Wellington Gold awards, in association with The Dominion Post, celebrate the excellence and enterprise of business in the Wellington Region.
Since established in 1999, the awards have grown in size and stature, attracting an audience of over 800 on Thursday night.
Liz Koh, Kapiti Chamber of Commerce chair, says this platform is an opportunity to showcase local talent and needs further support and participation.
"We have many strong businesses in our region that we could showcase on a grander scale," Koh says. "Our local council should be supporting these awards - as the other councils in the region are currently doing - to encourage more entrants from Kapiti.
"It was a proud feeling to see a Kapiti-founded business on that stage, I hope there will be more to follow."
Aura was the winner of the Premier Electra Business of the Year Award first in 2010 with its consulting company Aura Information Security, and then again in 2013 with its grounding-breaking cyber-security software spin-off Aura RedEye.
Prow adds, "Both our consulting team and RedEye software existed primarily to find security holes. The next evolution for us is RedShield which provides world-leading defence to plug those holes".
Aura has doubled its size to over 40 employees over the past three years, but its global HQ still remains in the Otaki Gorge.
Aura's largest office is now in Wellington, with staff in Auckland, Melbourne, and with a move into the US and the UK, they aim to cement their place as a key niche player in the international web-application security market.
Related stories
Top stories