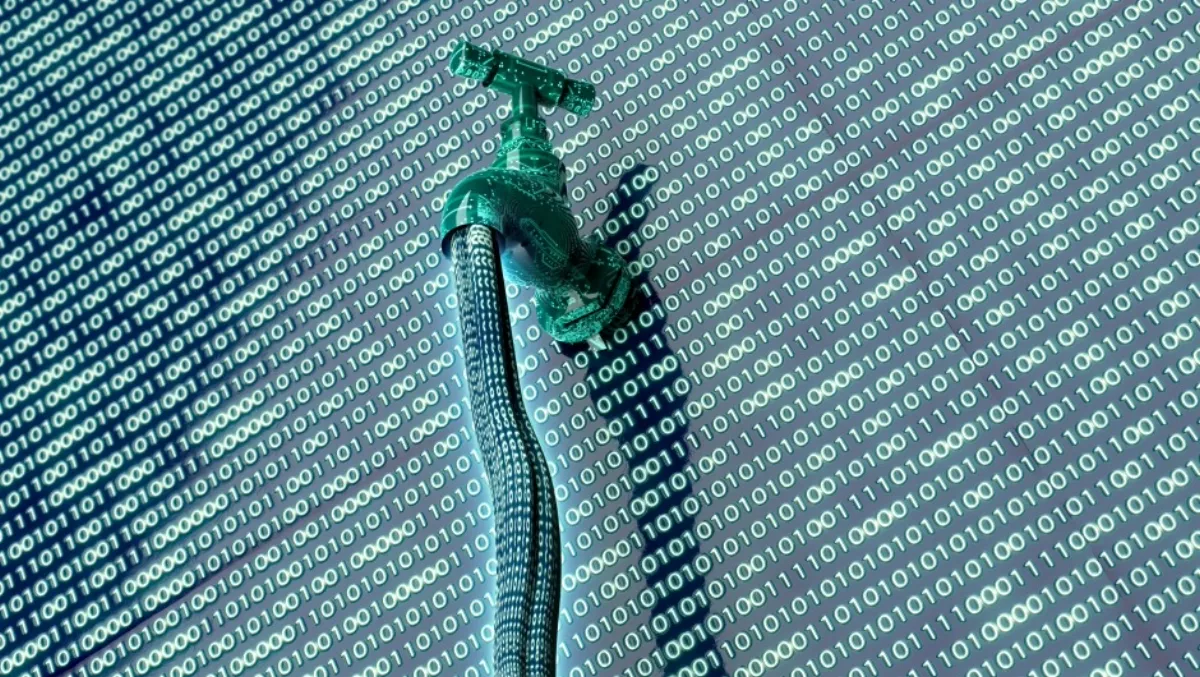 John Key's $22m cyber security announcement: Industry insider opinion
FYI, this story is more than a year old
Unless you've been living under an incredibly large rock, there is no doubt that you've heard about the Panama Papers leak.
John Key affirms that it is a warning to New Zealand businesses to protect themselves from cyber hacking. Perhaps in light of this, Key announced a $22 million fund to go towards setting up a national security agency with the intention to protect businesses and infrastructure from online attacks.
"This is real, it's happening, and there are people sitting out there who just want to make mischief, and want to get access to that information," said Key, speaking at the recent Cyber Security Summit in Auckland. "If we're going to do our jobs properly, we better start realising that we've got to take this issue seriously."
The Computer Emergency Response Team (CERT) is set to go live in early 2017, but Key stressed that it wasn't just up to the government to take action – directors and chief executives of businesses need to get on board too.
Industry insider opinion
Webroot APAC managing director, Robbie Upcroft, says they welcome Key's announcement to invest in a new cybersecurity unit.
"As we know, New Zealand is not immune to cyber-attacks. In fact, cybercrime cost the economy $257m last year alone. We are optimistic that the creation of the CERT will reignite discussion in New Zealand around the risks of cybercrime and encourage business and consumers alike to seek out the latest cyber-security protection." Though this is a strong step in the right direction, we would like to see further focus and education around SMBs, given they're often most at risk. Enterprises are usually well protected, however smaller businesses, whilst still having valuable information, more often than not don't have the means or knowledge to protect it. Next generation threat intelligence and security protection solutions have the power to stop cyber-criminals in their tracks. Webroot sees this announcement as a timely opportunity for businesses and consumers to re-assess their current level of protection and ensure they have the most effective security strategy in place."
At the end of the day, it's clear that the Government's announcement is a very positive step, however, businesses need to get involved in their cyber defence too.
Related stories
Top stories