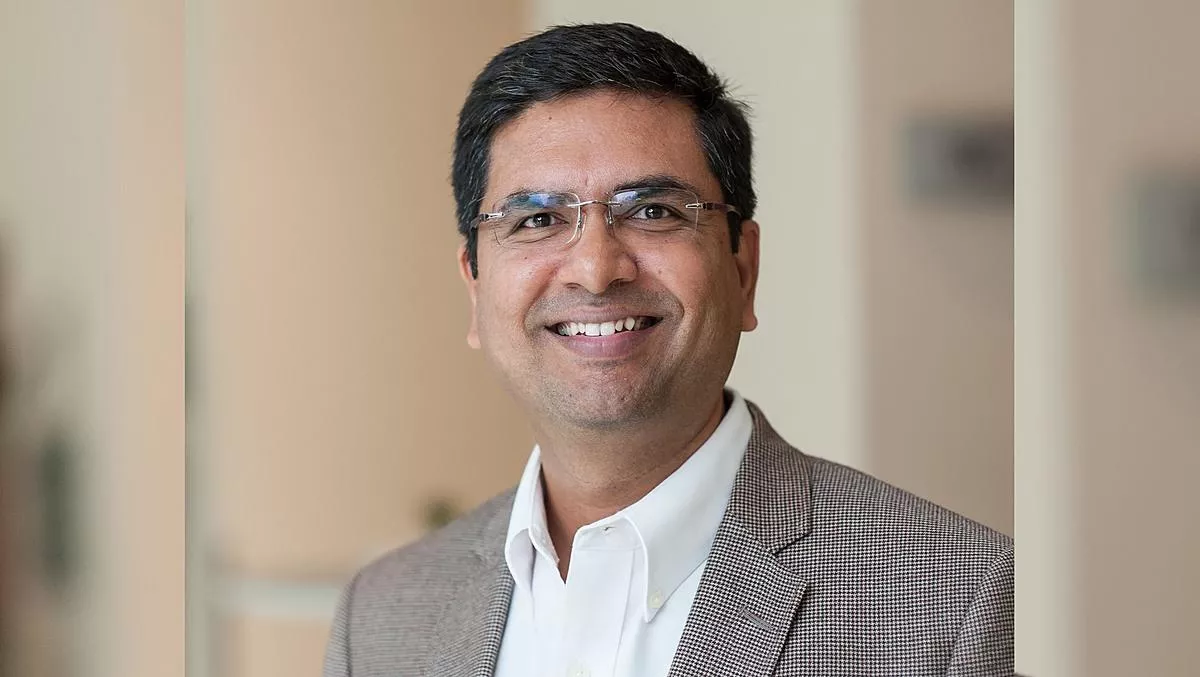 Interview: ManageEngine's VP says legacy remote solutions aren't cutting it
FYI, this story is more than a year old
We've all heard about the risks that come with working remotely. The primary security concern facing organisations during the COVID-19 pandemic seems to be employees logging in to a company-wide internal system remotely.
VPN's have been the industry-standard antidote to potential lapses in cybersecurity posed by remote connection, but as technology advances, and cyber attack strategies with it, some security experts believe VPN's just aren't cutting it anymore.
Techday spoke with ManageEngine vice president Rajesh Ganesan on the company's solutions to the rapid changes and issues facing workforces around the globe as millions upon millions pack up their offices and work from home.

What's the security issue with remote working?
Before the situation we're facing today, people typically worked inside the office premises or inside the data center.
They assumed direct physical access to certain systems. It could be a server, database, router or firewall. But because these are sensitive and critical devices, access to these systems will be restricted when people are outside the corporate boundary.
But now with the situation completely turning upside down, companies still have to allow their administrator access to the system, even if that administrator is working remotely.
So, solutions need to be in place for these situations. And that's where ManageEngine's Remote Access Plus and Access Manager Plus comes in for customers.

Tell me about Remote Access Plus.
Remote Access Plus gives companies simple remote screen-sharing functionality, and in a situation where everybody is working from home, this becomes very critical.
There are basically two different functions customers can use this for while working remotely.
The first function is for IT support. So if I am a part of an IT support team, and somebody calls me for support, I can directly and remotely gain access into their machine and offer them assistance.
The second practical use for this solution is for people who have left their computers or workstations in the office. This is particularly true for people working in design, they have like big machines that are left back in the office.
When they work from home, they still need access to these systems for them to be productive. And this remote access needs to be enabled. And this is what Remote Access Plus provides.
These are the two important functionalities that remote access plus provides without absolutely no compromising security, having strong authentication and access control restrictions.
Even if you get into the corporate network, you will be able to access only one or two devices that are assigned to you, not all the information in the network.

What about Access Manager Plus?
This solution is more for the administrators working on maintaining and managing IT infrastructure.
These administrators need remote access to maintain devices like servers, databases, network devices.
Using a simple browser-based user interface, which comes with multi-factor authentication, with one single click they can access any system in the data center infrastructure remotely.
The solution also has a playback feature, where users can screen-record their session to be played back later.
We're offering both Remote Access Plus and Access Manager Plus to IT teams free until July 1 2020.

How do these products compare to a VPN?
VPN's do not have granular controls and typically have weak authentication. And because of this, employees are still at risk of identity theft and having their session hijacked.
This is where cutting-edge technology products like Remote Access Plus or Access Manager Plus is required, where we have multiple strong layers of authentication and authorisation.
As I mentioned before, administrators can only access one or two systems based on their job function.
If I'm a database administrator, I will be given access only to specific machines and even within that, what folder I can access and what data I can see and what actions I could perform - all of that can be controlled in a product like Access Manager Plus.
These products are contextual and granular, whereas VPN's allow access into the network with some password mechanism and they do not allow this granularity.

Do you think remote working will become the future norm because of the pandemic?
This pandemic is a catalyst to speed up the trend of remote working.
In the last three or four years the pattern inside our own company, a lot of our employees started to work remotely, up until now when all 8,000 of ManageEngine's employees are working from home.
This situation just sped up the whole thing. I personally believe this model of working is here to stay.
Related stories
Top stories