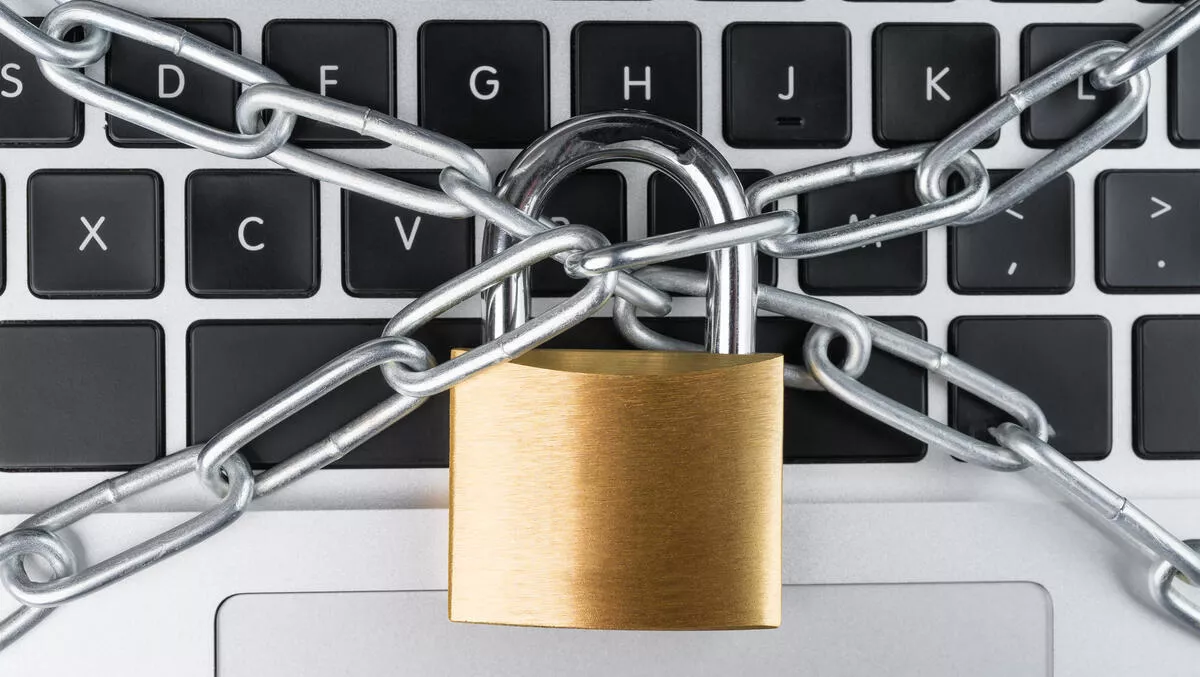 Frost & Sullivan awards ThreatQuotient for XDR leadership
ThreatQuotient has picked up an award from Frost & Sullivan for its extended detection and response (XDR) leadership strategy.
The 2021 Best Practices Competitive Strategy Leadership Award for XDR recognises strong performance across seven categories including strategy effectiveness and execution, competitive differentiation, executive team alignment, stakeholder integration, price and performance value, customer purchase and ownership experience, and customer service experience.
According to Frost & Sullivan industry analyst Mikita Hanets, ThreatQuotient's ThreatQ platform contrasts with most other early XDR offerings.
"The ThreatQ Platform enables security operations teams to ingest data from a wide array of security controls, whether they are from a single vendor or multiple providers. The company has an extensive list of out-of-the-box integrations that allow ThreatQuotient's customers to start benefiting from those partnerships in a matter of minutes."
ThreatQuotient was also recognised as a vendor-agnostic solution that aggregates data from a wide range of security controls (e.g., endpoint, cloud, network), enabling security teams to detect, investigate, and respond to threats in a faster and more holistic manner.
ThreatQuotient president and CEO John Czupak says, "ThreatQuotient is proud to be recognised by Frost & Sullivan as a leader in the XDR market.
"XDR is generating a tremendous deal of interest from security operations professionals and is becoming one of the most discussed topics in the cybersecurity industry. We approach XDR differently, as a destination towards which the market is evolving, not necessarily as a silver bullet solution."
Czupak adds that the ThreatQuotient platform is designed to support a variety of use cases.
This year the company was also named as a TAG Cyber Distinguished Vendor in the Security Quarterly report for Q3 2021, as named by cybersecurity research analyst firm TAG Cyber.
ThreatQuotient VP product management, Leon Ward, says, ""Existing approaches to security automation work for repetitive tasks, but to actually support detection and response needs, the focus of automation should be on the data and not the processes. ThreatQuotient is helping organisations focus on what is learned from their data, resulting in stronger detection and response.
"ThreatQuotient is building on this approach to improve overall security operations, as well as strengthen industry threat intelligence sharing. We are pleased to be included in TAG Cyber's report as a distinguished vendor, and we appreciate their work to further educate the market on timely threats and leading solutions."
TAG Cyber VP of research and advisory, Katie Teitler, adds, "Given the rise of ransomware, phishing and other attacks this year, their insights on achieving efficiency in security operations and curating data for effective automation to defend against attackers are of great interest and importance to IT and security professionals right now."
Related stories
Top stories