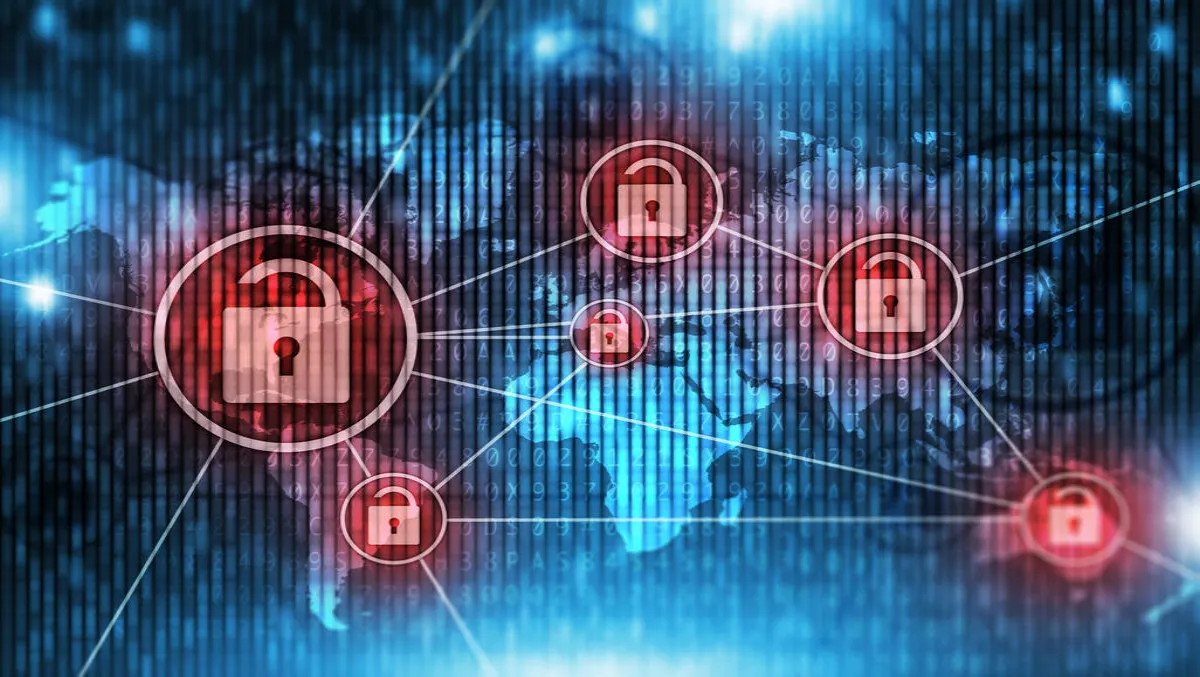 Don't rebuild it, protect it: Safeguard your company against cyber attacks
FYI, this story is more than a year old
Cyber-attacks are very real. Companies are being hit daily and often don't even realise it. You may be one of them?
The truth is, if you are in business you are highly vulnerable to cyber-crime. The very bones of your organisation is at risk; IP, loss of sensitive data, reputation, and the efficient daily running of your business.
IT Managers are reporting increasing numbers of unplanned rebuilds and data recovery from backups as a result of end users unknowingly downloading malicious codes.
By improving security at the end-point, IT Managers can reduce time and cost spent on this remediation work, reduce employee downtime effecting productivity, and reduce the risk for their organisation.
NSP have been working with Company Directors focused on increasing their cyber-attack response plans to ensure organisational preparedness and to reduce the impact if an attack occurs.
Many of our customers are also looking at their security approach in a proactive light, to reduce the risk of cyber-attacks occurring.
NSP is officially the first company in New Zealand to be trained to deploy Carbon Black end-point security products.
Next generation technologies will assist in the prevention of these constantly shifting cyber threats by providing a continuous view of your security, regular updates, frequent maintenance and re-tuning as new attacks arise or new exploits. Security software must take a case by case approach.
At NSP our security specialists are dedicated to understanding and keeping abreast of security trends and preventative market offerings.
This ensures NSP are at the forefront of all security developments and are capable of delivering proven global solutions to New Zealand businesses.
"We have meticulously searched for the best of breed complementary products to provide holistic security solutions to all New Zealand business to maximise their protection," says Brent Larsen, NSP Managing Director.
The introduction of Carbon Black into the NSP security products eco-system provides IT Managers with increased control and visibility of all machines.
Guided by advice from key industry advisory groups including SANS, NCSC and ASD to identify emerging trends and products, NSP identified Carbon Black as the zero – gap security platform to complement their security ecosystem of products.
Carbon Black is the leader in next generation endpoint security. Their security solutions empower organisations to prevent, detect, and respond to the full spectrum of cyber-attacks.
These include ransomware and non-malware attacks, while providing unmatched visibility across the enterprise. Customers using Carbon Black stop more cyber-attacks, with greater threat visibility, and confidently close more security gaps than ever before.
Leading logistics company Supply Chain Solutions, who rely on managed services provided by NSP, have benefited greatly from this high-level skillset introduction of Carbon Black to their organisation.
Case study: Supply Chain Solutions
Supply Chain Solutions were concerned about the potential impact of cyber-attacks and unwanted software on critical operations in their New Zealand distribution centres, coupled with the risk factors of taking warehousing operations off-line to remediate any outbreaks.
Ramifications of outbreaks on business continuity in distribution and customer service channels was deemed critical to risk mitigation, so the enterprise opted to take a proactive, preventative approach.
NSP provided security expertise to assist with eliminating unnecessary downtime and lost productivity. Following assessment, NSP chose to deploy Carbon Black.
With the automated software execution controls and protection policies provided, the attack surface was significantly reduced through regulatory compliance, effectively safeguarding corporate and customer data.
"We wanted to get ahead of the game to increase our visibility and implement proactive preventative controls to eliminate cyber-attack disruption. Since deploying Carbon Black, we have totally reduced the impact of attacks, which has eliminated remediation work," says Daniel Shaw, IT Manager for Supply Chain Solutions.
Coming into mid-year, it's a good time to assess direction and allocation of resource within your IT department.
Do you require more remediation work, or proactivity to control your environment reducing risk and increasing performance of organisational systems and assets?
Want to talk to experts? Call NSP today to discuss your organisations security preventative measures and how they could be strengthened.
Related stories
Top stories