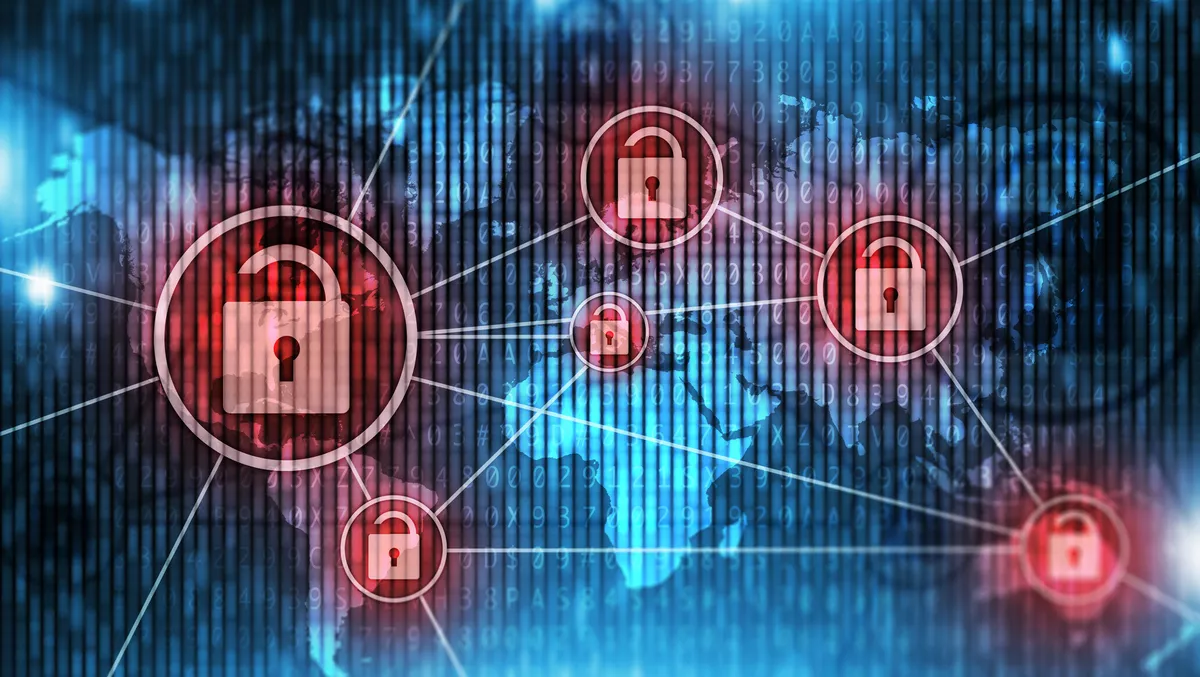 Cybercrime more common among Millennials and Gen Z - report
The National Cybersecurity Alliance and CybSafe have announced the release of the Oh Behave! The Annual Cybersecurity Attitudes and Behaviours Report 2021.
The report polls 2,000 individuals across the U.S. and U.K. and examines key cybersecurity trends, attitudes, and behaviours ahead of Cybersecurity Awareness Month.
"The cybersecurity threat landscape is as complex and diverse as it's ever been," says National Cybersecurity Alliance interim executive director, Lisa Plaggemier.
"The daily headlines of data breaches and ransomware attacks is a testament to the problem getting worse, yet most people aren't aware of the simple steps they can take to be a part of the solution. It's critical to have a deeper understanding of both the challenges we face and the prevailing attitudes and behaviours among the public."
She says the report will serve as a building block in helping the technology sector build a safer digital world by driving broader awareness and proactive measures.
CybSafe CEO and founder, Oz Alashe, says cybersecurity is about more than just tools; it's about people.
"Too often people are forgotten in cybersecurity conversations," he says, "This report shines a light on overlooked areas in the cybersecurity equation. It's uncovered key insights about specific areas that require increased focus if we're to achieve a more secure digital future."
Some key insights of the report include:
Cybercrime is considered more common among Millennials and Gen Z: Millennials (44%) and Gen Z (51%) are more likely to say they've experienced a cyber threat than baby boomers (21%). Additionally, 25% of Millennials and 24% of Gen Z say they had their identities stolen once, as opposed to only 14% of baby boomers. Seventy-nine percent of baby boomers say they've never been a victim of cybercrime.
The public is not embracing best safety practices: According to the report, public response and implementation of commonly known best practices, including strong passwords, multifactor authentication (MFA) and others, are tepid at best. Less than half (46%) of respondents say they use a different password for important online accounts, with 20% saying that they "never" or "rarely" do so.
Reporting challenges are undermining cybersecurity: The report found 34% of individuals have personally been a victim of a cyber breach. Of these individuals, 51% say they've been victims more than once. While 19% of participants say they've been a victim of identity theft. Of those who were victims of cybercrime, 61% say they did not report the incident.
Limited access to cyber training: According to the report, 64% of respondents have no access to cybersecurity training, while more than a quarter (27%) of those who do have access choose not to use it.
"Despite an ongoing rise of incredibly sophisticated cybersecurity attacks, a vast majority of employers and technology manufacturers fail to equip people with the tools and knowledge they need to identify, avoid and report cyber threats," says Plaggemier.
"Cybersecurity success is highly dependent on the actions of everyday people, and unless we can grow our training and education infrastructure dramatically, we will continue to be immensely vulnerable to bad actors."
Related stories
Top stories