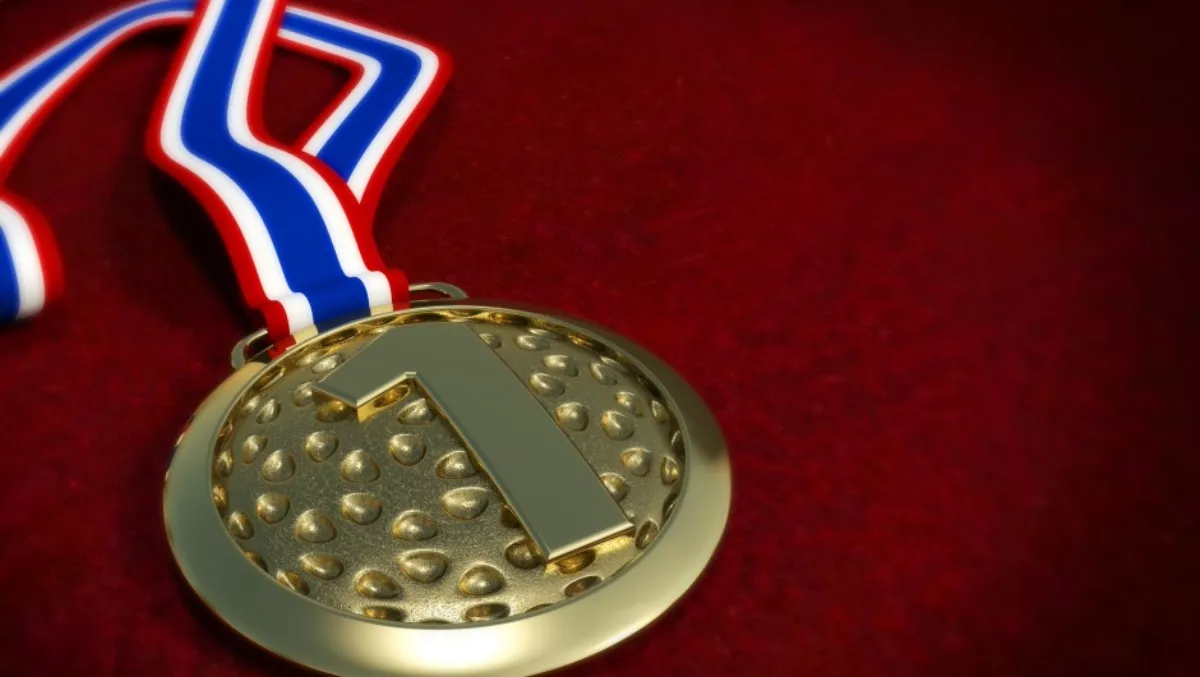 Competition heats up for iSanz Kiwi security awards
FYI, this story is more than a year old
Support for the Kiwi iSanz security awards are growing, with entry numbers up significantly this year as New Zealand's broader business community throw their support behind the awards.
Entries for the second annual awards, which recognise the work of the information security industry, closed last week and iSanz chair Kendra Ross says numbers were up around 20% on last year.
"We have been really impressed by the number of entries and also the quality of entries," Ross says.
"The judges really have their work cut out for them.
Ross says this year's entry base includes a wider range of companies, including well known brands.
"We're excited that the broader business community are supporting Isanz and can see the value in the awards," she says.
"In our first year, the industry was very supportive and we saw a lot of entires from people very connected to the security community.
"This time we're seen entries coming from a broader business based community who don't necessarily have that same connection, but are running security projects and have entered on that basis.
This year's judges include Lisa Fong, the deputy director of information assurance and cyber security at the GCSB; Microsoft national technology officer Russell Craig; Auckland University computer scientist Peter Gutmann and Ryan Ko, senior lecturer at the University of Waikato and APAC research advisor at the Cloud Security Alliance.
InternetNZ CEO Jordan Carter, Auckland University ITS director Elizabeth Coulter; NZTech CEO Graeme Muller and domain name commissioner Debbie Monahan round out the judging panel.
Ross says the Kiwi technology channel, which was a good supporter of the inaugural awards last year, have returned 'in droves' this year.
"We've seen an increase, and an increase in new areas across the market – not just representative of the larger companies.
"It's exciting to see some of the security companies in the reseller channel getting involved and backing themselves with the awards.
Awards will be presented across four categories.
Best International Superstar, won last year by Professor Clark Thomborson, honours an individual who has received significant results in the development or promotion of work that has had a high international profile.
Best Security Company of the Year , is open to security companies with 'superior products or solutions to help customers tackle the most pressing InfoSec challenges, and was won last year by Vodafone NZ.
The Best Security Awareness Campaign honours a company or organisation which has deployed and implemented a formal security awareness program covering outreach, education and assistance and was won last year by the Department of Internal Affairs.
The Best Security Project/Initiative, won last year by Axenic, is open to organisations who have deployed and implemented an infosec security project or initiative, or who have successfully initiated best infosec practices, identifying security gaps and implementing specific security measures for a successful outcome.
Finalists for the awards with be announced later this month, with the winners announced at a gala event in Wellington on November 15, with Minister Amy Adams providing the opening address.