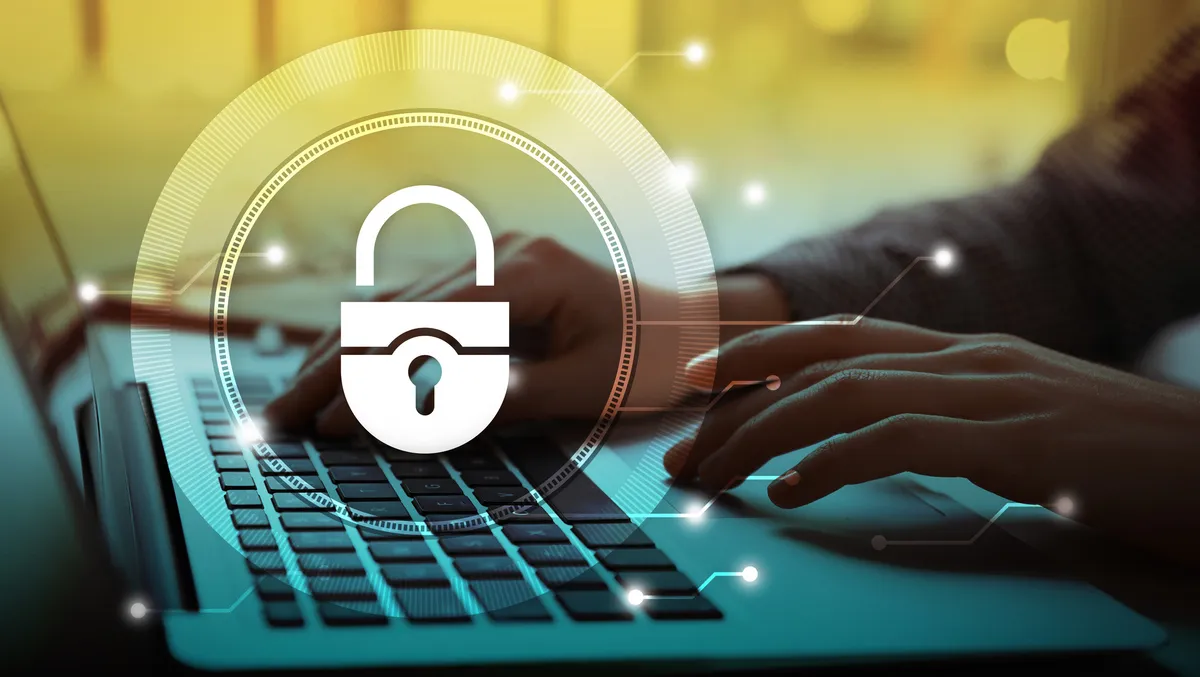 Cohesity exposes gaps in cyber resilience and security
Tue, 4th Jul 2023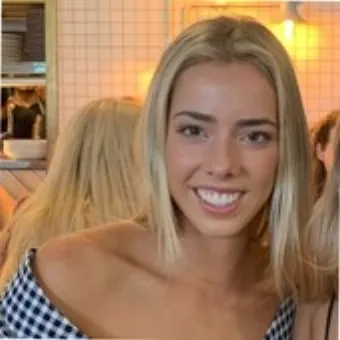 By Kaleah Salmon, Journalist
Cohesity research shows organisations are open to paying ransoms because of cyber resilience and data recovery gaps.
New research commissioned by Cohesity, a data security and management company, reveals that most organisations in Australia and New Zealand do not have the necessary cyber resilience strategies or data security capabilities to address today's escalating cyber threats.
In comparing the cybersecurity outlook for 2023 to 2022, 94% of respondents said they felt the threat of ransomware attacks to their industry had increased in 2023.
Alarmingly, over half of respondents (56%) confirmed their organisation had been the victim of a ransomware attack in the prior six months, while almost 1 in 10 (9%) were unsure either way.
Respondents also revealed that their organisations' cyber resilience and data security capabilities had not kept pace, with 79% expressing concerns about their cyber resilience strategy and whether it can 'address today's cyber challenges.
Business continuity is critical even when adverse cyber events arise. However, Cohesity highlights that organisations are slow to respond because they cannot quickly recover data and restore business processes.
When asked how long their organisation would take to recover data and business processes if a cyberattack occurred, over 99% of respondents revealed they would need over 24 hours. Moreover, 80% said it would take more than four days, while almost half (47%) of respondents said over a week would be required.
7 in 10 respondents (71%) said they lack complete confidence that their company could recover their data and critical business processes in the event of a system-wide cyberattack.
Diving deeper into cyber resilience and data recovery expectations versus reality, 95% of respondents said their organisation would consider paying a ransom if it meant being able to recover data and business processes or recover faster.
Michael Alp, Managing Director, Cohesity Australia & New Zealand, says: "Organisations cannot afford to be offline and unable to maintain operations, especially for more than a day."
"However, the stark reality is that many organisations are vulnerable to leverage from cyber criminals because they are incapable of rapidly recovering their data and business processes when necessary."
"Therefore, it's no surprise that less than 5% of respondents said their organisation would not consider paying a ransom to maintain business continuity and that the vast majority of respondents believe their organisation would pay cyber criminals a ransom," says Alp.
When asked about the most significant barriers to their organisation being able to get back up and running in the event of a cyberattack, respondents said their top three challenges were a lack of coordination between IT and security (33%), a lack of timely and detailed alerts (32%), and lack of a recent, clean, immutable copy of data (30%).
Further clarity was provided by respondents regarding their data security challenges, with less than half stating they are confident all their data stored in the cloud (45%) or at the edge (38%) was secure and protected. In comparison, just 1 in 6 respondents (17%) are confident data stored on-premises is secure and protected.
Consequently, 88% of respondents said that to help win the war against ransomware, data and cybersecurity vendors must collaborate to provide complete and integrated anti-ransomware solutions.
91% of respondents feel their organisation would benefit from a data security and management platform that provides insights into their security posture and cyber resilience.
Cohesity says this is especially urgent given that adequate data backup and recovery services are critical to qualify for cyber insurance.
While 3 in 4 (75%) respondents confirmed their company has cyber insurance, close to half (48%) of all respondents said it is now harder to obtain cyber insurance than it was in 2020.
Respondents also shared that the three most critical technologies or capabilities required to secure cyber insurance are: "strong encryption" (39%), multi-factor authentication (37%) and the "ability to verify the integrity of backups" (34%).
Alp explains: "IT and SecOps must co-own organisations' cyber resilience outcomes to identify sensitive data and protect, detect, respond, and recover from cyberattacks."
"Relying on traditional backup and recovery systems, which lack modern data security capabilities, in today's sophisticated cyber threat landscape is a recipe for disaster."
"Instead, organisations should seek out data security and management platforms that integrate with their existing cybersecurity solutions and provide visibility into their security posture and improve cyber resilience," says Alp.