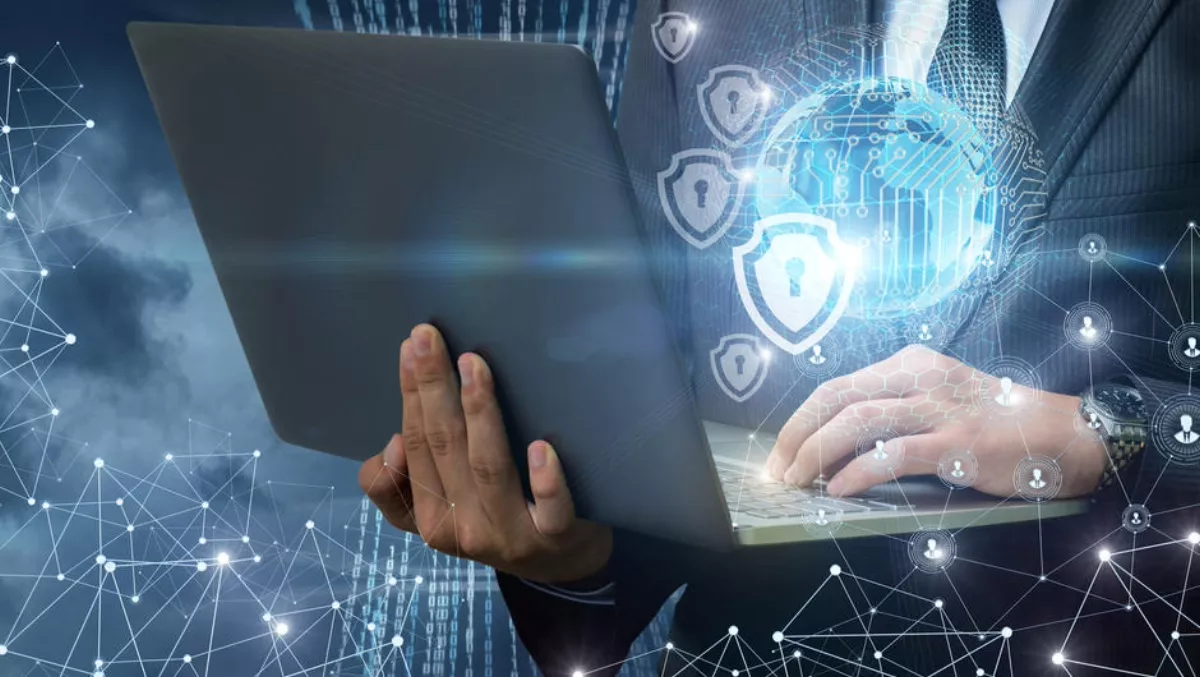 CERT NZ partners with Orange Business Services on comprehensive threat intelligence
Mon, 16th Apr 2018
FYI, this story is more than a year old
CERT NZ and France-based Orange Business Services will collaborate in threat intelligence sharing to help boost aggregation and analysis of threat and vulnerability data.
Orange Cyberdefense is a division of Orange Business Services that provides cybersecurity and more than 1200 security experts across the globe. It has a local presence in 160 countries,
CERT NZ will use Orange threat data with other complementary feeds. CERT NZ will also advise Orange of threats and vulnerabilities across the cybersecurity landscape, so that Orange can use the data as part of its own threat intelligence feeds and analysis tools.
"A key priority of Orange has always been to help businesses manage cyber risks proactively," comments Orange Business Services managing director, Australasia, Kevin Griffen.
"This is especially so in today's ever-evolving threat landscape. Leveraging our expertise at Orange Cyberdefense, our work with CERT NZ underscores our commitment to build a trusted and resilient cyber environment for both consumers and businesses.
CERT NZ undoubtedly needs to draw on as much threat intelligence as possible. According to its last quarterly report, CERT NZ received threat reports about 1131 cybersecurity issues in 2017 that equate to more than $5.3 million in losses.
Threat intelligence is not the only cyber defence card Orange has up its sleeves.
Last month the company announced a new mobile decontamination terminal for USB flash drives. The terminal, which can deployed as a booth, software, or as a mini-terminal, scans USB drives for infections.
"70% of employees use USB flash drives from outside the company and connect them to the company network, and 68%take no precautions before inserting them into their work computer," a statement from Orange Cyberdefense says.
According to product manager Alexis Richard, USB drives remain a security flaw within organisations.
"Even if these attacks are more complicated to set up than attacks by e-mail, for example, they are nevertheless to be feared," Richard explains.
"Introducing USB flash drives into the heart of the company makes it possible to spread malicious code, paralyze machines, destroy sensitive data and even workstations. Ransomware can be installed on an industrial system simply by inserting a USB flash drive, with no need for the user to do anything at all."
The company's Malware cleaner draws on five antivirus search engines to detect threats, and by the end of the year, two more search engines will be added to the solution. It also offers an administration for remote management of terminals.