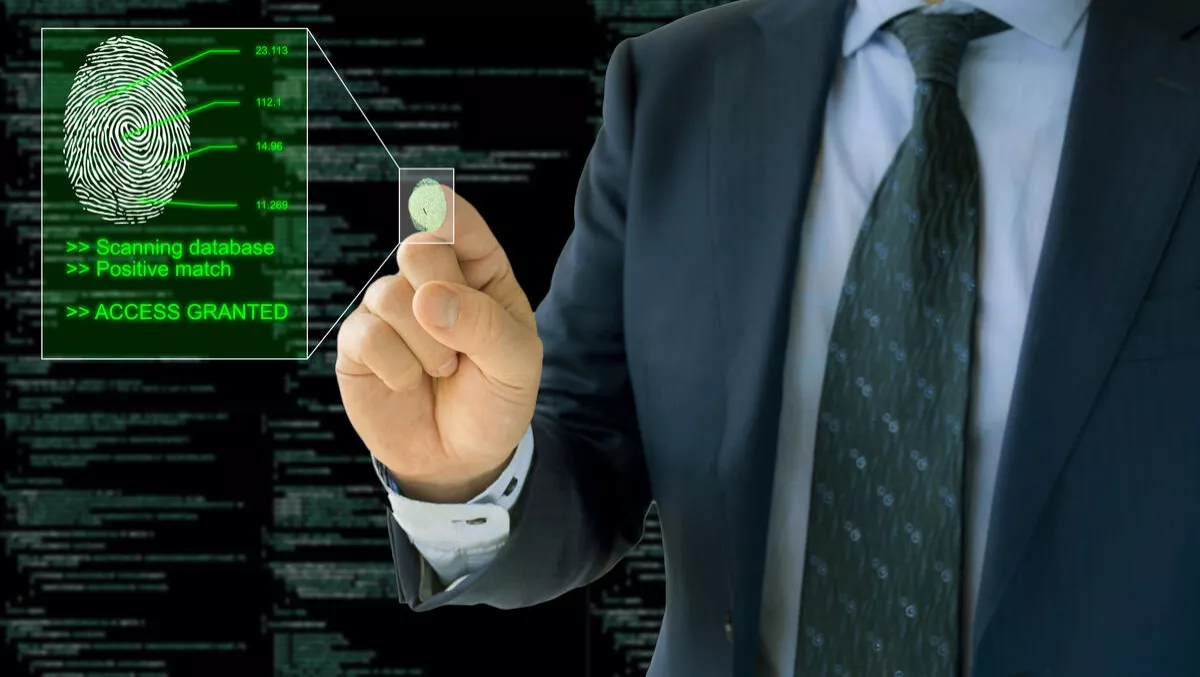 Centrify expands mobile security offerings across ANZ
FYI, this story is more than a year old
Centrify has expanded its ANZ suite of mobile security offerings, and the company says both Windows and Apple-based devices can now get in on the fun.
The changes take effect in its Identity Service, Privilege Service and Server Suite offerings, which Centrify claims will let organisations use a single solution to apply policy to all devices, applications and endpoints.
Niall King, Centrify's senior director of APAC sales, says security must now take into account millions of scattered connections in a hybrid enterprise that has few boundaries. He believes Centrify's mission is to use identity services to stop breaches.
By tightly integrating mobile and identity policy into a single solution, we are creating a more robust way to ensure that only the right people have access to the right apps and data from managed devices.
The new Windows management features allow organisations to manage Windows endpoints from the cloud, which includes blocking app access from unmanaged devices.
Mac, iOS, Linux and Android endpoints are now supported, in addition to multi-factor authentication for Linux and Windows and privilege elevation.
Centrify has also been delving into the machine learning space, using risk assessment based on user behaviour patterns. Organisations can leverage Analytics Service as well as its extended service to stop anomalous access requests across apps, sites and resources.
Centrify's Identity Service has been built to capitalise on endpoint diversity without compromising security. The platform can extend security to BYOD or corporate-owned devices.
Centrify has also joined AppConfig.org, a group of enterprise mobility management solution providers and app developers. The group collaborates to deliver business mobility to customers using a 'standard approach' to app configuration and management.
Centrify says AppConfig will help streamline app and device provisioning, extend IT security policy and provide end users with more device choices.