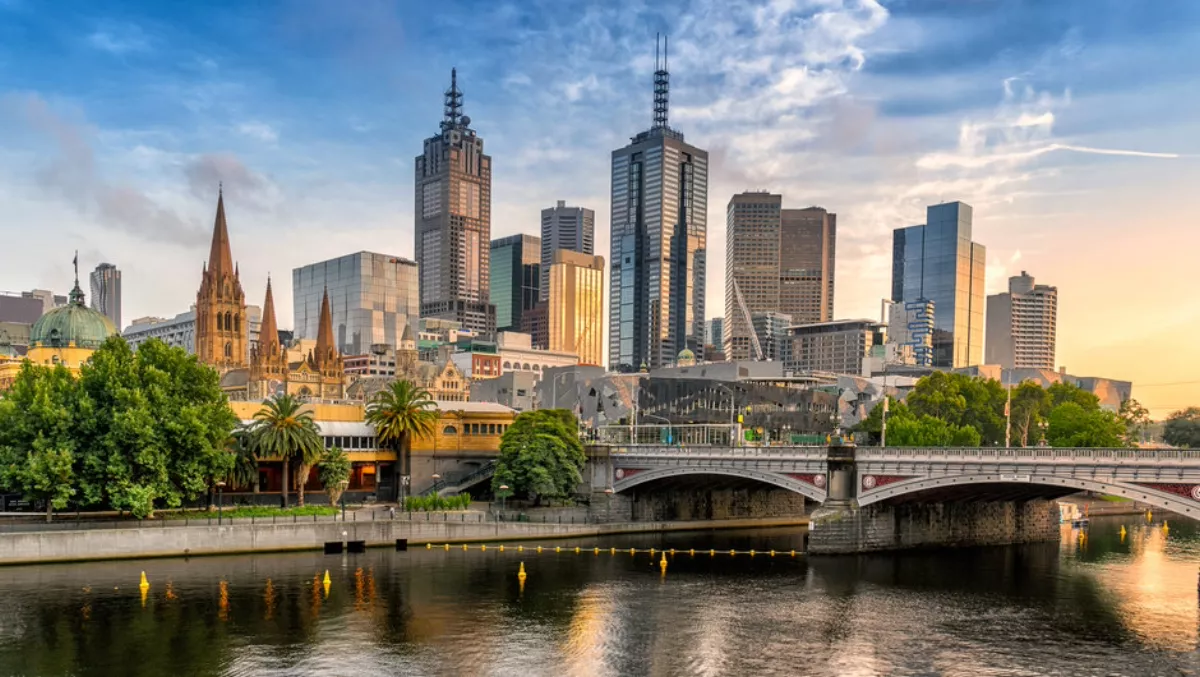 Bitdefender invests in ANZ with new offices and regional director
FYI, this story is more than a year old
Cybersecurity company Bitdefender is cementing its commitment to the Australia and New Zealand (ANZ) region.
It has appointed a new director and team, leased a new office location and is offering its global partner program to local resellers in the ANZ market.
The announcement underscores the growth of Bitdefender in Australia, a market the company first entered in 2000 and quickly became one of the top six markets for Bitdefender worldwide.
It also follows the Bitdefender merger and acquisition from Country Partner SMS eTech in September 2018 and the growing market opportunity with Australia's Cyber Security Strategy and the recent appointment of an Australian Ambassador of Cyber Affairs.
To lead the company's regional investment, Bitdefender Australia has appointed Vaughn Madeley as its Australia and New Zealand director.
Madeley is a strategic leader with over 18 years running and building some of the most dynamic multinational companies in ANZ and Southeast Asia-Pacific like Nokia and Fortinet and brings a proven record of tens of millions in revenues across his tenure.
In addition, Bitdefender has opened its Partner Advantage Network (PAN) programme to meet its goal of recruiting and supporting its over 500 local resellers.
The programme and its automated platform allows channel partners to access the full array of Bitdefender security solutions on demand, and accelerate traction and revenues with customers.
PAN now also offers a tool for partners to take online courses while serving as an intranet portal for them.
This is a part of a wider educational initiative to increase security awareness, help partners engage in technical training models, and gain certifications to qualify for additional margins on their revenues.
"Our platform is a one-stop shop for anything a reseller or business partner would want in terms of education, engaging, ordering and invoicing", says Bitdefender Australia regional director Vaughn Madeley.
"Our partners are foundational to our success and we look forward to combining our brand name and innovations with their relationships and go-to-market opportunities.
Bitdefender Australia will begin operating from its office in Melbourne from the second week of April.