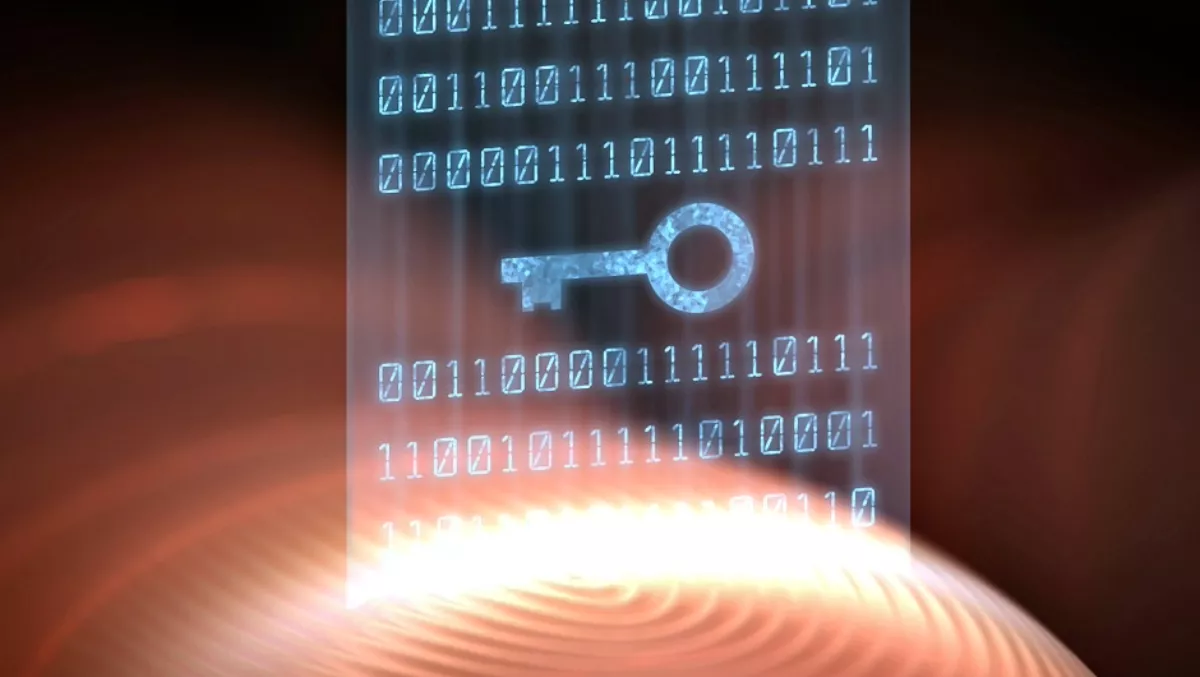 Big things are on the horizon for biometrics security
FYI, this story is more than a year old
Fingerprint sensors, facial recognition and biometric surveillance will propel the global biometrics industry to $30 billion by 2021, according to a new report by ABI Research.
ABI Research forecasts the global biometrics market will reach more than $30 billion by 2021, marking an increase of 118% from 2015. Consumer electronics, particularly smartphones, continue to boost the biometrics market, with embedded fingerprint sensors anticipated to reach two billion shipments by 2021 at a 40% CAGR, ABI Research finds.
"Consumers are increasingly putting their trust behind biometric-based authentication and searching for security, convenience, and personalisation in multiple layers," says Dimitrios Pavlakis, ABI Research research analyst.
"Surveillance is also gearing up, and by 2021, we anticipate more than one in three surveillance cameras shipped to be IP-connected cameras. This will undoubtedly open up new pathways for facial biometrics and surveillance analytics," he says.
Payment giants like Mastercard lead the way with multimodal technologies and a distinct emphasis on facial recognition. Meanwhile, industry leaders Gemalto, STMicroelectronics, FPC, and Precise Biometrics recently formed a partnership for the development of end-to-end biometric architecture. And Morpho (Safran) partnered with Airtel to increase user mobility under the UIDAI project in India.
The analysts find the Asia-Pacific region continues to dominate the majority of the biometrics market share, while emerging markets such as Latin America and the Middle East will also expect a boon in terms of new biometric implementations. This will primarily occur in banking and personal finance, followed by the governmental and security sectors, according to ABI Research.
Rising tensions and pressing identification issues in both the Middle East and Europe will also cause a major increase in biometric technologies. This will, in turn, motivate the respective governments to push for new legislation and regulations for data management and exchange initiatives, the analysts find.
"Companies will move more aggressively toward the adoption of these new biometric form factors and technologies. Technologies include USB-connected devices; embedded sensors in consumer electronics and payment cards; 4-finger, iris, and facial recognition in smartphones; and vein recognition in ATMs," says Pavlakis.