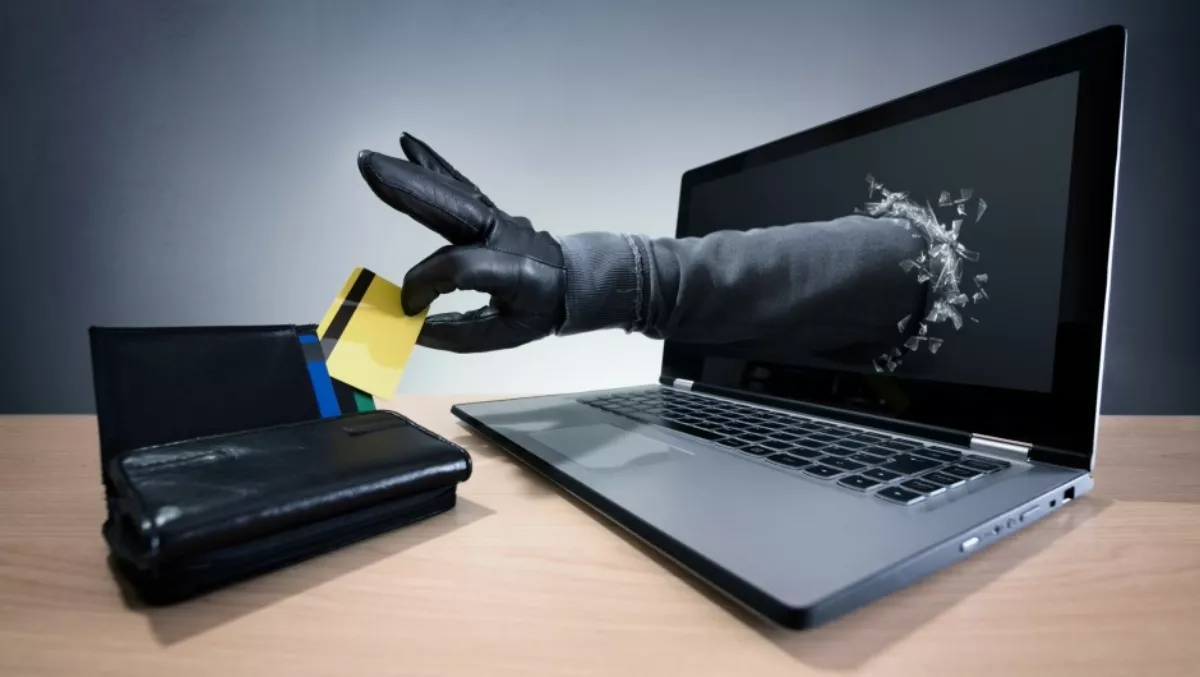 Banks 'could do more' as another email scam targets Kiwis
FYI, this story is more than a year old
Consumer NZ is warning Kiwis about another scam involving email hackers.
The elaborate scam is catching out people expecting an invoice from their builder. The hackers are getting access to builders' email accounts and altering bank account numbers on invoices before they reach the builders' client, Consumer NZ explains.
The client, expecting the invoice, pays the bill and may only realise they have been defrauded when the builder chases up payment.
Consumer NZ says the hackers are thought to be targeting builders because they're likely to send invoices for large one-off payments.
To date, Consumer NZ has heard from two members who have fallen victim to the scam. One member lost $14,000. She contacted her bank, ANZ, two days after making the payment but the money had already gone. Nearly a month on, the victim is waiting to hear the results of police and ANZ investigations.
Consumer NZ chief executive Sue Chetwin says banks needed to be doing more when they became aware of these types of scams.
"ANZ had alerted its staff when its fraud team flagged the problem but an alert on the bank's website was only posted this month," Chetwin says.
The other Consumer NZ member, who fell victim to a similar scam last year, says she was given a goodwill payment of $3300, half the amount she lost, by Kiwibank.
Chetwin says anyone who thinks they've been a victim of this type of scam should report it to police and their bank immediately.