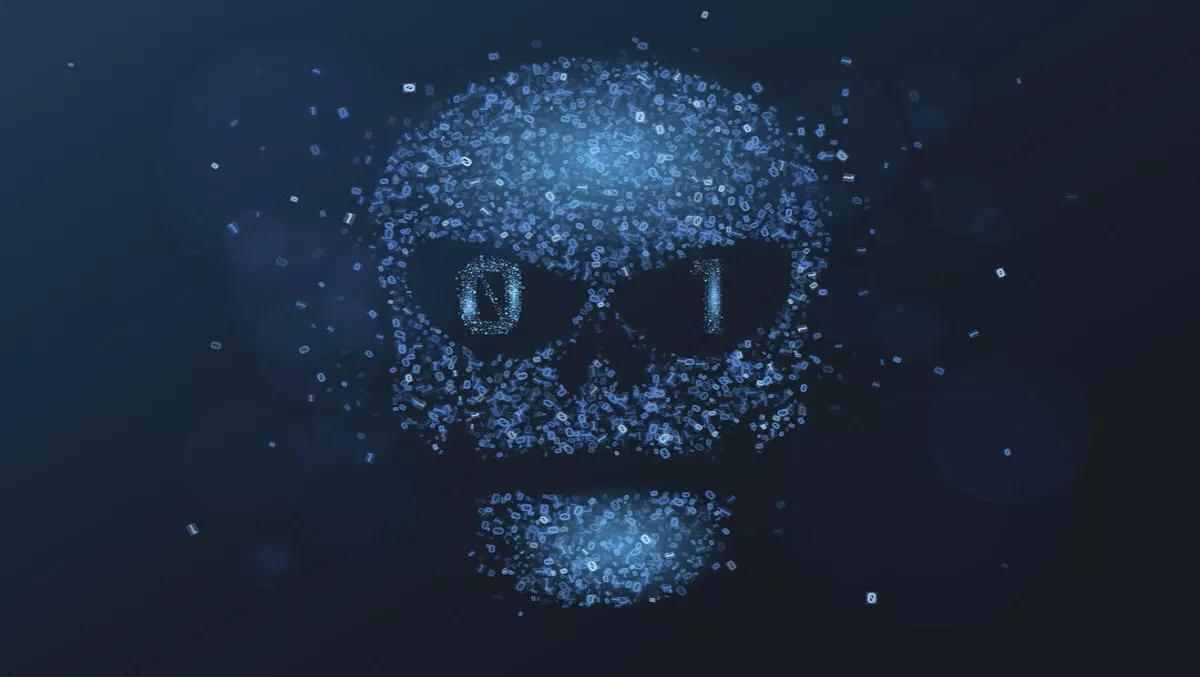 APAC DDoS solution services market grows as DDoS attacks skyrocket
Thu, 16th Nov 2017
FYI, this story is more than a year old
The Asia Pacific DDoS solution services market has grown 39.7% in the least year, and it doesn't like the growth will stop any time soon as DDoS attacks continue to become more sophisticated.
Frost - Sullivan's recent Asia-Pacific Distributed Denial of Service (DDoS) Solution Market, Forecast to 2021, pegs the total market revenue from these solutions at US$261.9 million in 2016 – including revenue from both on-premise and cloud solutions.
The analyst firm says that DDoS attacks are evolving as they incorporate compromised IoT devices, as well as the rise of botnets and DDoS-for-hire on the dark web.
"IT infrastructure is getting more complex as enterprises are increasingly migrating their applications and infrastructure into the cloud, which requires DDoS solutions to be able to cater to different environments," comments Frost - Sullivan Network Security senior industry analyst Vu Anh Tien.
"The adoption of hybrid models is anticipated to become more popular among large businesses, internet service providers, and managed security service providers due to the increasing volume of their applications and the infrastructure to be protected.
Greater China takes the largest market share (39.2%), followed by ASEAN (20.9%) and Japan (12.4%).
Australia and New Zealand make up the fourth largest market after experiencing 27.7% year-on-year growth.
South Korea has experienced modest growth in the market (12.1%) due to lifecycle replacement by local service providers.
India's growth has rocketed to 50.1%, driven by cloud services that rose 71.4%.
Key players that have carved out their space in the market include AhnLab, Akamai, Arbor Networks, Cloudflare, F5 Networks, Genie Networks, Huawei, Nexusguard, NSFOCUS, Radware and Verisign.
"Players should work closely with SIEM and security analytics vendors to perform automatic correlation, and provide a single pane of glass management and visibility," Tien adds.
"Working on guidelines to help network operators/DNS hosting providers mitigate DNS server attacks will further strengthen their market position.