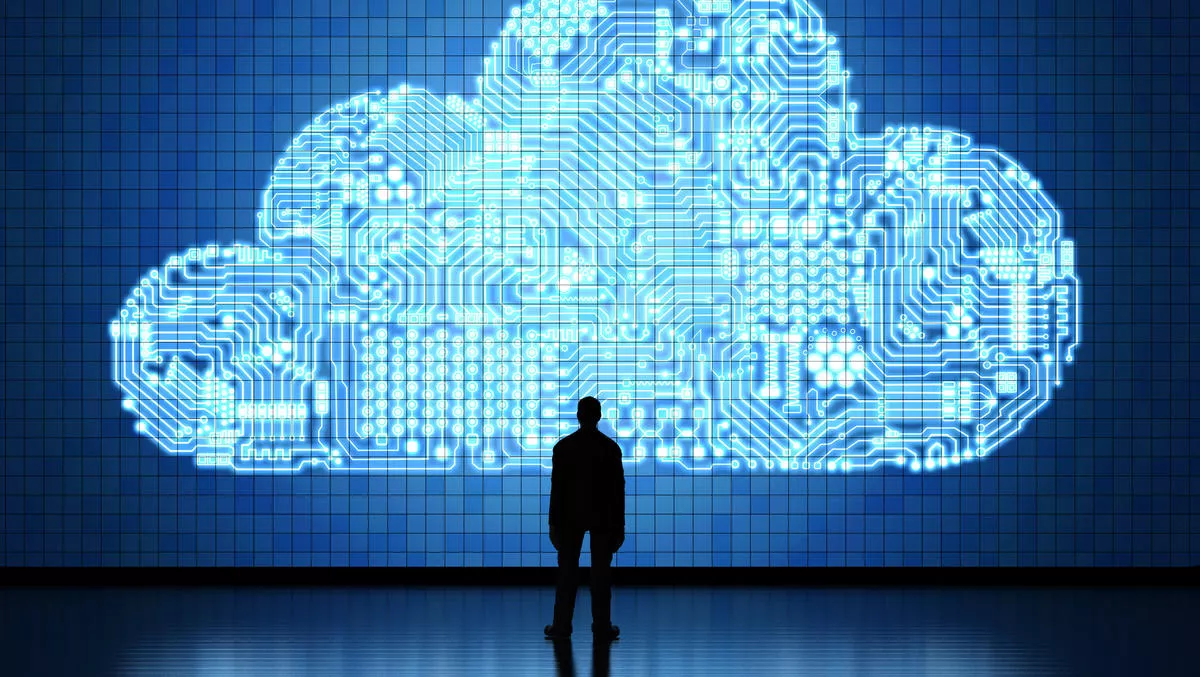 Zscaler buys Edgewise, with its sight set on zero-trust
FYI, this story is more than a year old
Zscaler has today announced its acquisition of Edgewise Networks, a company focusing on communications between applications for public clouds and data centers.
In buying the early-stage vendor, Zscaler indicates its path towards improving the security of east-west communication through identity-verification of application software, as well as its quest to achieve a zero-trust environment.
The trend towards zero-trust comes at the expense of perimeter-based network security, which Zscaler says is 'becoming less relevant'.
It meshes with Zcaler's mission to secure connections between users and applications without connecting them to the corporate network.
"Zscaler was founded to innovate security in a cloud-first world," says Zscaler chief executive officer Jay Chaudhry.
"We are disrupting legacy network security, reducing business risk, improving the user experience, and consolidating security point products for our customers.
"Edgewise is highly innovative technology that enables application segmentation without having to do traditional network segmentation which is often done with virtual firewalls.
"We are excited to welcome the Edgewise team to the Zscaler family.
With Edgewise on board, application segmentation can be secured through Edgewise's process of discovering applications and their legitimate communication patterns, which then enforces authorised communication using AI and machine learning algorithms.
This approach is far superior to legacy network segmentation for security, according to Zscaler.
"We are proud to have made zero trust security achievable in complex, multi-cloud environments," says Edgewise chief executive officer Peter Smith.
"Our core innovation is the use of software identity verification to simultaneously strengthen security and simplify operations.
"Edgewise automates the identity-based policies making it easy to reduce the attack surface across public cloud, multi-cloud, data center and even container environments.
"We are thrilled to join the Zscaler family and share our innovation with the global Zscaler customer base.
Zscaler's announcement today comes a month after the company acquired Cloudneeti, a Cloud Security Posture Management (CSPM) company, in a move analysts saw as a move towards greater data protection on the part of Zscaler.
Zscaler in fact already provided data protection for SaaS applications with CASB before its this acquisition.
However, following the announcement Zscaler was then able extend that data protection to public cloud workloads – further improving Zscaler's data protection offerings.
"Cloudneeti augments Zscaler's data protection capabilities and will dramatically improve organisations' cloud security by discovering and eliminating some of the most common causes of data breaches and compliance violations," said Zscaler chief executive officer and chairman Jay Chaudhry at the time of the announcement.
"Whether caused by SaaS applications being configured incorrectly or a developer accidentally misconfiguring a new public cloud application, these preventable data protection lapses are behind some of the biggest breaches in history.