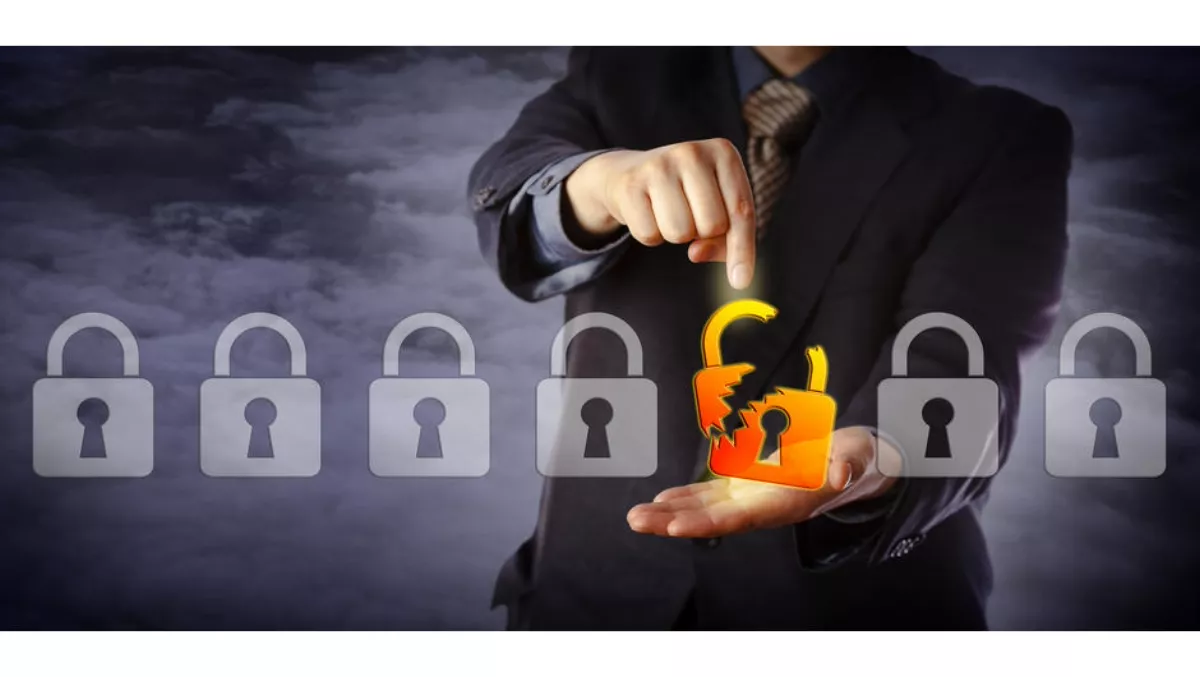 Z Energy's customer fuel management database breached
FYI, this story is more than a year old
Wellington-based fuel company Z Energy has fronted about a data breach its Z Card online database suffered.
The company said in a statement that it was informed on June 27 that customer data from its Z Card online database (ZCOL) was accessed by a third party in late November 2017.
The Z Card system enables the customer to manage their fleets directly, rather than through requests to a call centre.
The third party found a way to get unauthorised access to the part of the database that holds data about customer fleets such as names, addresses, registrations numbers, vehicle types and Z Card credit limits.
Z says it believes the data accessed does not include bank details or other information that would put customer finances directly at risk, as these customer details were not held within the system that was accessed for security reasons.
After being informed of the privacy breach, Z let affected customers know that their data may have been accessed and has alerted the Privacy Commission to the incident yesterday.
The company says that the system concerned is no longer in operation having been closed on 15 December 2017.
Z has built a new Z Card online website that has been tested repeatedly to ensure customer data is secure and engaged an external provider to commence penetration testing across all of Z's customer-facing systems to immediately assess for any vulnerabilities.
Z also operates Caltex Star Card, which has an online system with very similar characteristics to that of the former ZCOL system.
As a precaution, Z is taking this system down with immediate effect, until the company can be confident it does not exhibit the same vulnerabilities.
"Z takes its data privacy responsibility and threats to cyber security very seriously and is taking steps to ensure that the company learns from this incident," the company says.