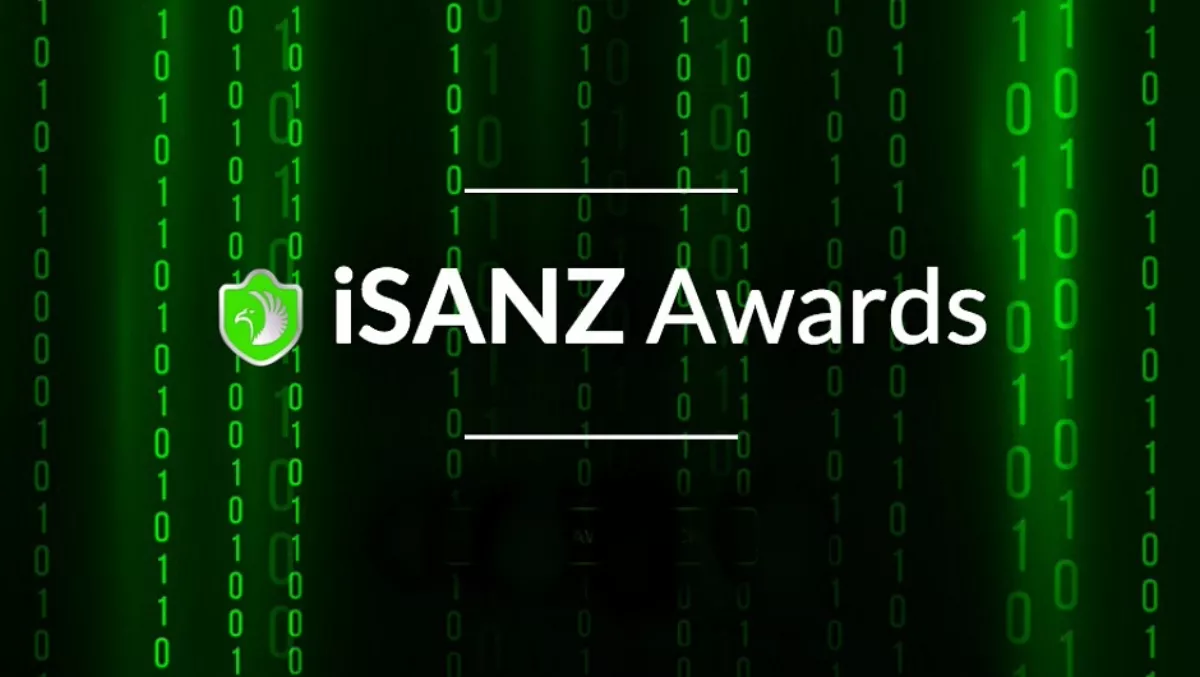 You're invited: the 2017 iSANZ Awards & Gala Evening
FYI, this story is more than a year old
The iSANZ Awards are fast approaching and now is the time to secure tickets to the exclusive event, to be held at Te Papa on Tuesday, November 21.
The Awards will be held as part of the iSANZ Gala Evening, hosted by MC and award-winning media personality Te Radar (Andrew J Lumsden).
The Gala Evening will bring together finalists, security experts and attendees for a formal, seated dinner function and the Awards.
Tickets include complimentary pre-dinner drinks, a three-course dinner, beverages and entertainment.
Tickets are priced at $150.00 ex GST, plus a credit card transaction fee per person. Payment by credit card is required.
For those who wish to host groups, 'table of 10' booking are available, offering additional opportunities for branding.
Nominations for the iSANZ Awards' five separate categories closed last week, so stay tuned to see the list of finalists as they are revealed.
Categories include Best International Superstar, Best Security Project / Initiative; Best Security Awareness Campaign; Best Security Company of the Year; and Up-and-coming Cybersecurity Star.
The 2017 iSANZ Awards will be the third inaugural Awards ceremony. Last year's winners included PwC, Air New Zealand, RedShield and NetSafe who all walked away with awards, while Cisco's Kate Pearce walked away with the 'Best International Superstar' award.
According to iSANZ chair Kendra Ross, New Zealand has InfoSec leaders that rival others anywhere in the world.
"In a year which has seen a number of high profile attacks such as WannaCry and Petya, the iSANZ Awards recognise the innovators, pioneers and leaders in what has now become a critical industry for New Zealand," she comments.
The format for the iSANZ Gala Evening:
6.30pm – 7.30pm: Canapés - Drinks in the Signs of a Nation Room, Level 4, Te Papa.
7.00pm Official Opening
7.30pm – 11.00pm: Dinner and Awards – Wellington Foyer, Te Papa
The dress code is Business/Cocktail.
Come along to support New Zealand's top security innovators and secure your tickets by clicking here.
For 'table of 10' bookings, please email info@isanz.org.nz.
The 2017 iSANZ awards are sponsored by security leaders including Check Point, Context, Microfocus, Datacom, Sailpoint, Arbor Networks and Aura Information Security.