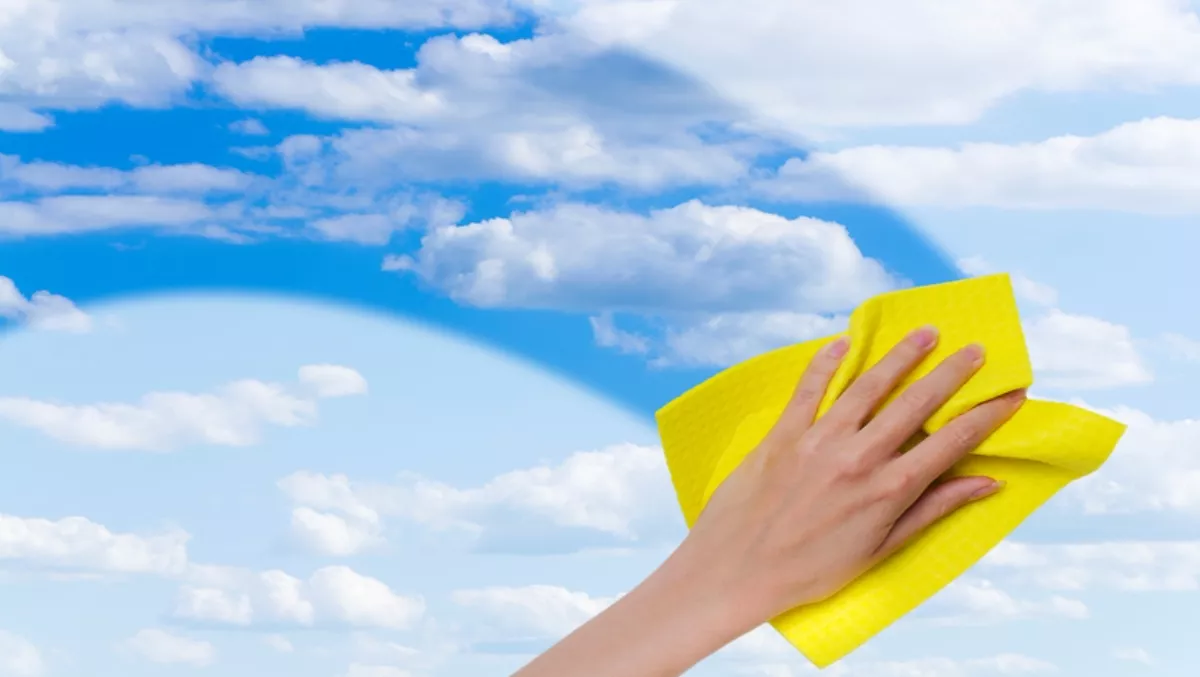 Yahoo works to clean up its titanic data breach mess
FYI, this story is more than a year old
In what could be one of the biggest cyber security breaches ever, Yahoo has confirmed that data 'associated with at least 500 million user accounts' has been stolen.
In a company statement, Yahoo's CISO Bob Lord mentioned that the data was taken in late 2014 by what they believe is a state-sponsored actor.
"The account information may have included names, email addresses, telephone numbers, dates of birth, hashed passwords (the vast majority with bcrypt) and, in some cases, encrypted or unencrypted security questions and answers," says Lord.
"The ongoing investigation suggests that stolen information did not include unprotected passwords, payment card data, or bank account information; payment card data and bank account information are not stored in the system that the investigation has found to be affected," he writes.
Based on the ongoing investigation, the CISO also points out that they've found no evidence that the state-sponsored actor is currently in Yahoo's network.
"An increasingly connected world has come with increasingly sophisticated threats. Industry, government and users are constantly in the crosshairs of adversaries," writes Law.
"Through strategic proactive detection initiatives and active response to unauthorised access of accounts, Yahoo will continue to strive to stay ahead of these ever-evolving online threats and to keep our users and our platforms secure.
What to do if your account is involved
The company says it is working to advise all potentially affected users, asking them to change their passwords and adopt alternate means of account verification.
Yahoo has also mentioned that all unencrypted account security questions and answers have been invalidated so they can't be used to gain access.
"We are recommending that all users who haven't changed their passwords since 2014 do so," says Law.
"Our investigation into this matter continues.