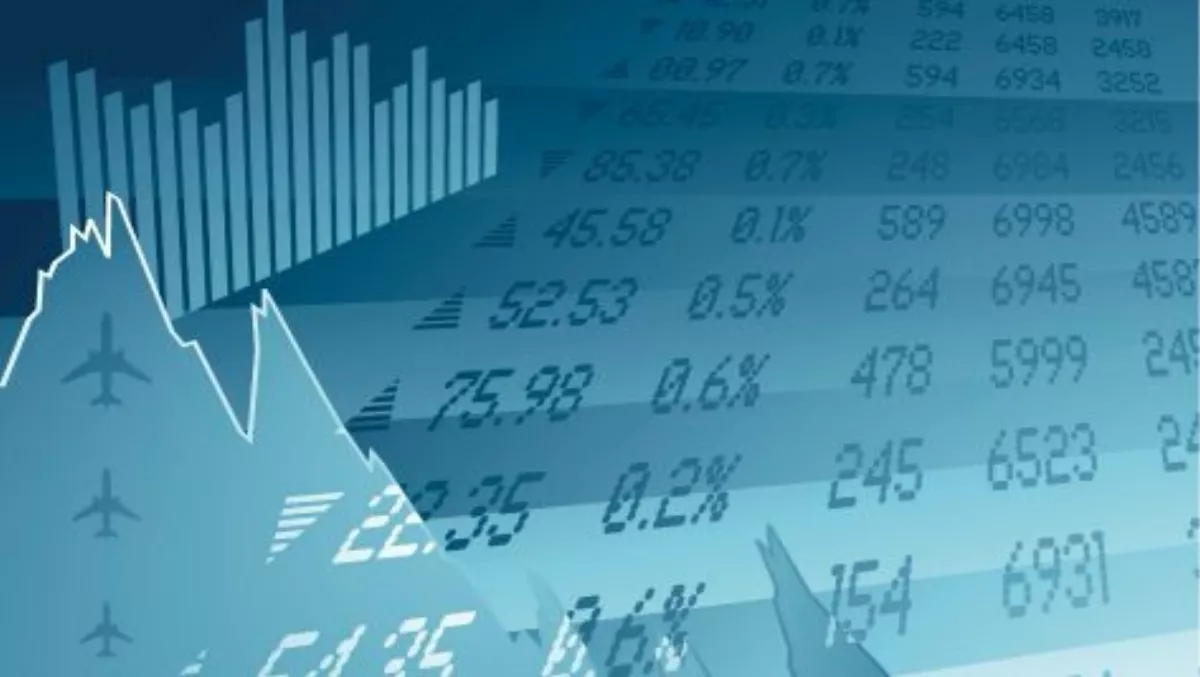 Wynyard 1H loss widens as sales climb 39%, says stock price doesn't reflect value
FYI, this story is more than a year old
Wynyard Group, the intelligence software developer, widened its first-half loss while boosting sales 39 percent and anticipates faster revenue growth from the second half as it rolls out a new product.
The Auckland-based company posted a net loss of $17.6 million, or 14 cents per share, in the six months ended June 30, from $10.2 million, or 9 cents, a year earlier, it said in a statement. Revenue climbed to $14 million from $10.1 million a year earlier, with growth in Wynyard's New Zealand and UK segments offsetting a decline in its Australian region. Operating expenses rose 79 percent to $11.5 million
The company plans to launch its new cyber threat analytics software in the second half of the year, which it says has a shorter sales cycle and should "deliver significant recurring software revenue" in 2016.
"FY15 revenue outlook is unchanged at this stage and new solutions will begin to smooth future period revenue volatility," Wynyard said. "Based on the current sales pipeline, Wynyard continues to expect FY15 revenue in the range of $40-45 million."
Wynyard is forgoing short-term profit as it chases global market share, and raised $42.6 million in a placement and share purchase plan in June and July, which will fund an expanded workforce and operations, and research and development. The company had cash and equivalents of $41.1 million as at June 30, and raised a further $2.6 million through the share purchase plan after the balance date.
The shares last traded at $1.31, and have dropped 33 percent this year. The shares were sold at $1.15 apiece in an initial public offering in July 2013, raising $65 million.
"While the placement was well-supported, the board believes the current share price, driven by the thinly traded retail market, is not reflective of the company's value considering its market opportunity and relative to pre-IPO and listed peers in other tech savvy markets," the company said.
The company expects to complete a secondary listing on the ASX in the fourth quarter of this year, which it has previously said would allow more Australian and foreign investors to buy Wynyard stock.