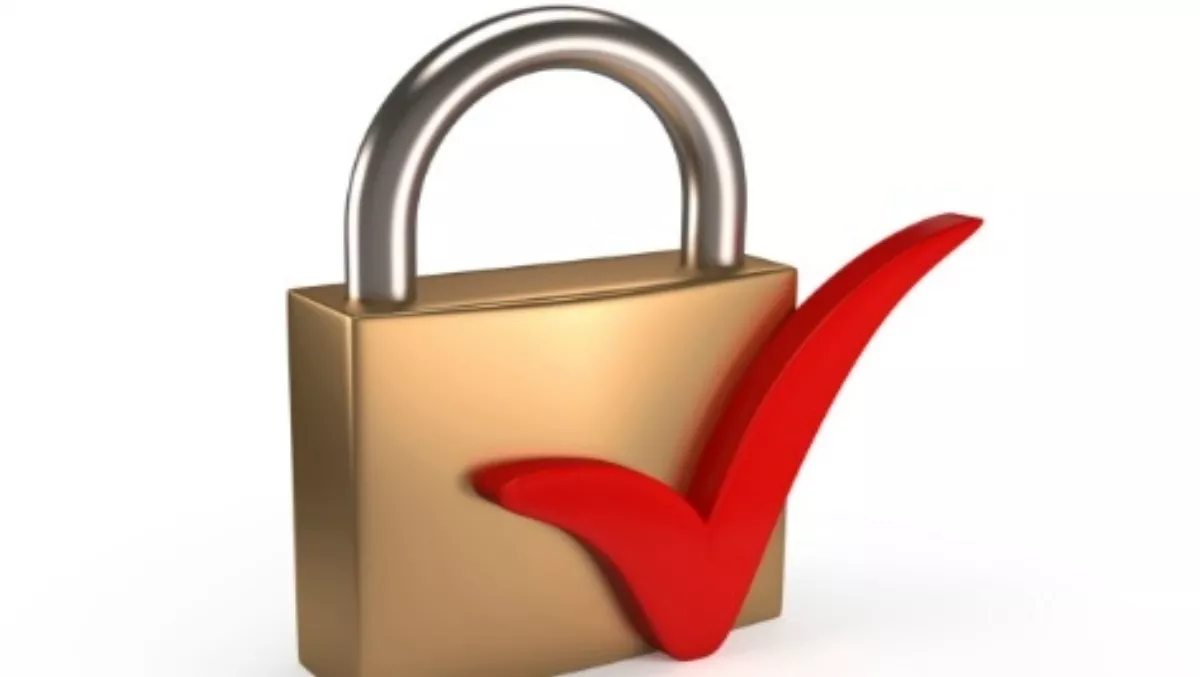 WooHoo tax refunds gets the tick on data security
By Shannon Williams,
Wed 6 May 2015
FYI, this story is more than a year old
WooHoo – NZ Tax Refunds has today announced it has achieved a Data Warranty from the Marketing Association.
The achievement marks WhooHoo's commitment to best practice relating to the collection, storage and use of personal data. The announcement comes during Privacy Week (3-9 May 2015), an annual awareness campaign run by the Office of the Privacy Commissioner. Cilla Hegarty, CEO of WooHoo – NZ Tax Refunds, says the company had to prove compliance with a stringent set of criteria to achieve Data Warranted status. "We take the privacy of our customers' personal data very seriously," Hegarty explains. "Measures we use to ensure data security include encryption of data when it is transferred; and systems-based controls which restrict access to personal information to authorised personnel only, further protected by a double log-in system." Organisations included in the Marketing Association's Data Warranty Register have had their data management processes compliance-checked and are able to demonstrate that they employ secure, reliable data management procedures. These procedures are subject to annual declarations and random compliance checks to ensure that they continue to meet best practice standards. NZ Tax Refunds has over 300,000 people on its database. It is the only tax refund company to be Data Warranted. Michael Pryor, chief executive of the Marketing Association, says the Data Warranty system was designed to provide consumers with the confidence that Data Warranted organisations will treat their personal information with respect and absolute privacy, in accordance with best practice standards and New Zealand law. "We congratulate NZ Tax Refunds on becoming data warranted. We appreciate the continued support of businesses for this vitally important self-regulatory service," Pryor says. With the increase in online banking, shopping and other everyday activities, during Privacy Week NZ Tax Refunds is reminding those keen to get their WooHoo refund to follow a few easy steps. "With 50% of NZ Tax Refund's users relying on mobile and smart devices to claim their tax returns, some privacy and online safety tips are a helpful reminder," the company says. "On mobile devices personal information is more likely to be compromised via device theft or loss of the device so it's a good idea to take appropriate precautions." NZ Tax Refunds says because mobile phones and tablets are smaller and more portable, users are more likely to suffer device theft or loss compared to desktop computer or laptop users. The company provides some tips when using an online tax agent from a smartphone, tablet or computer: 1. Use a registered tax agent. 2. Use a strong password to protect all your mobile devices. 3. Use a strong password when accessing apps and mobile websites, and remember to sign out when finished. 4. Never share your password with others. 5. Read and understand the privacy policies of companies who provide online services.