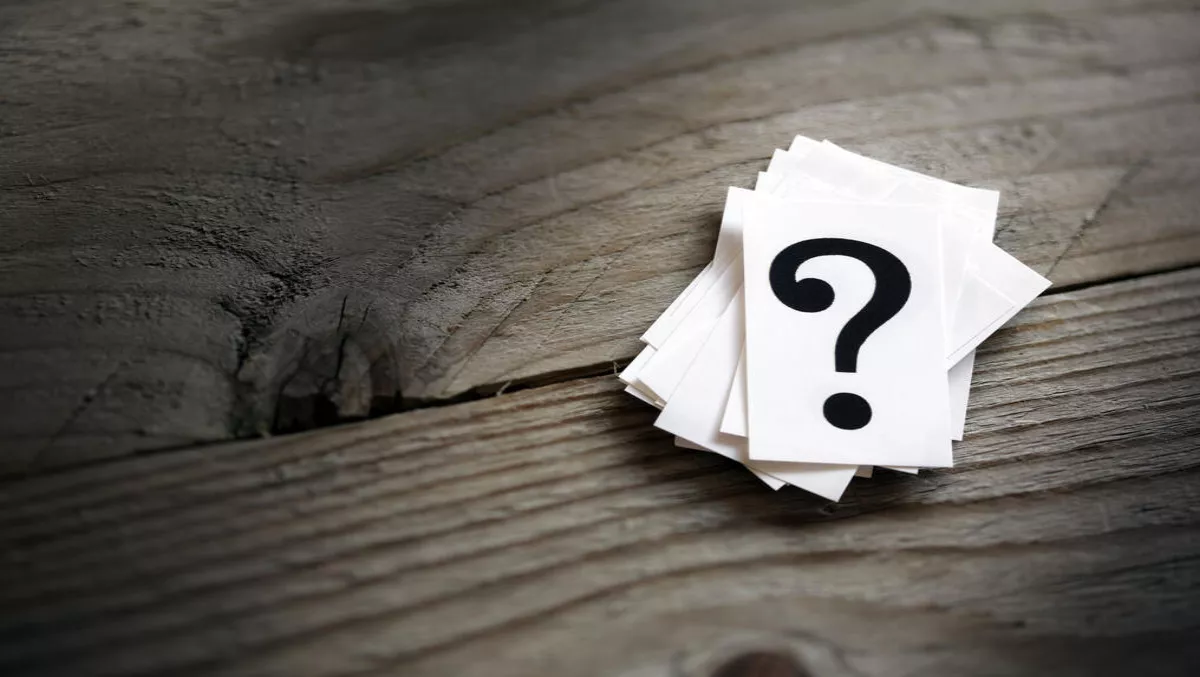 Will Atos be successful in its 'unsolicited' mission to buy out Gemalto?
FYI, this story is more than a year old
In what Gemalto is calling an 'unsolicited' acquisition bid, the company says it is reviewing an offer put to the company by Atos, a Europe-based digital service firm.
Atos is offering an all-cash offer of €46 (NZD$77.87) per share for all Gemalto issued and outstanding shares. It would also offer a premium of 42% to Gemalto's last unaffected closing prices as of December 8, 2017. According to Atos Chairman and CEO Thierry Breton, the company has been following Gemalto's evolution as it becomes a leader in cybersecurity, IoT and payments. An acquisition would help Atos become a leading European payment services provider. "Atos has carefully considered the interest of the stakeholders of the two groups, shareholders, employees, and customers which will all benefit from the proposed friendly transaction. In addition, Atos comes forward with a long track-record of successfully integrating management teams, employees and businesses," Breton says. Calculations from Atos say that the combination of technologies would result in a 'worldwide leader' with revenues of approximately €1.5 billion. Gemalto's offerings in identity and access management, data encryption and crypto management strongly complement Atos' capabilities in Artificial Intelligence (AI), Big Data, High Performance Computers, and cloud orchestration," Atos says in a press release. "Atos is very confident in its ability to implement a smooth and successful integration of Gemalto's employees. Atos will obviously respect all the existing employment terms of the employees of Gemalto," Atos says. "Regarding Gemalto's clients, Atos believes the combination will greatly enhance the breadth and depth of existing commercial relationships," the statement continues. Atos delivered the proposal to Gemalto on November 27. It is valid until December 15, 2017. A statement from Gemalto says that it would carefully review the Proposal and respond to it before the deadline. "The board of the Company will continue its process of reviewing and considering the Proposal together with its financial and legal advisors in accordance with its fiduciary duties to determine the best course of action in the interest of the Company, its business, employees, shareholders and other stakeholders," Gemalto says.
"There is no certainty that the Proposal will lead to a recommended firm offer for the Company." "No agreement has been reached and there can be no assurances that any transaction will result from this proposal. Any offer will be made only by means of an offer memorandum, approved by the AFM. Atos will make further announcements if and when appropriate," Atos adds.
Gemalto will make further announcements after the Proposal review has been completed.
Related stories
Top stories