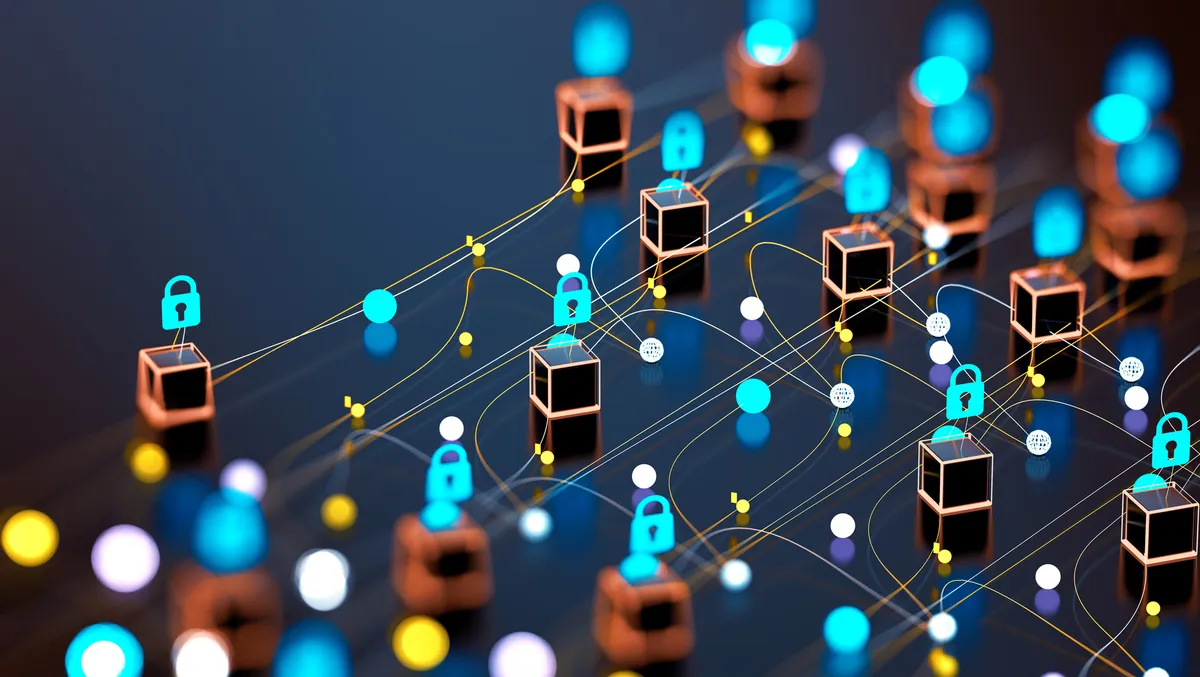 Why you should attend the NZ Government Data Summit 2023
We live in an exciting era where the opportunities for data use are constantly expanding. Data fuels the digital economy, modernising our way of life and enabling innovation across industries and sectors. In New Zealand, a burgeoning data industry is supporting economic growth, and data-driven innovation represents a multi-billion-dollar opportunity for the economy.
Returning to Wellington on April 26-28, 2023, the 5th Annual New Zealand Data Summit brings together more than 150 data leaders across Aotearoa New Zealand's public sector. Over the span of three days, the conference will discuss the key challenges and trends impacting the government's efforts to achieve an inclusive, integrated, modern, and resilient data system for data-driven government services. Interspersed between a series of plenary sessions, including keynote presentations by Rachael Milicich, Deputy Government Statistician and Deputy Chief Executive for Insights and Statistics, Stats NZ presenting on Leveraging data for policy and in designing citizen-centric services and Liz MacPherson, Deputy Privacy Commissioner Office of the Privacy Commissioner, NZ sharing on Driving transparency, ethics, and accountability in government open data and sharing. International keynotes by Ima Okonny, Chief Data Officer, Employment and Social Development Canada (ESDC), on Building collaborative partnerships through data sharing, and Leonardo Cervera Navas, Director of the Office of the European Data Protection Supervisor (EDPS) Data Protection Authority of the European sharing his insights on Protecting personal data in Artificial Intelligence times: Governance and policy perspectives.
The post-conference workshops on Day three will deep-dive on topics - [Workshop A] Aligning data and information management to achieve better business outcomes and [Workshop B] Data Governance as a managed, quality service for better public outcomes.
While the second half of the day will be split across two tracks on each day: [Stream A] Data strategy and culture and [Stream B] Data use and innovation.
The summit will address and facilitate discussions around key issues public sector data leaders are facing today:
How to accelerate cloud adoption and innovation across NZ public sector
Lacking capability to take advantage of the power of data
Difficulty to find, retrieve and re-use data across the system
Māori data sovereignty: Addressing the privacy concerns on data storage
How to improve secure government data sharing between agencies
Data quality
Issues that impact the interoperability, accuracy, and reliability of the data system
Lack of integration between government services
How to ensure that the predictions using AI are accurate
Ethical issues in using AI
Data security
Issues around public trust in what they are doing with data
How to build resilience with the systems to ensure data security
Attendees will learn how to:
Strengthen data governance framework into collection, stewardship, and use of the data cycle to ensure consistent, transparent, safe access and usage of data across the government
Design and deliver a data system maturity assessment to build capability
Enhance cross-government collaboration and interoperability for better citizen outcomes
Implement the right processes and technologies to transform government data systems for policy and service delivery
Establish a consistent approach to facilitate safe and privacy-conscious data-sharing between agencies and wider data providers
Build data talent, culture, and literacy to create a safe, high-trust data environment that is supported by public confidence
Visit the website for more information and use the VIP code: ITB10 to get $400 off the standard price.