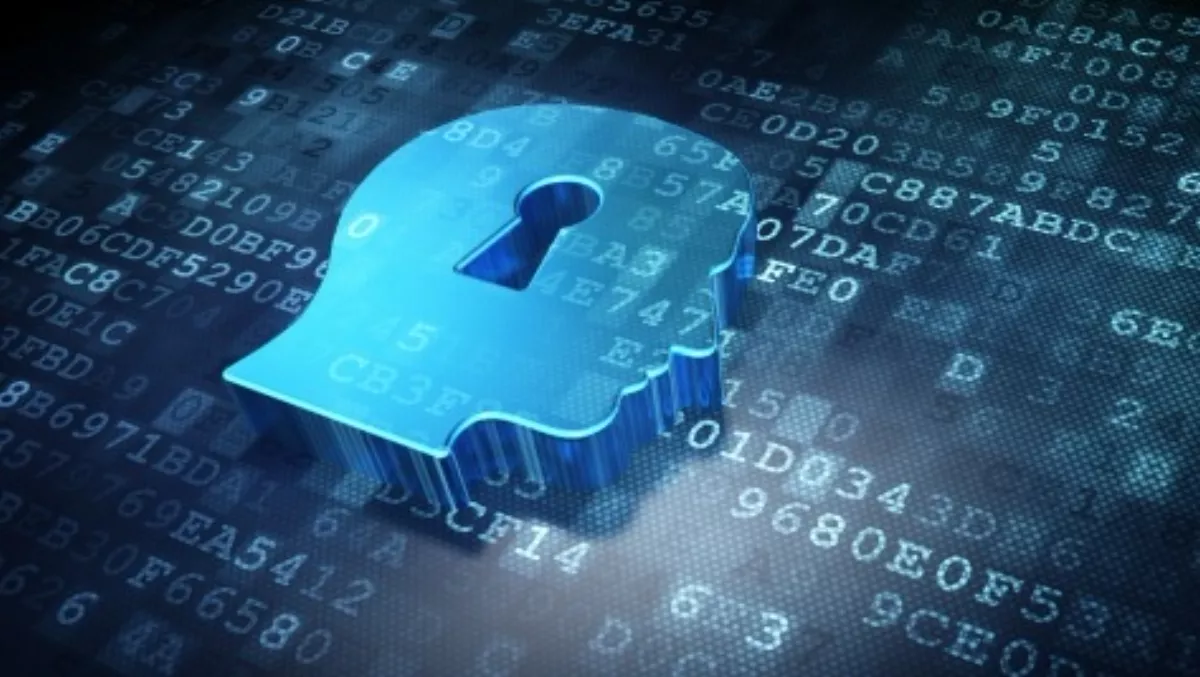 Why the partner-customer relationship is crucial for cyber security
FYI, this story is more than a year old
The security landscape is changing, with threats as well as solutions becoming more sophisticated, and in this space it's imperative channel partners become trusted advisors to customers.
Max Weinstein, Sophos security advisor, says more frequently customers are looking to partners to be their security advisor, and expect partners to help them understand the threats and provide in-depth knowledge of specific solutions.
Seeing as the security threat landscape is in a constant state of flux, it's important for vendors to pass on their experience and expertise to their partners so the partner can become a trusted advisor, says Weinstein.
Sharing knowledge is beneficial for vendors as well as customers, as there is a greater chance a customer will buy a solution a trusted partner recommends.
"The more partners know, the better they can serve their customers, and the more likely that those customers will value their advice on which products to buy," he says.
Cloud security solutions are a beneficial offering for both partners and end users, says Weinstein.
"For partners, cloud security solutions are all about driving sales and services.
"Well-executed cloud solutions have a shorter sales cycle, because they're quicker and easier for customers to try and to buy than conventional, on-premise products.
"When used as an integrated platform, the cloud also presents seamless up-sell and cross-sell opportunities.
"Finally, partners get more visibility and more 'hands-on' access, making it easier to, for example, see that a customer is in need of some configuration changes or assistance with a malware outbreak," he says.
When a customer implements a cloud solution they gain the ability to enable management from anywhere at any time, provide seamless support of remote workers, and utilise the power of 'massive' computing resources, he says.
On top of this they eliminate the time and cost of deploying servers, updating consoles and backing up configuration databases, he says.
Furthermore, cloud security solutions provide instant access to new features, beta programmes, and integrated, complementary products.
Commenting on how security solutions are evolving, Weinstein says, "Security is increasingly focused on evaluating behaviour and patterns, rather than relying on identifying specific known threats.
"[Furthermore] we're seeing an emphasis on convergence and coordination among security technologies that have previously operated independently.
"Combined, these two trends improve the ability to prevent and detect sophisticated, quickly evolving attacks.
"You can see both trends reflected, for example, in our Next-Generation End user Protection and our plans to integrate end user and network protection into a cohesive system.