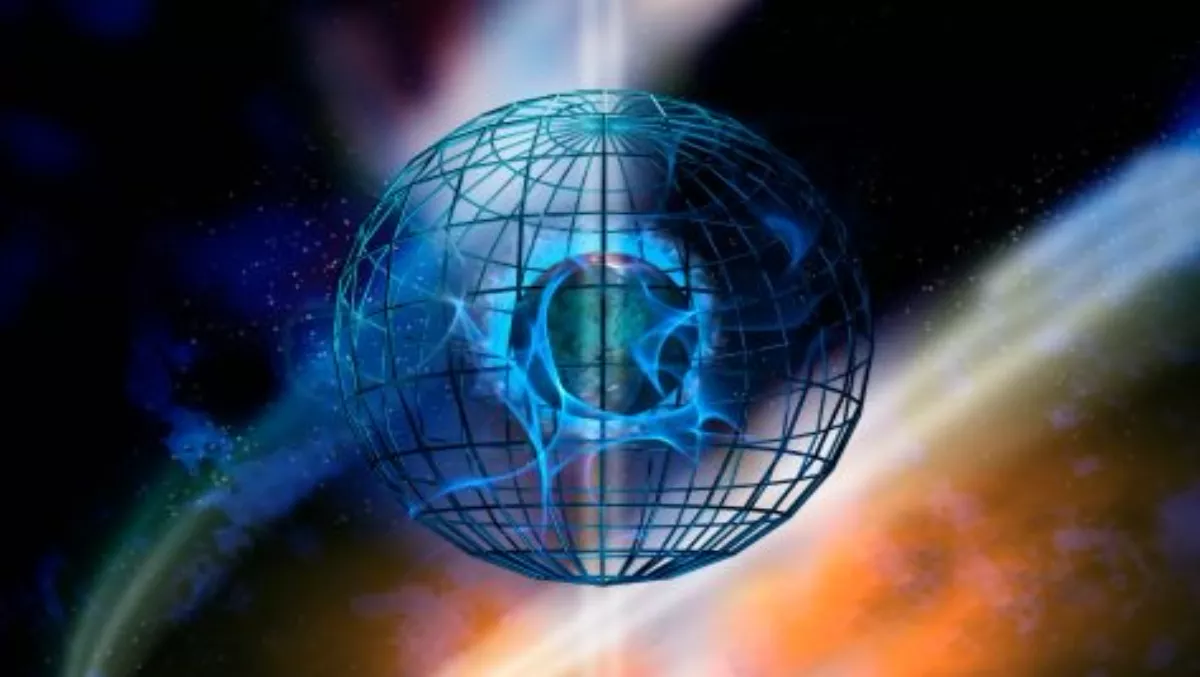 Webroot takes aim at IoT with new security toolkit
FYI, this story is more than a year old
Webroot has launched a security toolkit to help protect the internet of things, with cloud-based, real-time threat intelligence.
The cybersecurity vendor says the Webroot IoT Security Toolkit enables IoT solution designers and system integrators across both the consumer and industrial spaces to secure their systems against malware, zero-day exploits and other external threats or internal vulnerabilities.
Webroot's offering comes as the internet of things heats up, intensifying the security focus on the area. Gartner predicts more than 20% of enterprises will have digital security services devoted to protecting business initiatives using devices and services in the IoT by the end of 2017.
John Sirianni, Webroot vice president of IoT strategic partnerships, says as the world begins to unlock the potential of IoT devices and platforms, cybercriminals are deploying more advanced attacks to hijack critical applications inside edge devices.
The offering is aimed at device manufacturers, solution designers and integrators and uses real-time threat intelligence to protect deployed systems against cyberattacks, enabling solution designers and integrators to meet mandatory requirements for security and safety systems.
The toolkit includes low system impact, small device footprint software agents to detect new and altered files or anomalous conditions, with data about the events communicated to the Webroot BrightCloud Threat Intelligence Platform.
Threat intelligence services via the BrightCloud Threat Intelligence Services, can be integrated into IoT gateways and platforms to block malicious inbound attacks and prevent data exfiltration.
Also included is a cloud-based secure web gateway service which inspects and filters all incoming and outgoing traffic between devices and their control system over the internet, intercepting malware before it reaches the network or endpoint devices, Webroot says.
The security vendor says the Toolkit leverages the BrightCloud Threat Intelligence, which actively scans 'the entire internet multiple times a day' to detect and classify online threats.
The toolkit is available to device manufacturers, systems integrators and Webroot technology partners.