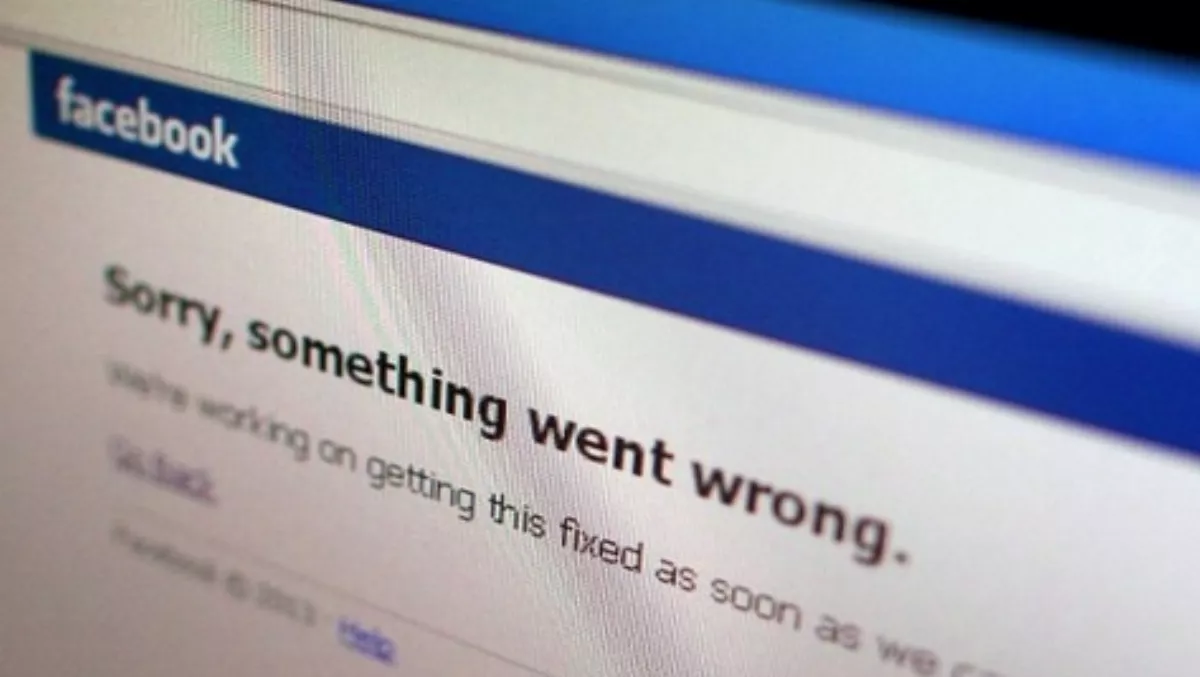 Was Facebook hacked last night?
By Shannon Williams,
Wed 28 Jan 2015
FYI, this story is more than a year old
Hipsters, humble braggers and creeps were sent into a panic last night when Facebook and Instagram went down for an hour.
The world's most popular social media platform, Facebook, and its photo sharing site Instagram, were interrupted at approximately 7.15 NZ time, hitting users in the United States, Europe and Asia. Both sites were showing error messages.
The dating app Tinder, which relies on Facebook to provide its service, was also affected.
In true social media form, users unable to post anything on the two sites went straight to Twitter to complain and joke. #socialmediameltdown2015 trended quickly.
With the sites both showing error messages, users were sent into a panic, sparking rumours of a hack.
Rumours began swirling around various sites that hacking group Lizard Squad were responsible for the takedown, after a tweet on the group's Twitter account read: "Facebook, Instagram, Tinder, AIM, Hipchat #offline #LizardSquad."
LizardSquad, claimed responsibility for taking down Sony's PlayStation Network and Microsoft's Xbox Live during Christmas and Christmas Eve, launching massive distributed denial-of-service (DDoS) attacks that overloaded the servers.
Kim Dotcom offered Lizard Squad free storage on his Mega cloud storage system if they ceased attacking, bringing a Christmas Miracle to gamers.
Lizard Squad has also allegedly hacked Taylor's Swift's social media accounts.
However, Facebook has denied any third party attack on the network or Instagram, insisting it suffered a self-inflicted outage making the site inaccessible.