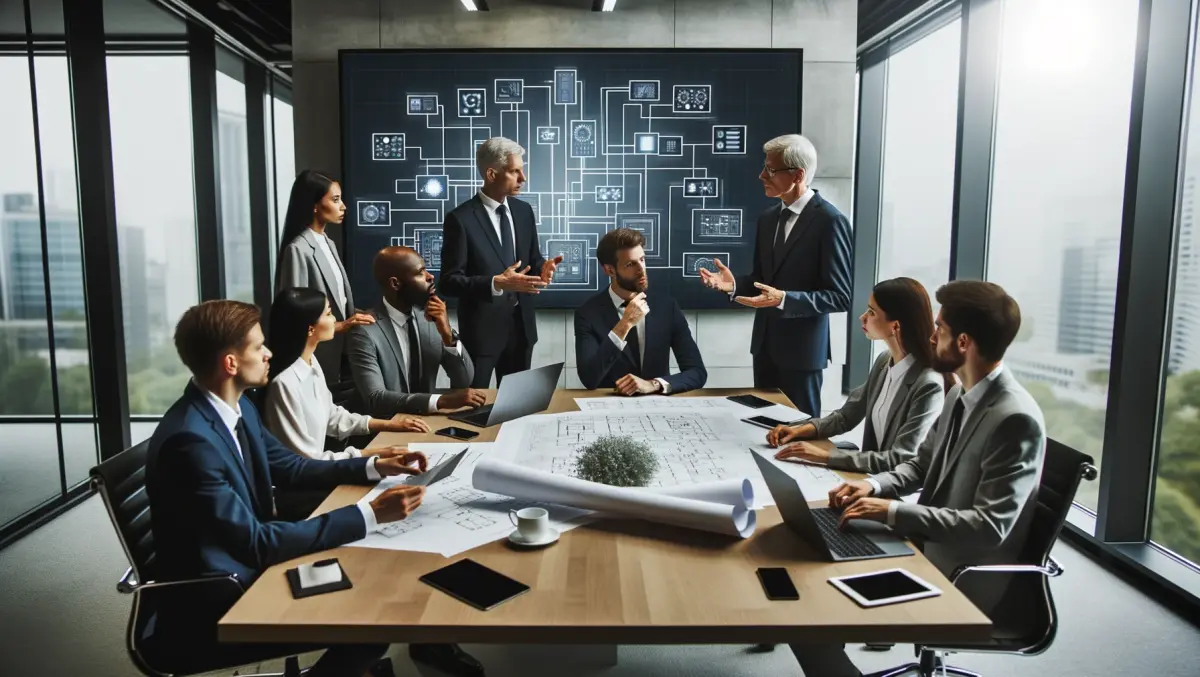 How to keep your company safe from complex cyber threats
FYI, this story is more than a year old
An advanced persistent threat (APT) is a set of stealthy and continuous computer hacking processes, often orchestrated by criminals targeting a specific entity.
These threats often include unknown and undocumented malware, including zeroday threats.
They are designed to be evolving, polymorphic and dynamic.
Very often they are targeted to extract or compromise sensitive data, including identity, access and control information.
While these types of attacks are less common than automated or commoditised threats that are more broadly targeted, APTs pose a serious threat.
To better detect APTs, security professionals are deploying advanced threat detection technologies, often including virtual sandboxes that analyse the behaviour of suspicious files and uncover hidden, previously unknown malware.
However, threats are getting smarter, and many vendors' sandbox techniques simply have not kept up.
Thus, it is a smart idea to prepare for the likely scenario that your firewall sandbox is vulnerable.
SonicWall has you covered with their latest whitepaper, 5 Ways your Firewall Sandboxes can Fail.
This paper looks at the major vulnerabilities of firewall sandboxes and how you can prevent a major system breach.