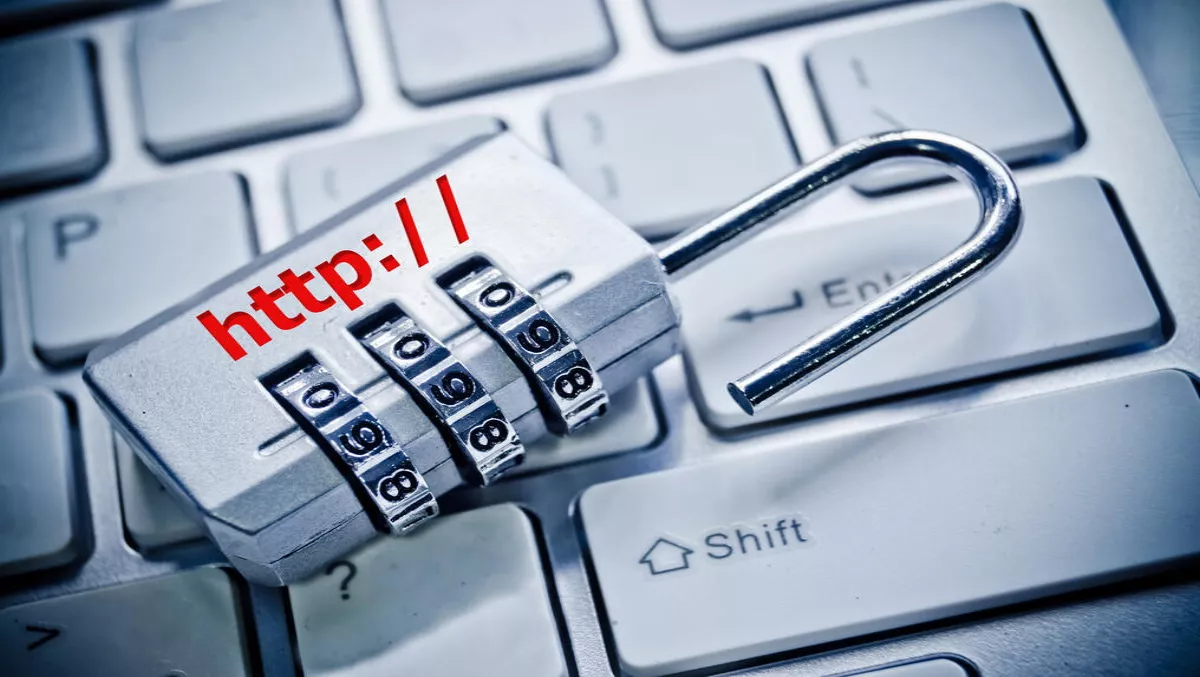 Vodafone NZ customer finds major loophone in 'My Vodafone' system
Fri, 8th Sep 2017
FYI, this story is more than a year old
Members of a New Zealand online tech community discovered a potential vulnerability in Vodafone New Zealand's 'My Vodafone' platform yesterday.
A member of Geekzone discovered that users who log in to their account were able to change the URL to reveal other users' data.
The loophole could have potentially been exploited to mine Vodafone users' contact details and email addresses in the past, however so far there is no evidence to suggest that this has happened.
"As soon as we were made aware of this issue last night our IT team worked hard and fast to remedy it and were successful in implementing a solution at 3am. This loophole can no longer be exploited. We want to reassure you that customer passwords were unable to be changed, and that Vodafone takes the privacy of our customers extremely seriously. Security breaches of any description are completely unacceptable to us. We will review this to understand what happened and when," an official statement from Vodafone says.
So far CERT NZ has not published anything about the potential loophole. We will keep you updated as more information is disclosed.
Users who spot other vulnerabilities in New Zealand websites can file a report with CERT NZ or contact the affected company directly.
This is not the first time Vodafone has suffered a privacy breach. In 2014, it was reported that those with 'master passwords' were able to gain access to private user information, including their credit card details.
In 2016, Vodafone reportedly allowed a customer's ex-partner to access her phone account. The partner changed the customer's details and was allegedly locked out of her account.
Vodafone Australia has also been under fire for privacy issues in the past. In 2011, media reported that the company's customer database was publicly accessible. The breach did not seem to affect New Zealand customers.
""Any unauthorised access to the portal will be taken very seriously, and would constitute a breach of employment or dealer agreement and possibly a criminal offence," a statement said at the time.
"Vodafone New Zealand is committed to ensuring that all customer details and private information entrusted to us is safe and secure at all times.The Vodafone New Zealand customer database and applications are on servers with appropriate access security in place at various levels," Vodafone responded at the time.
"Access to these systems is for approved personnel only via an authentication procedure which requires more than a username and password. In addition VFNZ has rigorous security policies and procedures including regular audits and security reviews which ensure our customers' data remains protected. All customer account access is monitored and logged. Should any unusual activity be reported, it will be identified and investigated. Vodafone New Zealand wishes to assure customers that we take the security of their information very seriously," Vodafone's 2011 statement concluded.