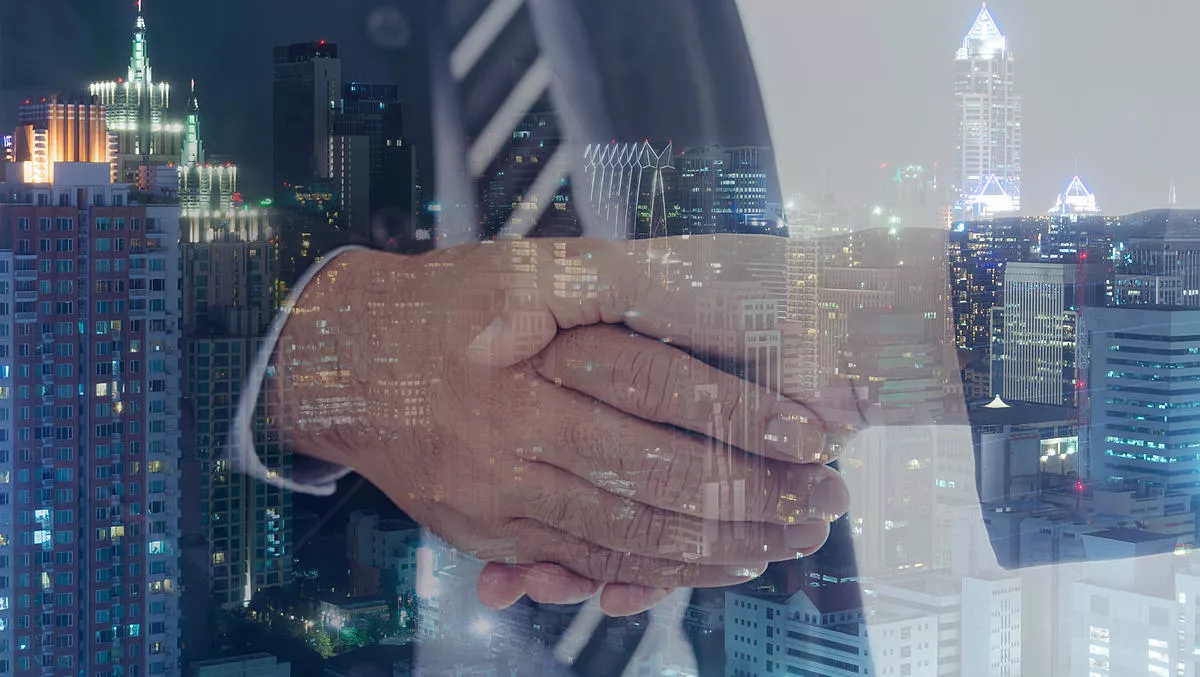 VMware reveals plans to acquire Octarine, going all in for Kubernetes
FYI, this story is more than a year old
VMware has today announced its plans to buy the Kubernetes platform Octarine, with the intention to embed the company's technology into VMware's own Carbon Black Cloud.
VMware says once the acquisition is completed, Octarine's integration will provide new security features for containerised applications running in Kubernetes, and will enable security capabilities as part of the fabric of the existing IT and DevOps ecosystems.
The announcement was made during VMware's annual cybersecurity user and partner conference, Connect 2020.
"Acquiring Octarine will enable us to further expand VMware's intrinsic security strategy to containers and Kubernetes environments," says VMware general manager and senior vice president of the Security Business Unit, Patrick Morley.
"This, combined with native integrations with Tanzu, vSphere, NSX and VMware Cloud Foundation, will create what we believe is a unique and compelling solution for intrinsically securing workloads.
"And, with the addition of our AppDefense capabilities merged into the platform, we can fundamentally transform how workloads are better secured.
The announcement is one of many moves made recently by VMware to enrich their Kubernetes platform – in 2018, the company acquired Heptio, a company headed by two co-founders of Kubernetes.
That move was widely regarded as a concrete confirmation of VMware's all-in strategy for Kubernetes, with today's announcement representing another step in that direction.
Octarine, which was founded in 2017, says the progress it has made since then has been excellent, and that there is 'so much more planned in our roadmap'.
"What a delightful new chapter for Octarine and its vision," says Octarine chief executive officer Shemer Schwarz.
"VMware's commitment to cloud-native computing and intrinsic security, which have been demonstrated by its product announcements and by recent acquisitions, makes it an ideal home for Octarine.
"We are very excited to have the opportunity to be part of VMware's 'best in class' technology portfolio and engage with new customers.
VMware says that the integration of Octarine's Kubernetes security platform into the VMware security portfolio presents a 'major opportunity' to further mitigate risks.
Here are some of the ways that VMware says the partnership with Octarine can reduce an organisation's risk profile:
Provide full visibility into cloud-native environments so customers can better identify and reduce the risks posed by vulnerabilities and attacks.

Move beyond static analysis and maintain compliance – customers can create and enforce content-based policies to protect the privacy and integrity of sensitive and regulated information.

Integrate into the developer lifecycle to analyse and control application risks before they are deployed into production.

Run alongside service mesh frameworks such as Tanzu Service Mesh to provide native anomaly detection and threat monitoring for cloud and container-based workloads.

Provide runtime monitoring and control of Kubernetes workloads across hybrid environments for threat detection and response.