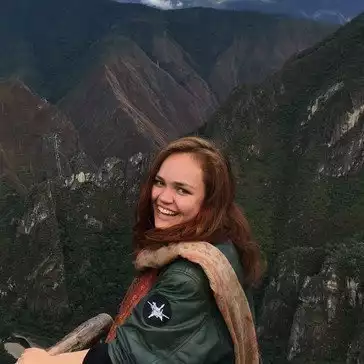 By Catherine Knowles, Journalist
Versa Networks, the recognised secure access service edge (SASE) expert, has announced that its Versa SASE solution has won the Zero Trust Security Excellence Award, presented by TMC, a global, integrated media company.
Versa SASE was the only SASE solution to be named a winner in the awards competition, which recognises the leaders and pioneers in the industry offering the most innovation, effective solutions.
"We are honoured to be the only SASE solution to win the Zero Trust Security Excellence Award, and to be recognised as offering the most complete SASE integration offering zero trust network access (ZTNA), a critical requirement for customers," says Michael Wood, chief marketing officer for Versa Networks.
"Versa SASE delivers unique integration of networking and security SASE services, including ZTNA, via the cloud or, if customers prefer, delivered on-premises or as a blended combination of both.
"Versa SASE offers the most comprehensive range of security and ZTNA services, and organisations around the world look to Versa as a strategic partner to address their complex secure access, networking and digital transformation needs. Versa is the modern secure network," Wood says.
ZTNA is a key functionality of Versa SASE, which delivers tightly integrated services via the cloud, on-premises, or as a blended combination of both via Versa Operating System (VOS) with a single-pass parallel processing architecture and managed through a single pane of glass.
Versa began delivering SASE services such as VPN, secure SD-WAN, edge compute protection, next-generation firewall, next-generation firewall as a service, secure web gateway (SWG), and ZTNA more than five years ago.
Versa uniquely provides contextual security based on user, role, device, application, location, security posture of the device, and content.
"It gives me great pleasure to honour the recipients of the TMCnet Zero Trust Security Excellence Award," says Rich Tehrani, CEO of TMC.
"The award recognises solutions providers championing the 'trust nothing, verify everything' mantra of a zero trust approach to security at a time when businesses are facing more complex and frequent threats than ever. The TMCnet Team is thoroughly impressed and congratulates the recipients.
As a leader in SASE, Versa delivers differentiated architecture for high performance and security. Dell'Oro Group listed Versa as the 2021 SASE market share leader with 84-percent market share for the unified category in its 4Q21 Network Security Quarterly Report; and Frost and Sullivan ranks Versa as the number two worldwide market share leader in SASE.
Gartner has identified Versa SASE as having the most SASE components out of all 56 vendors Gartner evaluated. Enterprise Management Associates (EMA) also found that Versa SASE has the most SASE supported functions, as published in its industry report.