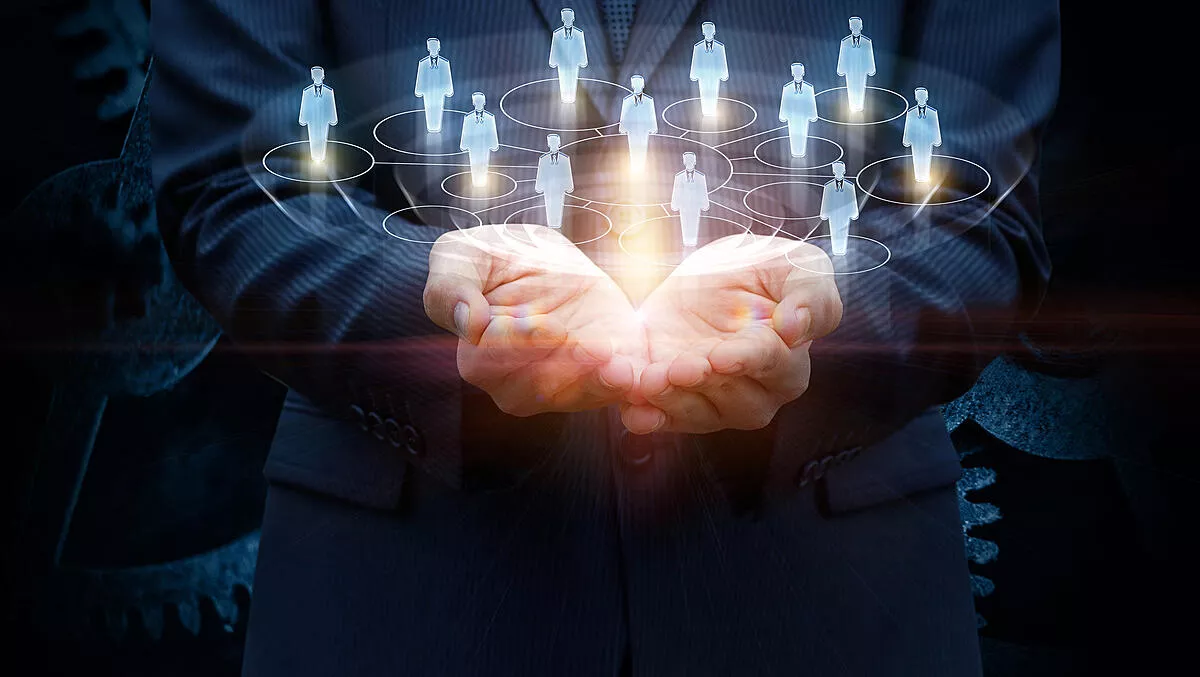 Veeam announces new executive on heels of suite launch
FYI, this story is more than a year old
Veeam Software has today announced its newest addition to its executive team.
Gil Vega has been appointed chief information security officer, and will be responsible for directing Veeam's strategy to ensure its information assets and solutions are adequately protected, according to the company.
Vega's new role will focus on creating strategies to help customers safeguard their critical data, and maintain regulatory compliance, says Veeam.
The appointment comes as the company announces its latest data protection software suite, Veeam Availability Suite v10.
A career public servant, he has held various cybersecurity leadership posts within the Department of Defense (DoD) and the Intelligence Community.
"Data is the most critical asset in any organisation, but protecting it against threats – both external and internal – is becoming more complex," says Veeam chief executive officer Bill Largent.
"Cyber-security is a top concern for business leaders.
"To ensure that we continue to pioneer this space, I am delighted that Gil has joined our executive team.
"His experience is second-to-none, and I know that under his leadership we will take our data security to the next level," says Largent.
Before joining Veeam, Vega was Managing Director - CISO responsible for global cybersecurity, technology risk - compliance at CME Group.
CME Group is an exchange operator which handles 3 billion contracts worth approximately USD$1 quadrillion annually.
Prior to his career in financial services, Vega was a member of the U.S. Federal Government's Senior Executive Service and served as the associate chief information officer - CISO for the U.S. Department of Energy and U.S. Immigration - Customs Enforcement in Washington, DC.
"I am thrilled to join Veeam, not only because it is the leader in cloud data management, but being in a position to have examined the vision of where the company is going I firmly believe Veeam will continue to transform the industry," says Vega.
"Veeam's DNA revolves around delivering the ultimate customer experience and ensuring that data is protected irrespective of its location.
"Veeam's vision and strategy has an exceptionally solid roadmap through 2020 and beyond.
"I am excited about leading Veeam's effort for taking internal data security, governance and compliance strategy and processes to the next level," says Vega.

Vega holds undergraduate and graduate degrees in information systems - information assurance, is a graduate of the Federal Executive Institute in Charlottesville, Virginia and a veteran of the U.S. Army, having participated in combat operations in Operations Just Cause, Desert Shield and Desert Storm.