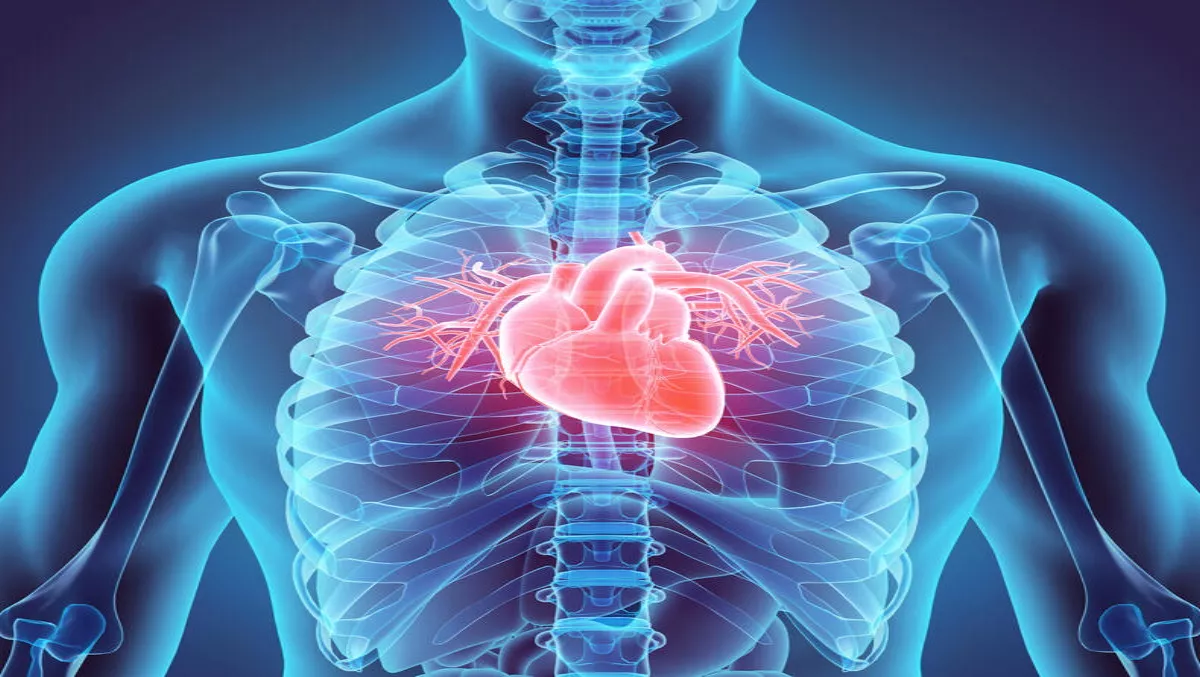 US research team takes biometric scanning to heart
FYI, this story is more than a year old
Biometric scanning has been taken to even newer heights thanks to researchers from the University at Buffalo in the US this week.
While fingerprint and retinal scanning have been common methods of authentication in the past, a new method is currently being tested: Heart scans.
The scans use low-level Doppler radar to measure a user's heart and then monitors it to ensure nobody else has taken over their device. It works by using the heart's geometry, shape and size to identify a particular user.
According to the study's lead author Wenyao Xu, "No two people with identical hearts have ever been found".
He also says that unless a user has major heart disease, hearts do not change shape.
When first set up, the technologies take eight seconds to monitor the heart for the first time. During subsequent authentications, the monitor is able to continuously recognise the heart.
While such a method may seem dangerous at first glance, Xu says the radar's signal is less powerful than WiFi and doesn't pose any health risk.
"We are living in a Wi-Fi surrounding environment every day, and the new system is as safe as those Wi-Fi devices. The reader is about 5 milliwatts, even less than 1 percent of the radiation from our smartphones," he says.
The system has been in development for three years and Xu's team wants to see heart scans for every computer to ensure privacy.
Electrocardiogram signals have been the basis for heart biometrics for more than 10 years, but this is the first time a non-contact remote device has been used to analyse hearts for identification purposes, Xu says.
Heart scans also provide several advantages over other biometric tools. Because it is a passive, non-contact device, users do not have to manually authenticate themselves when they log in.
In addition, because the system monitors hearts, nobody else can take over a computer. Xu says users must log off when away from their computers if they need to share resources.
Xu says he plans to make a miniature version of the system for installation on the corners of computer keyboards.
He also sees potential for the technology to be used on cellphones and airport identification, which could be used to monitor a person up to 30 metres away.
The team will present their research paper, Cardiac Scan: A Non-contact and Continuous Heart-based User Authentication System, at mobile computing conference Mobicom next month in Utah.