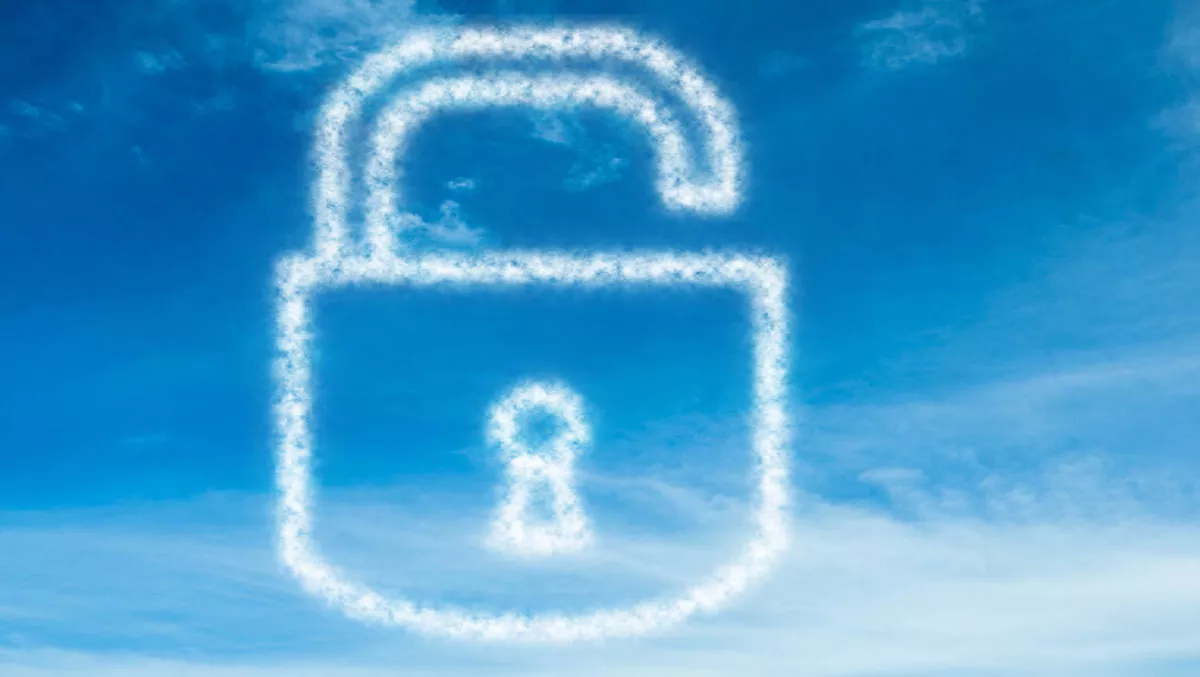 Unlock a world of opportunity with Conbrio's revolutionary security practice
FYI, this story is more than a year old
Conbrio is an IT and security solutions company that have been around since 2006 and is based in New Zealand with offices in Australia.
Priding themselves on the array of IT products they are able to offer, Conbrio has just announced a variety of new security solutions.
David Brennan is an expert in product selection in the cyber security arena and has just returned to New Zealand from Australia to work with Conbrio.
He's here to help set up a security practice focusing on providing specialist security solutions to the Enterprise market in NZ.
One of these solutions is UEBA – User and Entity Behavioural Analytics from Dtex.
"Dtex provides a level of Visibility into User Activity that nothing else in the market does Dtex collects user behaviour directly from the endpoint which is the only way to have full visibility in today's mobile workforce," explains Brennan.
"It provides a Micro agent that gathers metadata to detect behaviour change by users. By detecting unusual activity by the user or entity (device) many security breaches can be avoided.
Dtex will be running a Webinar for NZ companies on the 26th of Apri. You can sign up with Conbrio if you are interested in finding out more.
Cylance is another Vendor Conbrio works with. They're deploying NGAV - Next Generation Anti-Virus.
Brennan explains that a number of vendors are focused on finding better ways of finding malware in this space, but they work with Cylance.
"The key point with Cylance is it works by asking millions of questions in microseconds of any new code and can determine from the answers the likelihood it is Malware," he says.
"This is a new approach and with changing malware, it catches a lot that others miss.
Cylance will be running a Webinar for NZ companies on Thursday 6th April. You can sign up here with Conbrio if you are interested to find out more.
For User Awareness Training, Brennan says they've partnered up with Layer 8 to provide training and education to employees.
"Layer8 Security provides training and testing of user awareness for cyber security issues. This helps reduce the greatest risk to organisations, Human Error. More than 50% of cyber security breaches are due to Human Error," he says.
"Layer 8 Security also offer an On Demand Security Operations Centre Service. (This is a team who can monitor cyber security systems and human behaviour for the company and remediate breaches). Layer 8 also provides Penetration testing and Vulnerability Assessment Services which Conbrio are the New Zealand Partner for providing.
Please contact sales@conbrio-it.com for enquiries about Layer 8 services in NZ through Conbrio.