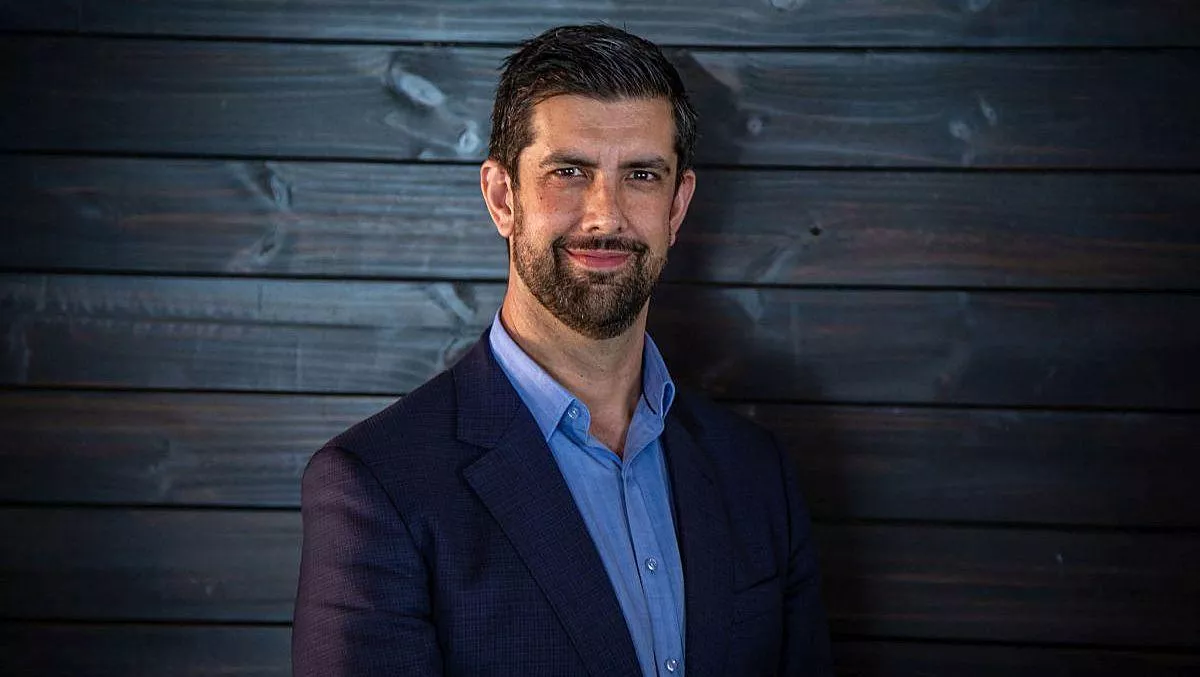 Trustworthy and reliable: why making data privacy a priority leads to stronger customer relationships
Wed, 8th Apr 2020
FYI, this story is more than a year old
Being proactive about data privacy isn't just the right thing to do. Showing you're scrupulous about how you collect, use and store customer information also has a positive impact on your customers' experience with your brand and your bottom line.
Having trouble getting customers and prospects to hand over their personal details, or information about themselves and their businesses? It's hardly a surprise – the past two years have seen data privacy morph from a 'non-issue' to a priority.
Cause for this change, in large part, is due to Mark Zuckerberg,Facebook, and the aftermath of the Cambridge Analytica scandal. When news broke in 2018 that consulting firm Cambridge Analytica was scraping individuals' Facebook pages on an industrial scale, and using the data gleaned for political advertising purposes, millions of individuals around the world were given pause for thought.
But while Australians may have become a little less insouciant about sharing personal data, in the intervening years, many are still willing to do so, if they have a reasonable belief their information won't be misused.
Here are three reasons you shouldn't let them down.
Wrongdoers are punished
First and foremost, they'll hit you where it hurts most – the hip pocket. A Ping 2019 survey of global consumers, Australians included, found more than half of the respondents would be deterred from using a company's products or services if their personal data had been shared without permission.
According to the study, data privacy is now consumers' number one technology concern. This hardline stance is unlikely to change anytime soon. Rather, the 2020s may see even more customers boycotting the wares of businesses which are negligent with their personal details.
It's against the law
Second, collecting and using customer information ethically and responsibly isn't just the right thing to do from a moral perspective, it's also the law – and as of February 2018, the law in Australia has carried a big stick.
Enhanced privacy legislation, effective from February 2018, has given the Office of the Australian Information Commissioner (OAIC) the power to impose stiff financial penalties – up to $2.1 million for serial or egregious offenders – on businesses and organisations which, accidentally or deliberately, compromise customers' personal information.
And it's not just the local privacy watchdog Australian businesses need to worry about. The European Union's General Data Protection Regulation (GDPR) legislation affords the bloc the power to impose much larger penalties – and its jurisdiction doesn't end where the Middle East begins. GDPR applies to any organisation, anywhere in the world, which handles the data of EU citizens.
Being entrusted with data can help you create better customer experiences
Thirdly, there's a commercially compelling reason to demonstrate your trustworthiness as a data custodian. 'Customer experience' is increasingly serving as the key differentiator for Australian consumers when faced with a plethora of options.
Defined as the sum total of interactions between an organisation and its customer over the course of their relationship, customer experience is all about treating buyers as individuals, with unique needs and preferences. Not as generic, faceless sources of revenue.
According to recent research by digital experience company Acquia, three quarters of Australians believe there's a significant 'customer experience gap.' That means big opportunities for businesses which can step up and fill it.
Personalisation is one of the key elements of customer experience and it can't be achieved without access to accurate, relevant and usable data. That's the sort customers are more likely to entrust to you if they're confident it will only be used for the purposes they've agreed upon.
Investing in technology to protect what matters
Customer identity and access management software can be a valuable aide in the ongoing quest to prevent the compromise, or accidental misuse, of personal data.
It can automate the process of capturing customers' consent to share their details, enable those customers to self-manage their profiles and consent options, and provide the data governance framework necessary to ensure data integrity is a reality in your enterprise.
Doing the right thing with data in 2020 and beyond
In today's fast evolving digital economy, customer data, and the way in which it is managed, shouldn't be an afterthought. For businesses that are serious about delivering the personalised experiences Australian customers are coming to demand, it's a critical asset; albeit one that's on loan from those that own it.
Against this backdrop, businesses which respect the information in their keeping, and take steps to protect it, are likely to reap the rewards, in terms of reputation, customer loyalty and, profitability.