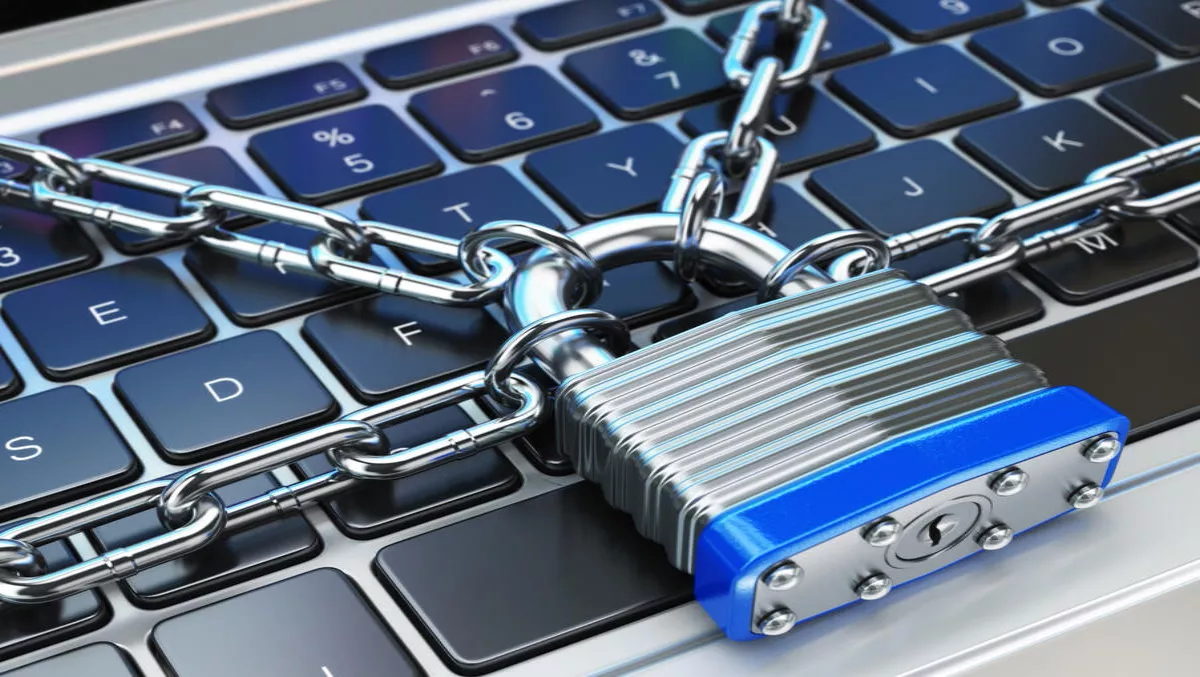 A triumph for cyber security: New Zealand's CERT team has finally been launched
FYI, this story is more than a year old
New Zealand's Computer Emergency Response Team (CERT NZ) has finally been launched this afternoon, prompting a new era in the battle against cyber threats.
CERT NZ will be the first port of call for New Zealanders who wish to report cyber incidents.
Part of the New Zealand Cyber Security Strategy and Action Plan, the project was part of the Government's Budget 2016 and will received $22.2 million in funding over the space of four years.
"Secure, dependable ICT infrastructure is more important than ever before. New Zealand's economic growth, productivity and international competitiveness are increasingly underpinned by digital technology," says Communications Minister Simon Bridges, who launched CERT today.
Between 2015 and 2016, 338 incidents affected New Zealand organisations. The average financial loss for SMBs sits at $19,000.
"CERT NZ will make it easier for people at work and at home to understand, prevent and recover from cyber security incidents," Bridges says.
Bridges says that ICT has changed the way many industries and communities interact.
"It is important that we strike a balance between innovation, security and privacy protection to ensure that all New Zealanders are secure, safe and confident online, in this increasingly digital world," he says.
InternetNZ's chief executive Jordan Carter says he is pleased to see that the project has finally come to fruition, as the watchdogs have been advocating for a local CERT team since 2005.
"Trust on the Internet is something we think is very important. We are very pleased to see that a goal of CERT NZ is to improve cyber security in New Zealand by gaining a deeper understanding of the cyber threat landscape, avoiding incidents and reducing the impact of incidents that do happen," Carter comments.
Two out of every ten New Zealanders have experienced cyber crime and seven out of ten have experienced a cyber security issue.
CERT, which will be housed in the centre of the country's cyber security architecture, will deliver on five core functions: incident reporting, response coordination, readiness support, threat identification and vulnerability identification.
When an incident is reported, it will be referred to CERT for advice and guidance. It can then liaise with the National Cyber Security Centre, the New Zealand Police, the Department of Internal Affairs and Netsafe.
There are more than 100 CERTs around the globe that share information and best practice. New Zealand will play an important role in both developing and executing best practices processes and systems for security prevention and response.
"Access to international best practice and threat information will increase our ability to protect our information and systems against cyber threats. It will also enhance New Zealand's reputation as a trusted business and security partner, which has benefits to our economy and our many businesses that rely on international trade," Bridges says.
"I congratulate the government on making this important investment in New Zealand's online security," Carter concludes.
Related stories
Top stories