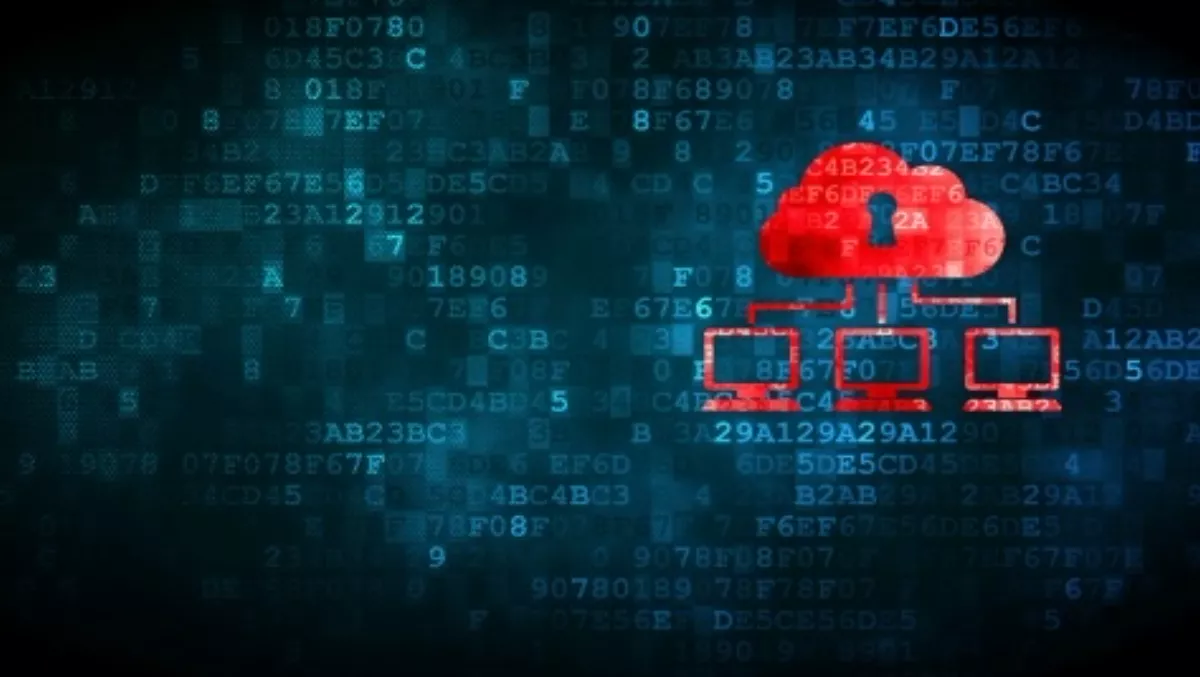 Trio of trends changing security play
FYI, this story is more than a year old
Cloud is not a challenge or a barrier - it's an opportunity to do more and be more secure.
That's the message from Justin Foster, Trend Micro director of product management, cloud and data center security.
Foster, who was in New Zealand last week visiting customers and Trend Micro partners, says the past year has brought major changes for the industry, with changing vulnerabilities, a big shift to infrastructure as a service, and programmable APIs ensuring everything in security is recordable and visible.
Foster says infrastructure-as-a-service has been transformed over the past year, passing all barriers major corporations around the world are now transitioning to Amazon cloud and Azure.
His comments are backed by AWS's recent financials, which showed 40% year-on-year growth and a $5 billion public cloud. Azure, meanwhile has scampered up the leaderboard to a close second with 140% year on year growth and second place on the Gartner quadrant, Foster says.
"Last year it was very far behind and considered not a leader in this space," he notes.
Foster says the move of large organisations – including financial and governmental organisations - to public cloud this year alone has been 'an incredible, dramatic shift'.
Foster says AWS provides great security – 'great infrastructure, great physical security, network security and even the security of the hypervisor' – but notes that you can't take your physical network intrusion prevention system to the cloud.
"So we offer a software-based intrusion protection as an alternative," he says.
Late last year Trend Micro announced the availability of its cloud and data center platform, Deep Security, for AWS.
The platform provides automated cloud security on AWS, including intrusion prevention, anti-malware with web reputation, integrity monitoring, log inspection and host firewall.
"I guess that's the other trend," says Foster in reference to malware.
"Before, it was all about malware. Now it's really not about malware," he says.
"Last year, it was Shellshock and Heartbleed and Poodle and Freak. These are all network-based attacks, and very easy to exploit attacks. You don't need to put anything on the server, you can just steal data from the server and collect it."
He says last year the number of vulnerabilities, and the severity of them was 'unlike anything'. Shellshock alone saw 400,000 servers vulnerable according to Trend Micro estimates.
"Using a virtual patching technique mitigates that damage straight away, but it had been around since 1989. You're talking a very long period of time with exposed systems."
And, Foster says, those vulnerabilities won't be the last.
"The underlying technology that powers a lot of these things have not had the stresses that they have had until recently, when people moved away from those easier attacks because we have become more sophisticated, phishing is getting less, users are better informed.
"Now [attackers] have to go after the remaining things and find new ways to attack, where that is advanced persistent attacks where they are coming in through advanced social engineering and moving laterally to the data center, or why not go straight to the data center itself through vulnerabilities?
"Don't rely on malware, don't rely on back doors. Just go straight in and siphon off the data."
Foster says the third big trend is the idea of programmable infrastructure.
"If you're using Amazon, Azure or a software-defined data center solution, everything is an API call."
Changing the network no longer requires going to the server room and changing cables, he notes. And with API calls, you start to unlock the power to audit, and to automate.
"You can automate and change your network and security posture as you go. And if you combine those two things and automate your audit, you're going to save time and money.
"If you combine one of hthose infrastructure plays, whether it be on-premise with software defined networking or cloud, with security tools that are also aware and also programmable and accessible by API, you can combine all that information together and show what server was protected by what at what time, and have a complete history of everything that is occurring.
"That's new. We never had that in the security industry before – the idea that everything is recordable, everything is visible."
Foster says that allows IT teams and businesses, to take a more strategic view of security rather than day to day fire fighting with insufficent tools and visibility.
Related stories
Top stories