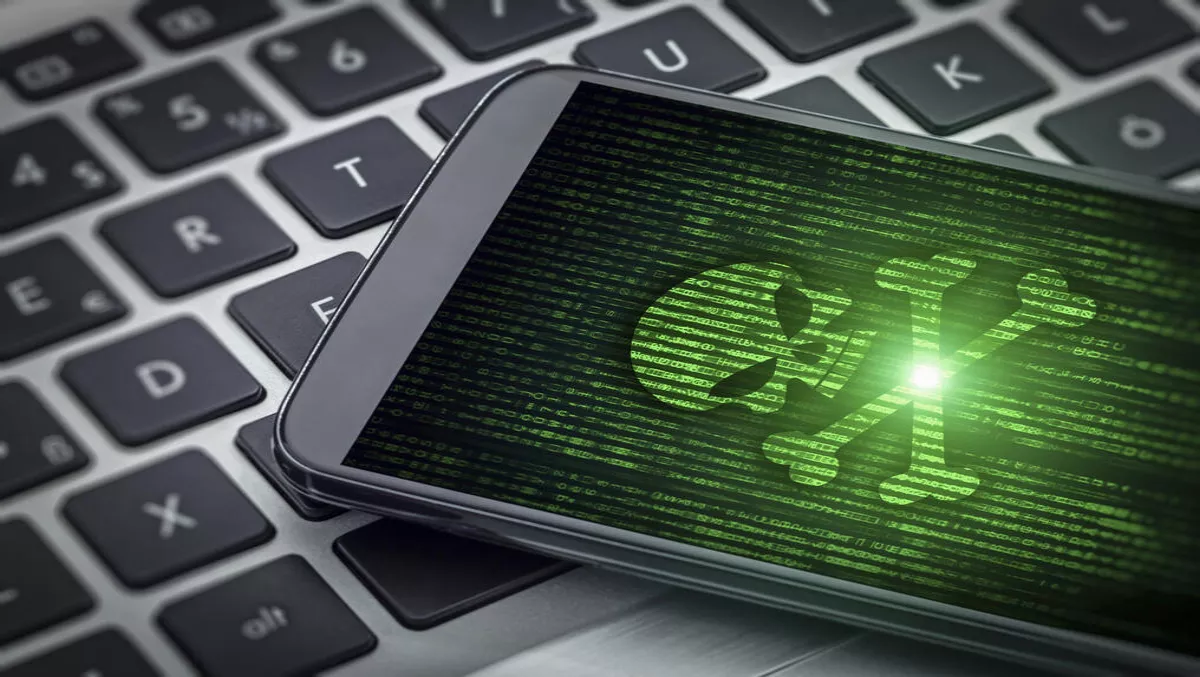 Trend Micro & VMware tie the knot around mobile threat management
FYI, this story is more than a year old
Two major security firms have teamed up to boost protection against mobile threats and blend intelligence for customers.
Trend Micro has joined VMware's Mobile Security Alliance this week, as the companies seek to tackle the growing number of mobile security threats.
According to Trend Micro, those security threats number 34 million so far this year, compared to just 2 million in 2014.
The company says that IT leaders are having difficulty managing and protecting the increasing number of mobile endpoints across the enterprise, so the partnership is an effort to address security concerns arising from these challenges.
"The organisational shift to a mobile workforce and the popularity of corporate bring-your-own-device (BYOD) rules make it increasingly demanding for IT managers to keep their pulse on the large volume of mobile devices," comments Frank Kuo, Trend Micro's VP of user protection.
VMware and Trend Micro will work on a single console that will 'accelerate customer access' to threat and mobile device management information.
This, according to the companies, will make it simpler to implement policies, compliance and share device security posture information.
The console will be delivered through Trend Micro Mobile Security for Enterprise, which has been designed to identify unprotected mobile devices, display compromised devices and take action against them.
"Blending the constant flow of new threat intelligence from around the globe through the Trend Micro Smart Protection Network with the visibility provided by the VMware AirWatch dashboard will allow more informed and quicker decisions about policy and compliance issues to maximize protection," Kuo adds.
Trend Micro has enabled its Smart Protection Network through VMware services. AirWatch and Workspace ONE are now leveraging information harvested from Trend Micro's threat network; enabling administrators to create and manage policies.
Adam Rykowski, VMware's VP, product management, mobile products and end-user computing, says that endpoint management strategies should be tied to one another.
"Our continued partnership with Trend Micro enables our mutual customers to bridge the gap between mobile security and management with an integrated, secure and simple platform.
Trend Micro and VMware have been long-running partners. Earlier this year Trend Micro scored VMware's Global Partner Innovation Award in the Technical ISV category.
Since 2011, VMware has also recognised Trend Micro every year for the Japan Partner Award.
"We have a long-standing history of innovation and success with VMware," said Partha Panda, vice president of corporate and business development for Trend Micro.
"More than 10 years ago we partnered to bring modern security to the software-defined data center and cloud, and since then have continuously enhanced our relationship. We've had many successes along the way with joint product innovation, sales activity, and tech support collaboration, making us particularly proud of an award that recognizes the strength of our partnership.