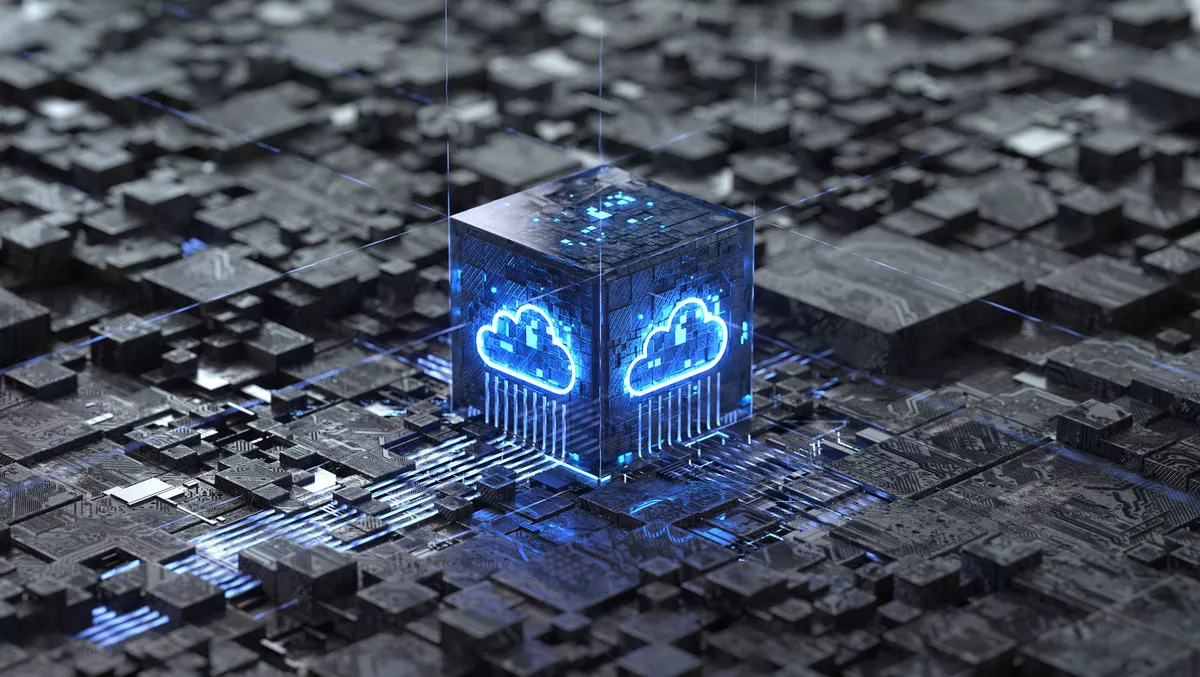 Trend Micro launches cloud native security solution for modern applications and APIs
FYI, this story is more than a year old
Trend Micro has announced the availability of its Trend Micro Cloud One – Application Security, a cloud native security solution for modern applications and APIs.
Delivered as part of its industry-leading platform, Cloud One – Application Security provides code-level visibility and protection against the latest cyber threats, the cloud security company says.
According to a recent Gartner report, more than 50% of global enterprises will have deployed serverless function platform as a service (fPaaS) by 2025, up from less than 20% today. Anticipating this market growth, Cloud One – Application Security offers embedded security for runtime protection to help businesses ensure their data is protected in newly adopted environments, Trend Micro says.
"Application security is an invaluable part of the Cloud One platform, integrating technology to provide superior protection for customers deploying applications wherever it makes the most sense for them," says Mick McCluney, technical leader at Trend Micro ANZ.
"Whether building applications on-premises, as a container in the cloud, or using serverless designs, security tools shouldn't interfere with the development pipeline," he says.
"With Application Security, businesses can deploy advanced protection across legacy and modern frameworks and languages with ease.
The critical need for securing cloud applications is highlighted in a recent study from Trend Micro Research. The research identified the top threats targeting serverless applications, which include theft of credentials, sensitive data and code. These and all application layer attacks are commonplace cybersecurity attacks being leveraged against a new attack surface.
"Cloud One – Application Security not only stops runtime attacks before they occur, it also helps developers pinpoint vulnerabilities in their code that the attack could exploit," says McCluney.
"Whether applications are developed in-house or by a third party, code identification helps teams prioritise their response and take effective next steps to resolve security issues," he says.
"Using Trend Micro's Cloud One platform, teams can implement a range of security services and compliance checks alongside Application Security without hindering agile cloud development and deployment."
Back in July, Trend Micro announced the availability of its Trend Micro Cloud One – Conformity offering to Azure customers, helping global organisations tackle misconfigurations, compliance challenges and cyber-risks in the cloud.
The company also achieved the CIS Microsoft Azure Foundation Security Benchmark. This certifies the Conformity product has built-in rules to check for more than 100 best practices in the CIS framework.
"The security of the cloud is a cloud providers' responsibility, but security in the cloud falls to the customer, which is where we fit," Michael Watts, VP of Product, Conformity at Trend Micro, said at the time.
"Our Cloud One platform integrates closely with Microsoft Azure allowing DevOps to easily deploy against any hybrid cloud environment during their migration to the cloud.