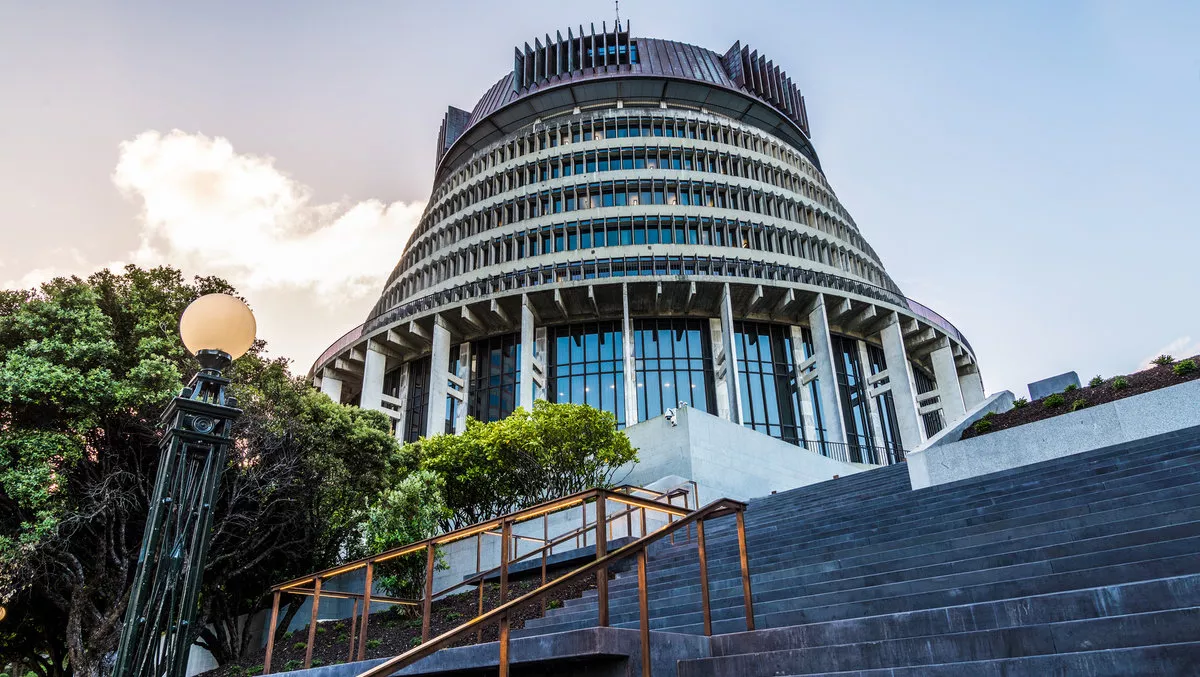 Treasury "deliberately and systematically" hacked
By Kai Ping Lew,
Wed 29 May 2019
FYI, this story is more than a year old
The Treasury has gathered sufficient evidence to indicate that its systems have been deliberately and systematically hacked, according to a statement from the secretary to the Treasury Gabriel Makhlouf.
This follows the opposition party's unexpected release of details of the Government's Budget, which were due to be made public on Thursday.
Makhouf's statement said the Treasury has referred the matter to the Police on the advice of the National Cyber Security Centre.

"The Treasury takes the security of all the information it holds extremely seriously.
"It has taken immediate steps today to increase the security of all Budget-related information and will be undertaking a full review of information security processes," the statement continues.
"There is no evidence that any personal information held by the Treasury has been subject to this hacking."
Earlier yesterday, opposition leader Simon Bridges announced what he claimed were details on the upcoming budget in press release.
He said the details showed how the Labour Government was failing once again to live up to its election promises.
He tweeted, "It shows the PM has yet again had to throw her principles out the window to buy off Winston [Peters]."
"It makes a mockery of the Government's inability to settle the teachers' strike and refusal to fund more dentistry – there's more money for tanks but not for teachers," he tweeted.
After Treasury was made aware of the potential leak of Budget information, Bridges took to Twitter to defend his party's conduct, and accused the Minister of Finance of a smear campaign against the National Party.
"The National Party has acted entirely appropriately. Grant Robertson has falsely smeared us to cover up his and the Treasury's incompetence. When what has occurred is revealed, he will need to resign," Bridges tweeted.