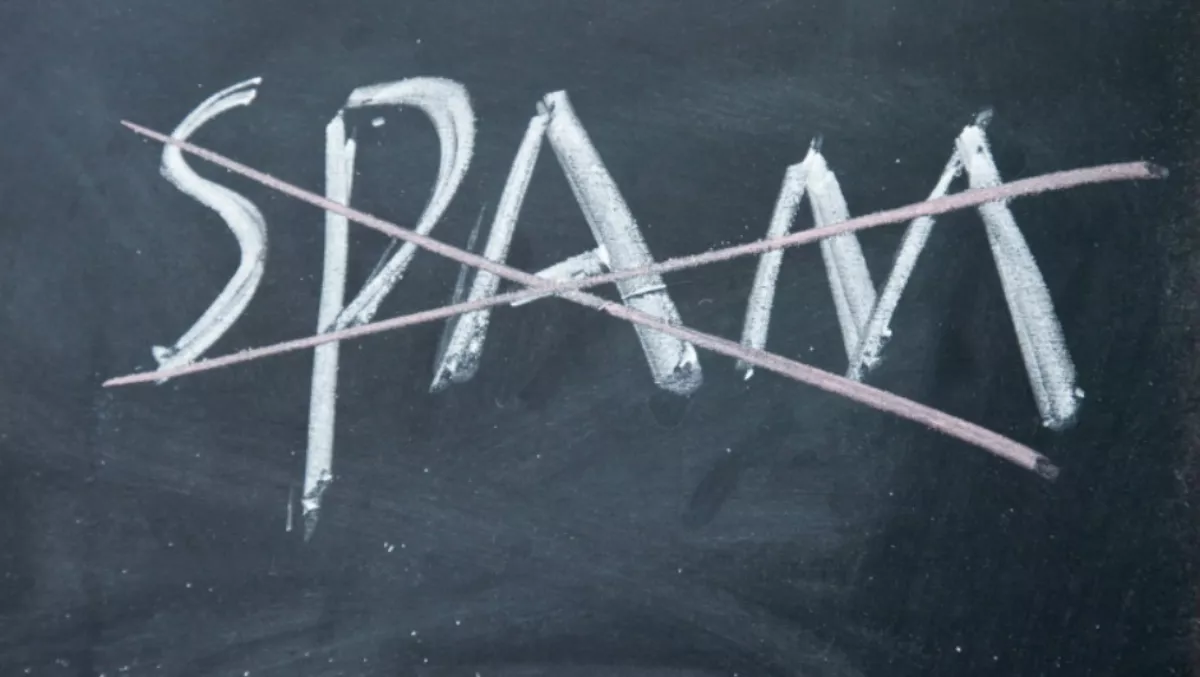 Trans-Tasman partnership rallies against spam
FYI, this story is more than a year old
The Department of Internal Affairs has joined forces with the Australian Communications and Media Authority in an effort to right spam.
Following a revamped 'memorandum of understanding', the two organisations have committed to assisting each other in their respective anti-spam responsibilities. This includes sharing intelligence about phishing activity and malware.
"Spam, phishing and malware are problems that don't pay attention to national borders. Increasingly, the only way to tackle these problems is through cooperation between countries," ACMA chairman, Chris Chapman.
"The new agreement lifts the already close cooperation between New Zealand and Australia on spam and cyber security matters to a new level," he says.
Malware is malicious software that gives unauthorised access to a computer, or causes damages or disruption to computer-based systems. Spam is one of the main methods used to propagate malware, and malware is also frequently used to send spam around the globe.
Maarten Quivooy, Department of Internal Affairs' general manager of regulatory services, says phishing campaigns and malware delivered through spam continues to be an increasing challenge for regulatory authorities.
"Enabling the agencies to share intelligence, techniques and tools for combatting spam, as well as sharing information on phishing and malware delivered through spam demonstrates the close working relationship between the two regulators," he explains.
The Australian Cyber Security Centre reported that malware was the predominant cybercrime threat affecting Australians in 2014.
Phishing uses fraudulent emails that appear to come from legitimate businesses to fool recipients into divulging personal information. Scammers may use victims' information to steal money from their accounts, impersonate their identity, extort money from them and undertake other criminal activities.
In 2015, Australian victims of phishing scams have reported financial losses of over $850,000 to Scamwatch. New Zealand's online safety organisation NetSafe reports monthly on common digital challenges that cause financial and emotional harm to New Zealanders.
Under the revamped agreement, the Department of Internal Affairs and the ACMA and will also share techniques and tools for countering spam, the organisations say.
The ACMA already shares its own Spam intelligence Database enforcement and analytical software with DIA.
The two organisations have a long-established history of successful collaboration in enforcing the spam legislation of both countries.
Related stories
Top stories