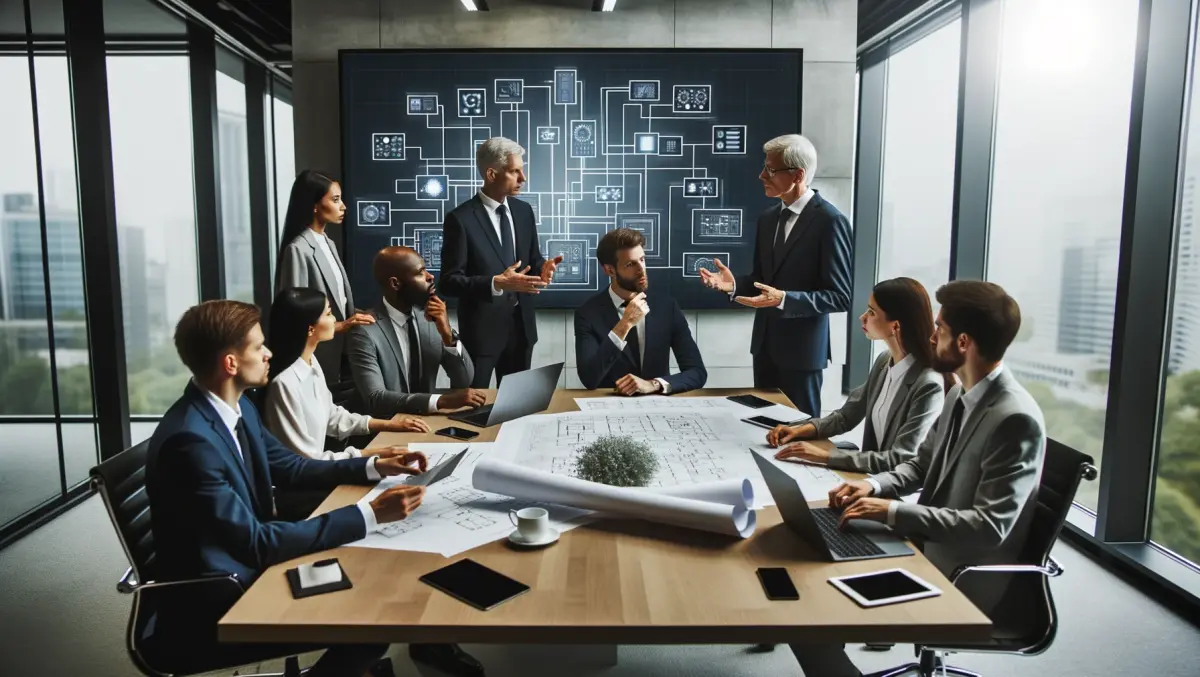 The surprising secrets of firewalls - can yours do these tricks?
By Sara Barker,
Mon 6 Nov 2017
FYI, this story is more than a year old
Firewalls are now so engrained in security architectures that they are sometimes taken for granted as the latest security trends take the spotlight. But the truth is that the newer firewalls can do some cool things you may not be aware of.
Those traditional packet inspection firewalls block network layer threats by looking at the ports and protocols used by network layer traffic.
The good news is that they evolved to become something much better. Next-generation firewalls are able to use deep packet inspection that can scan an entire packet payload and include anti-malware, content filtering and anti-spam.
Beyond blocking network threats, firewalls can do some cool things. They can identify and control all applications in use on a network, for one. Those applications all have 'DNA', rather than just standard attributes such as source port or protocol type.
Here are two cool things your firewall should do:
Control the applications allowed on the network – if you wish to make sure staff are using the latest version of Google Chrome, you could create a policy to direct those using older browser versions to a download page for the latest one
Manage bandwidth for a group of users – if your CEO complains that the business news videos are choppy, it could be that you have a bandwidth-management policy for all streaming video. You could create a policy to exclude the executive team from bandwidth management, which means your CEO can watch those videos without interruption.
Next-generation firewalls have more tricks up their sleeves.