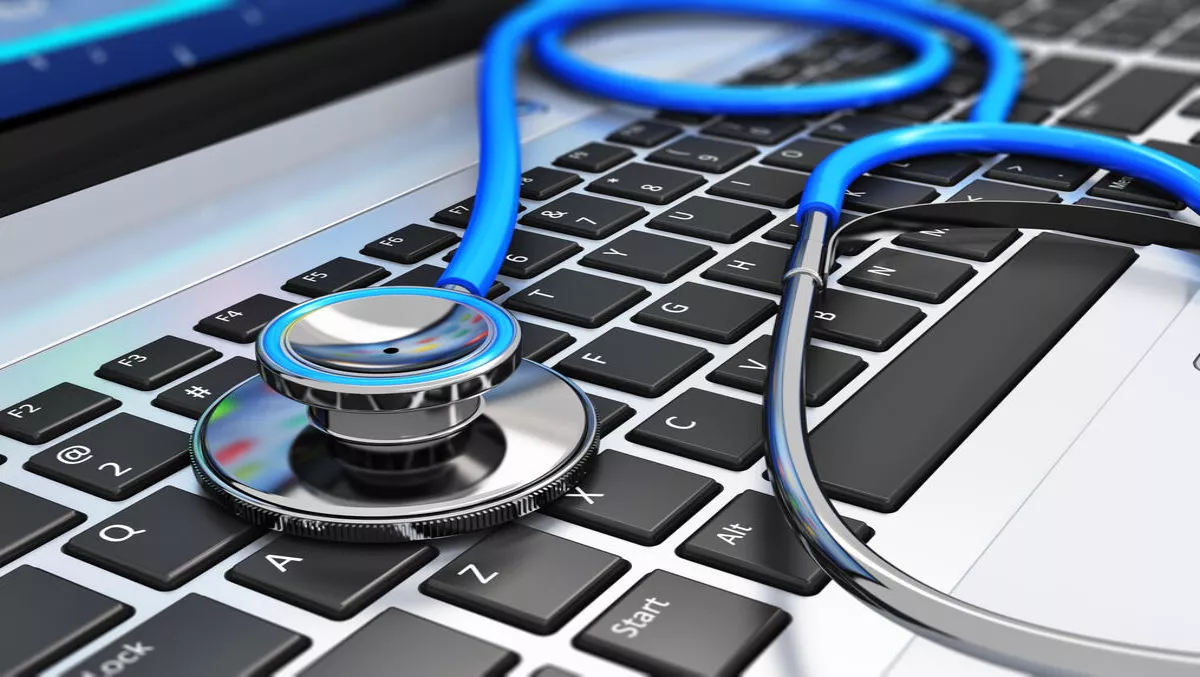 'Tens of thousands' of contact info released as NZNO falls to Yahoo phishing scam
FYI, this story is more than a year old
The New Zealand Nurses Organisation has fallen victim to a phishing scam, resulting the release of email contact information of its members.
According to the NZNO, a person pretending to be chief executive Memo Musa used a fake Yahoo email address, contacted the organisations and requested the information on Monday 1 November.
NZNO has a membership of 47,000 but not all members have lodged email addresses with the organisation, but the amount of addresses released is in the tens of thousands.
Acting chief executive Jane MacGeorge is communicating with members to provide information and advice. MacGeorge says NZNO acknowledge this privacy breach is very unfortunate and upsetting to members.
"We have firstly apologised to our members and have started an investigation into how this happened and are working to prevent this from happening again," MacGeorge says.
"We are advising our members and staff to be vigilant when considering opening any emails from a Yahoo address and to question whether an email received from an NZNO address looks correct and to not open any links or attachments if in doubt," she explains.
"We are working closely with the Office of the Privacy Commissioner and ID Care to help support members to keep their email safe and to mitigate this problem," says MacGeorge.
MacGeorge says the organisations has met with the cyber departments of NZ Police, Ministry of Health and the Department of Internal Affairs.
"We have communicated with the chief executives of district health boards and worked with the general practitioner organisation to get communication out to the health sector about this release of email addresses and are advising them to be on alert," she says.
"NZNO is committed to offering a high standard of service to members and is doing its best to make sure this unfortunate error doesn't happen again," MacGeorge adds.
"It is updating its website with more advice on how to block spam and to be aware of phishing emails.